How it works
We work closely with both dealers and lenders to provide you with a car buying experience that is more convenient and easier.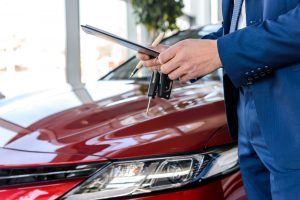 How Does Leasing a Car Work?
By TheCarzingTeam • May 18, 2022
The choices for a new car can be overwhelming. Deciding on the ideal model isn't always an easy decision, but another major dilemma could complicate the process, too. For new models, dealerships might offer two options: leasing and buying. Car shoppe...