How it works
We work closely with both dealers and lenders to provide you with a car buying experience that is more convenient and easier.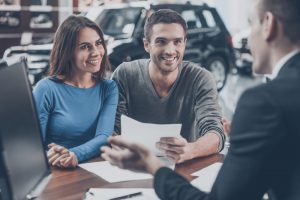 What Forms of Payment Do Car Dealerships Accept?
By TheCarzingTeam • May 25, 2022
Car shoppers can pick out their perfect car, take a test drive to ensure that it's the best choice and be prepared to drive out of the dealership. However, until the buyer signs on the dotted line and pays for that vehicle, the car will stay perfectl...