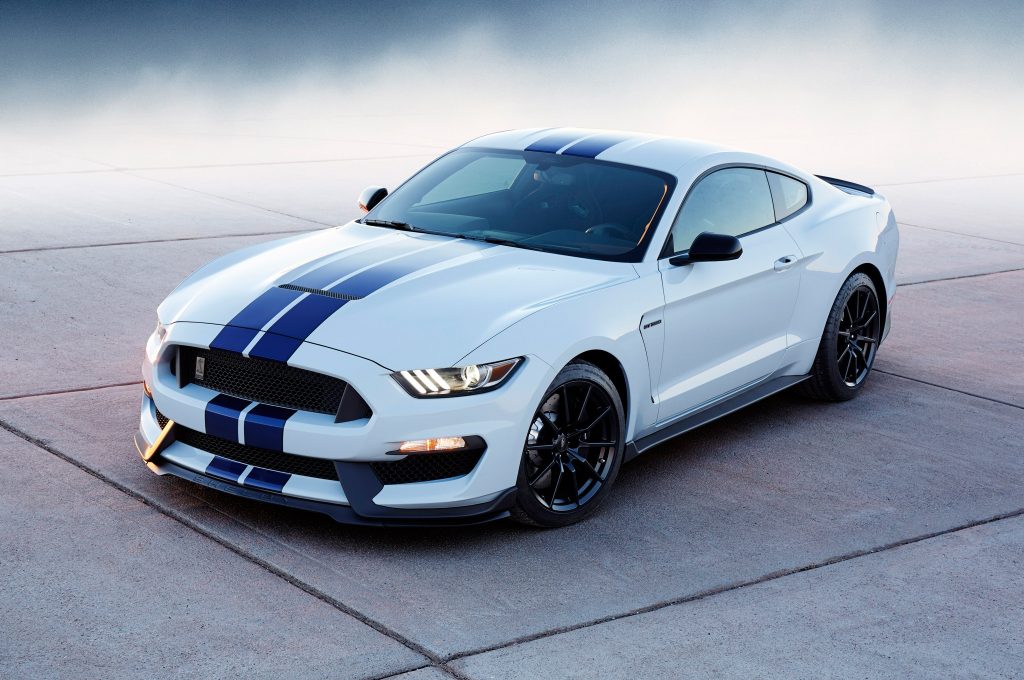 Are You Overpaying for Your Car?
Don't drive yourself crazy committing these mistakes that lead to costlier car purchases.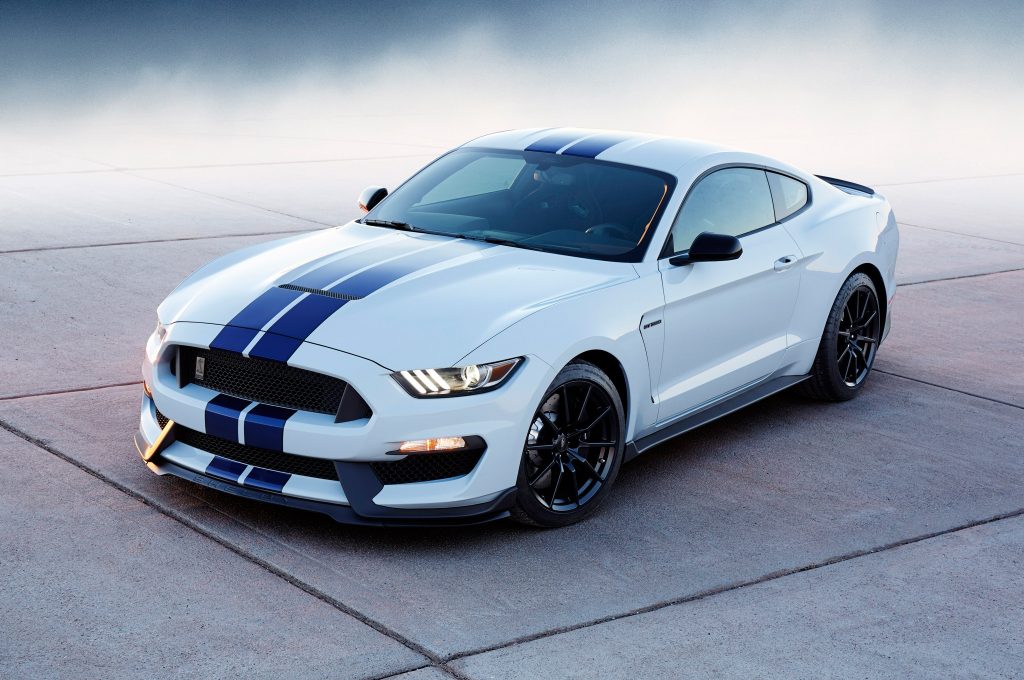 Heading to the dealership to buy a new car is an exciting time. But that excitement might soon end up turning into frustration if you find that you are actually paying more for your car you really should.
When buying a vehicle, you are bound to make important decisions that may affect the cost of your transaction. Know that the choices you make during the purchase process could lead to costly, long-term consequences.
There are many ways to pay too much for a car. It's not just about choosing a premium brand/model and agreeing on a tag price. The following common mistakes might be factors causing you to spend more than you actually should on that car purchase.
Choosing the wrong vehicle
Nothing costs more than replacing your car shortly after purchase. This is why it is critical to buy the right car—the vehicle that will best fit your lifestyle and needs. It may be tempting to buy a car that just looks great but is it worth it if it's not very useful for your requirements?
Paying for options that you don't actually need
Why invest in a built-in navigation system when your car is already equipped with either an Android Auto or Apple CarPlay? Both of these can stream navigation data—including traffic reports and maps—to your car's infotainment system and does without charging you for annual subscriptions to map updates or traffic data services.
Opting for an all-wheel drive
You may prefer an all-wheel drive if you want a vehicle that you can count on even during extreme weather conditions. This choice might cost you several thousands of dollars on the price tag, maintenance costs, and fuel economy. If you want to achieve the same performance, opt for a two-wheel-drive vehicle instead and install high-quality winter tires, which will handle slippery roads and even facilitate better steering and braking.
Not trying to negotiate a better price
There's nothing final to a dealer's sticker price on a car. Remember that the cost is always up for negotiation. Haggle and you'll be surprised at how much you can save when purchasing the right car. This strategy becomes more challenging if you are eyeing a vehicle that may be difficult to find in stock due to its popularity among car enthusiasts. Flexibility will help when asserting your preferences in pursuit of a fair price.
Buying at the wrong time
Here's a tip: drop by the dealership on a Monday or a holiday (especially during year-end) if you want to be luckier. These are considered the best times to get your feet in the new car market. Ditch the idea that going to the shop just a few minutes before close will land you a good deal. Instead, you just might end up not having enough time to choose a car and negotiate.
Missing special deals
Most of the time, special financing offers, cash-back deals, and other incentives really do translate to huge savings. Car dealers and manufacturers roll out such enticing offers to customers when there is a surplus and sales are not picking up as expected. Watch out for these deals as they usually don't last long.