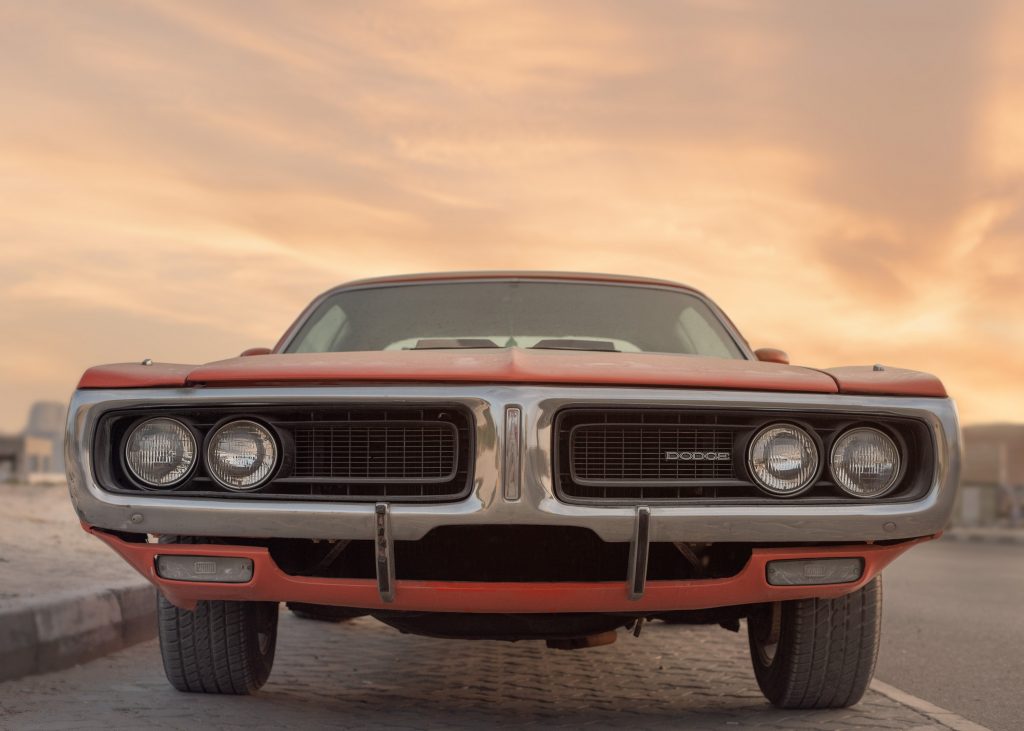 The Benefits of Buying Second Hand Cars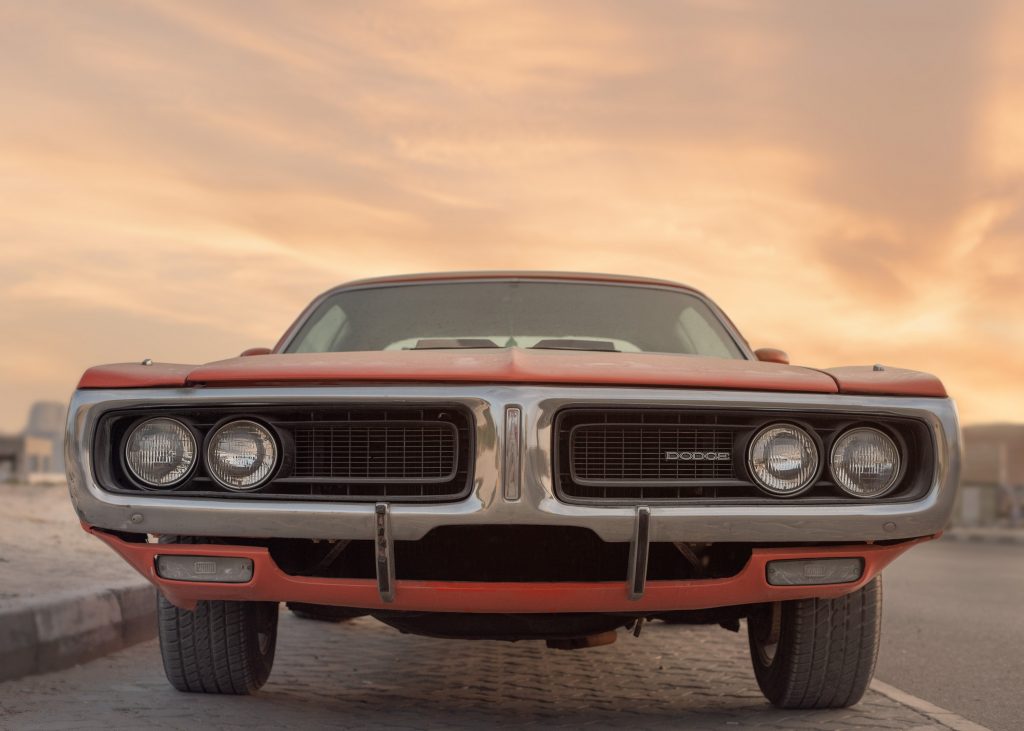 Buying second-hand cars can be a really easy and feasible task so that you can practice your skills on a second-hand car to become a skilled driver and then when you buy your new car, you are mature enough to avoid accidents and to drive safely wherever you go. Here we will look into the benefits of a buying second-hand car and discuss all the factors which you must keep in mind when you proceed to buy a used car for your own benefit.
What is the best mileage for a second-hand car?
For a second-hand car, an average of 12,000 miles per year is considered normal and is the casual rate of mileage when it comes to a used car. A few miles here and there would not make much difference to the workings of the car. Therefore, this is the average mileage you must look for in a car when you are buying a used one. If you are asking which used cars to avoid then the answer for that question is the ones that do not provide you with the good average mileage over their lifespan.
Steps to buying good used cars.
Set your budget.
Choose the car you want to buy.
Check for the reliability and the cost of the vehicle.
Search for owners/ dealers in or nearby your locality.
Contact the seller.
Price cars.
Take a test drive.
These are some of the steps one must take while buying a used car for themselves. Keep all these things in your mind, and you are ready to go!
What is the average cost of a used car?
The average cost of a used car varies from 50,000 to 4,000-5,000. While looking for a used or a second-hand car, you must do extensive research on the pricing of the cars and then go looking for the cars which fit into your budget. The cost of a used car depends on the features and attributes of the vehicle and also on the mileage and the availability. The universal question about used cars is which used cars to avoid? The second-hand cars which are overpriced according to their mileage and features should be avoided.
Where to look for used cars?
You can look for used cars on any online websites and can inquire about the vehicles and then contact the owner of the car and can see if it works for you. You can also look for second-hand cars through offline sources such as car dealerships as well as go and see the car you are interested in, in person.
Advantages of buying used cars.
There are a lot of advantages of buying used cars when it comes to saving.
If you buy a used car, you will be able to save more than when you purchase a new car and perhaps as a result be able to pay cash. You can also observe and calculate whether it is beneficial to buy the same car or not, and you can also choose a model that can perform well and can live up to your expectations. Another advantage is that the insurance rates on used cars are much lower than the ones on new cars and are, therefore, quite reasonable to manage. Especially if you are a beginner and inexperienced when it comes to driving, then you should go for buying a second-hand car as it will be easier for you to master driving on that car and with time when you will learn the art of driving safely and efficiently, you can go on to buy a new car for yourself.
Is Buying a Rental Car Beneficial?
Yes, buying an ex- rental car can be beneficial. You can check if a particular car suits you or not and also see whether you are comfortable driving that car. Renting a car can be an easy way to grasp the basic knowledge and technical terms of driving and assist in your buying decision later.
Pros and cons of buying used cars
There are many pros to buying a used car. From costing you less to including making you a skilled driver. There are also some cons when it comes to buying second-hand cars, and you need to be careful while purchasing a used car; you need to collect the legal documents as well, and the history of the vehicle which you are planning to buy.
The cars you should not buy.
There are a lot of cars which you need to avoid buying. When you are planning to buy a used car, you must keep in mind that you should avoid buying high-end brands of second-hand cars so that you do not get taken advantage of while spending a lot in purchasing a used car for yourself. Rather it is recommended that you buy a normal range car if it is a used one and once you are skilled in driving then you can go for any other car you want to buy.
Reliability of used cars.
Used cars are reliable if they have average mileage, been maintained in good condition and are in good condition. Cars that have been driven a lot cannot be seen to be as reliable. One must always seek for all the legal documents of the vehicles from the owner to check whether the car you want to buy is reliable or not. Thus, you should be really attentive and careful when making any purchase.
The availability of buying used cars in the market these days has proved to be helpful and supportive to the ones who are not able to buy a new car and want some time to save and prepare for a new buy later on. Buying a used car is the same as taking a test drive for a longer time and owning the car you are paying for. This also helps people in acquiring and honing the skills of driving safely. This also proves to be a good opportunity for all the people who want to learn driving. Also, they are more reasonably priced to own for a lot of people.