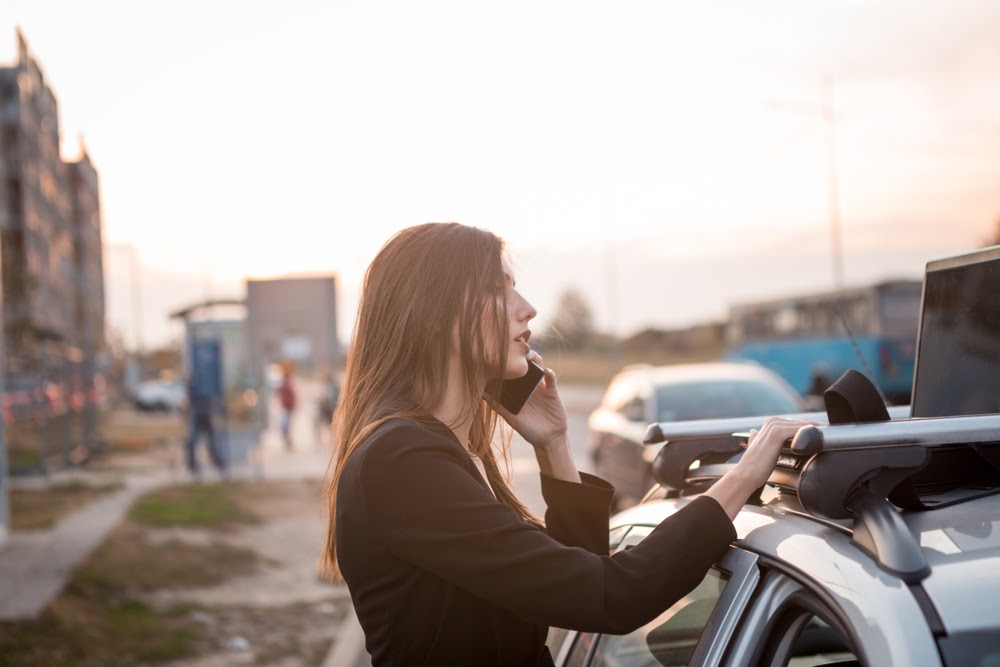 What is the Best Car for Real Estate Agents?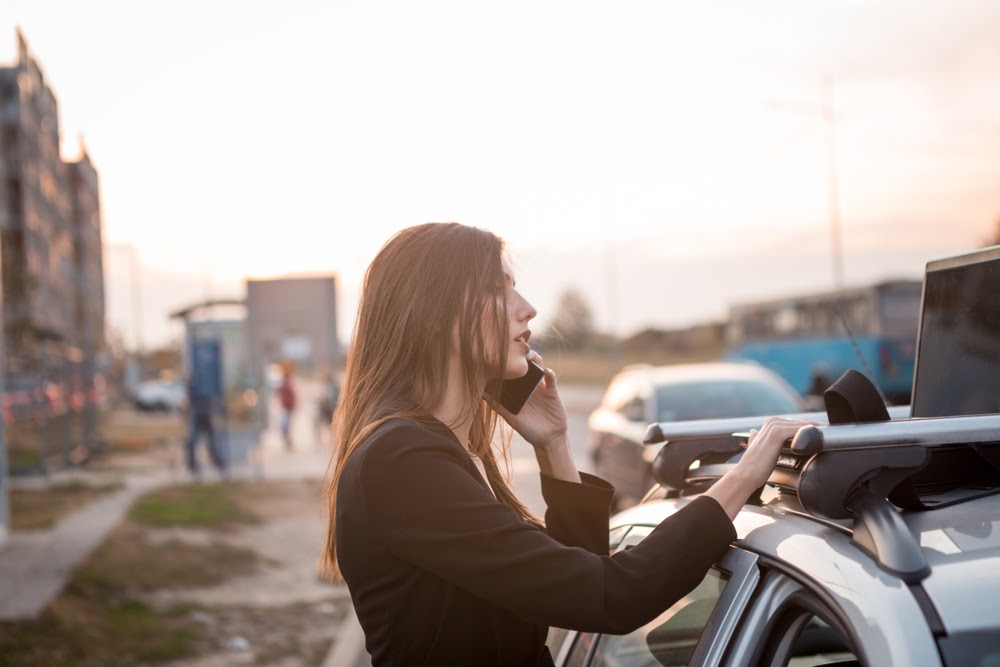 Real estate agents may spend their days showing homes or commercial property, driving across town. The commuting could be extensive, depending on showings and the needs of both buyers and sellers. Agents also have desk time in the office to manage listings and finalize deals.
Real estate agents also don't have the standard nine to five hours of most employees. In fact, some may show homes through the evening hours. The demands for agents to travel throughout the day also mean they need a car that's reliable and that offers fuel efficiency. What is the best car for real estate agents?
There really isn't a single car model or vehicle type that is ideal for every agent. Some want luxury automobiles, others might be starting out and need something low-budget. Instead, the demands of the job may point to vehicles that could be a better fit for agents.
Here are vehicles that could be considered the best car for real estate agents.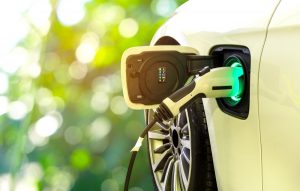 Top Cars for Real Estate Agents are Electric
Real estate agents will likely drive many miles in a day. Depending on the location of their clients and the properties they need to show or list, some agents may be zipping around town and surrounding areas all day.
The driving miles add up. And so does the gas costs. Real estate agents might opt for the most fuel efficient or energy efficient vehicles to ensure they don't spend a fortune at the pump.
There are many SUVs and cars that are hybrid models; they often boast great fuel efficiency. However, the most energy efficient vehicles on the market are electric; these can be the top cars for real estate agents that need a car that can zip around town all day every day without worrying about spending a small fortune for fuel.
Electric vehicles are often high priced options. However, there are many available models at different price points, and real estate agents also could choose used models to keep the price a bit more affordable.
Agents who aren't worried about the budget, though, can opt for luxury car models like Tesla, Jaguar or BMW. When shopping for an electric vehicle, buyers should pay attention to the miles per gallon equivalent (or MPGe). This helps buyers understand the fuel efficiency of the vehicle; while electric doesn't run on fuel, the MPGe shows the efficiency in an easy measurement that buyers can decipher.
The higher the MPGe, the more efficient the vehicle. Tesla models are known for very high MPGe (more than 100 miles per gallon). Other makes/models can range in the MPGe numbers…but electric vehicles will be much more efficient than standard fuel-injection engines.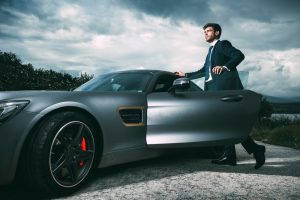 Luxury Vehicles are Good Cars for Real Estate Agents
Real estate agents might opt for luxury vehicles for their appeal, the high-end offerings, the sleek look, and…the luxury! Buying a high-end automobile could be a way to reward oneself for hitting certain business goals, too.
Luxury vehicles can be good cars for real estate agents who do have the financial means. There are many high-tech and beautiful finishes found in luxury automobiles that standard automobiles simply do not or cannot offer.
Luxury vehicles could include heads-up displays that show driving data in front of the driver's eyes. Data could include warnings about upcoming obstacles or even show turning arrows for additional directional guidance.
Luxury vehicles also often include high-end entertainment or infotainment systems. Rolls Royce even allows buyers to customize a starry sky design on the ceiling of their automobile. The Starlight Headliner lets buyers create any constellation or design.
Leather interior might be a standard feature offered by many luxury manufacturers. Wood detailing could accent doors, steering wheel and the front panel. Often, luxury models weave in fine detailing that adds to the beauty and design aesthetics of the model. Some manufacturers even offer design signatures that set them apart from others (like Rolls Royce and the starry sky).
Recommendations for the Best Car for Real Estate Agents
Agents often may have their own recommendations. School Estate, which offers real estate licensing courses as well as other education options for agents, offers its own recommendations for the best cars for real estate agents. For sedans, the Chevrolet Malibu and the Honda Accord are noted as the best options. For SUVs, School Estate recommends the 2018 Ford Explorer and Kia Sorento.
School Estate also offered up recommendations for luxury automobiles. For this category, the Audi S4, BMW M3, and Tesla Model X were noted as the best choices for real estate agents.
The Best Car for Real Estate Agents on a Budget
Some real estate agents might be just starting out in the industry. They might be trying to secure their first listing or make their first sale. The price for that new car might definitely be an issue.
For real estate agents shopping on a tighter budget, the options might actually be quite extensive. Depending on the budget, there could be plenty of different choices. In this case, real estate agents might need to think about their driving habits (as in miles per day) and what they need out of that car.
High mileage automobiles might be low-priced, but will all the daily driving run up the mileage too quickly? Age also could nudge down the price.
Real estate agents on a budget also might review safety data from the Insurance Institute for Highway Safety which lets buyers search for car data by make/model. This tool lets buyers pull up safety ratings and can be used for buyers to research different cars and compare their safety data.
Use Carzing to Buy the Best Car for Real Estate Agents
The best car for real estate agents isn't just one vehicle. There really isn't a single best car for real estate agents. For this industry, though, shopping for a vehicle that gets great gas mileage and is reliable could be the best option.
Some agents, though, might be new to the industry and might be shopping on a very small budget. High-mileage cars can be cheaper, and older vehicles can be cheaper, too. Buyers might consider their driving habits when reviewing their options for low-priced vehicles. But sometimes the lowest price could be the buyer's best option.
Whether real estate agents are looking for an electric automobile, a luxury model or even something on a low budget, Carzing can make the process easier and relaxed. Carzing lets buyers search for their perfect car by make/model, body type or price. Buyers also can type in a keyword for what they want.
The search results could bring up a range of options. Buyers can further narrow down their choices by selecting other search criteria, like color, transmission type, fuel type and more. Control how to view those search results, too, with sorting options that show results by price (low/high, high/low), mileage, distance and best match.
Carzing even lets buyers find the financing that best suits their personal budget. Choose from different loan terms and monthly payments. Buyers are in control of the decision! Carzing even helps buyers know the amount of the down payment that is needed for their car.
Carzing lets busy real estate agents finish all the details before they visit the dealership. At the car dealership, they can focus on test driving the car they want…and signing all the paperwork to complete the deal.
With Carzing, real estate agents don't need to waste time on long visits to dealerships. Instead they can finalize the deal faster and then hit the road in their new car to meet their clients!