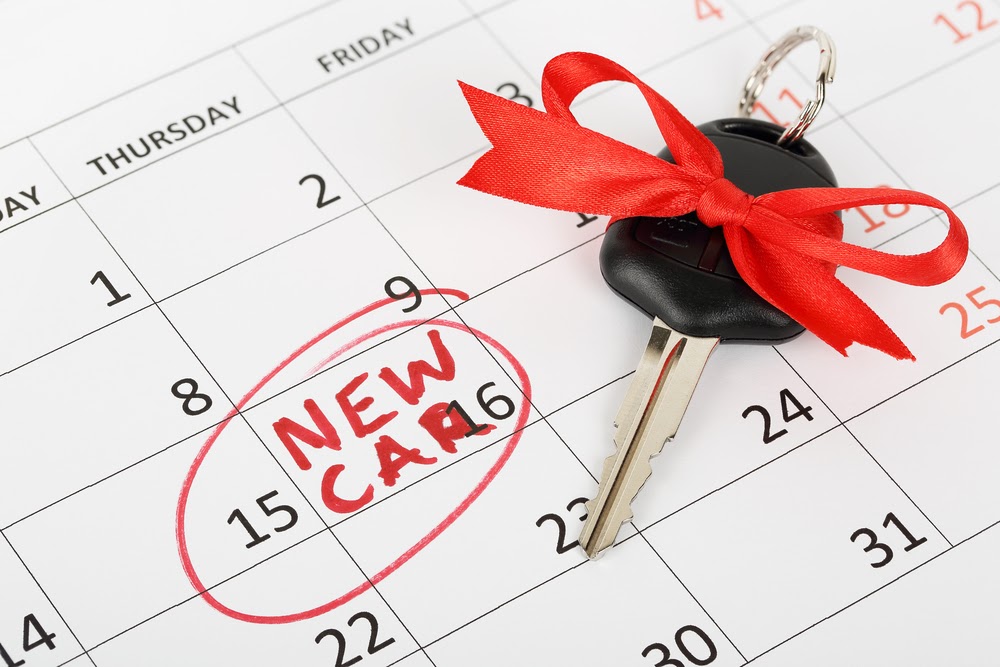 What is the Best Day of the Year to Buy a Car?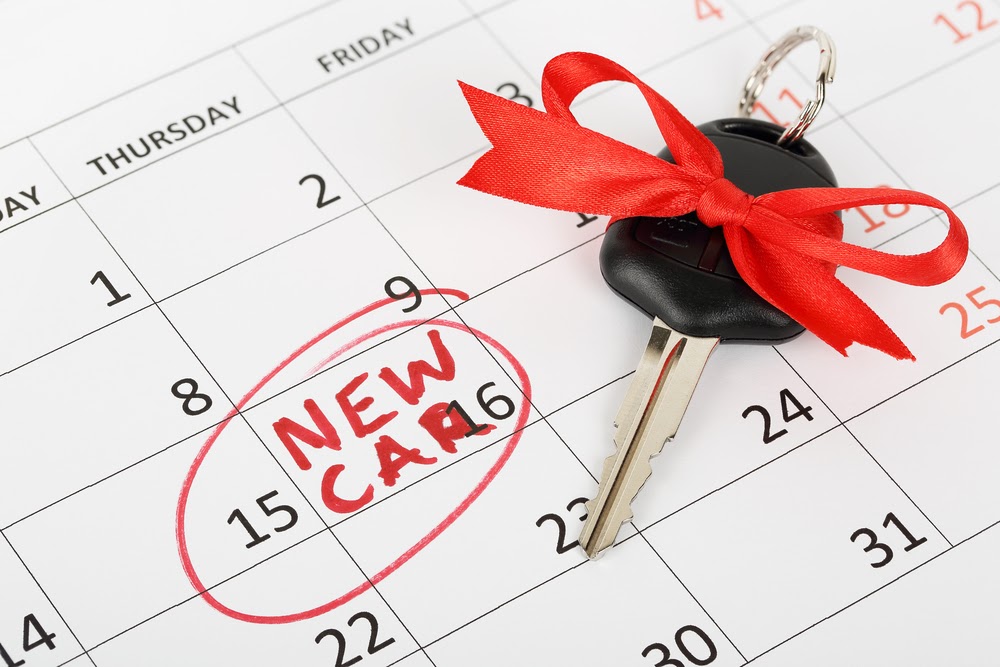 Buyers who want to find the best price for their desired car might be looking online for deals, promotions and dealership incentives. But there is one key factor that some buyers might not consider when looking to make a purchase.
Certain months are better for buying a car than others. In addition, certain days may be better, too. What is the best day of the year to buy a car for the best price? The best day of the car might not surprise buyers. In fact, the best day to buy might not be ideal for all buyers to visit the dealership; thankfully, there are a few months that are better for buyers in general.
Here's how shopping for a car can be affected by the day of the week and the time of the year.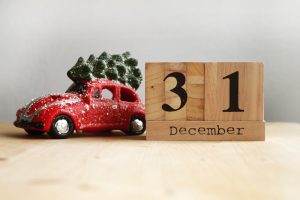 Make Your New Year's Resolution to…Go Buy a Car!
The clock is about to hit midnight, and a new year begins. Unfortunately, once the new year flips, the best day to buy a car is over. When buyers are making their New Year's Eve plans, they might want to include a trip to the local car dealership if they are in the market to buy a car.
Yes, December 31 is the best day of the year to buy a car. This makes sense, as the new year signals the new model year. While the newer models might have been available for a few months, December 31 is the time when dealerships want to clear out old inventory to keep their lots full of newer models.
Investors cited TrueCar's data that New Year's Eve can save buyers nearly 11 percent off of the manufacturer's suggested retail price (MSRP). In addition, the entire month of December also is a prime buying time—with an average savings of 10.3 percent off MSRP.
If buyers can hold off on purchasing that new car, they might want to combine holiday shopping with new car shopping!
Other Days to Save
There are plenty of other days to save on a car, and they often coincide with holidays—specifically, three-day weekend holidays. Dealerships may have special sales or promotions related to specific holidays.
Buyers can head to the dealerships (or check out those deal options online) on Memorial Day, Labor Day, Fourth of July and President's Day, too. Sales and savings might vary, but these are great times to investigate those new cars and find some deals, too!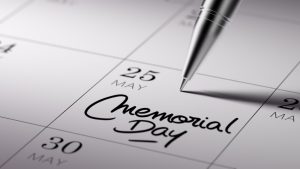 Best Months to Buy a Car
U.S. News & World explains that some months are better than others to visit the dealership or purchase a car. The site notes that the best months are May, October, November and December.
Why May? U.S. News explains that dealerships are gearing up for their Memorial Day sales. Plus, the site explains that new models will be unloaded on dealer lots in the springtime, so older models need to start selling.
October and November also are the times when newer models also hit the inventory, per U.S. News. Again, dealerships will be motivated to move older models.
In December, the year is about to end, and U.S. News explains that dealerships likely want to hit those sales goals. This is why December is such a great month to buy!
Do Days of the Week Affect Buyers?
While there are months that mean better sales for buyers, not everyone can plan their trip to the dealership to coincide with sales seasons. Sometimes a new car is a need, not just a want. But there are also good and bad times to visit the dealerships during the week.
Most experts recommend visiting dealerships early in the week. However, Reader's Digest cited research that noted that Sunday was the best time to buy; the day coincided with about 10 percent savings off MSRP. Apparently, the worst day to buy a car is Thursday.
And for those buyers who cannot stop by a dealership on Sunday, opt for Tuesday…Reader's Digest notes it's the second best day of the week. Buyers also might want to skip the dealership on Saturday. Most dealerships will be packed with buyers who can't visit on the weekdays.
When Days of the Week Don't Matter
In some instances, buying a car isn't impacted by days of the week. Buyers who opt to handle their transactions online might not worry about crowds, holiday promotions or other deals. Some value their time and want the most convenient shopping option.
Not only are more buyers using the internet for researching their car options, but some buyers also are choosing to complete the buying process online, too. When Covid forced many dealerships to close, buyers who needed a car might have completed everything online. Dealerships began offering online options for purchasing and for scheduling test drives in order to keep operating safely.
However, buyers—especially those in younger generations—also might prefer this mode of shopping. They might not want to drive out to dealerships; instead, they might use the internet and visit sites like Kelley Blue Book to find more information about their car options.
Some manufacturers even offer augmented reality tools to enable shoppers to virtually explore vehicles during their online search. These tools require access to a phone or tablet camera. Using the camera, the real world environment is shown and the user can drop a model of the vehicle into this environment.
Whatever the camera shows is where the car will appear. Augmented reality tools can let the user walk around the car virtually, look inside or even change up the paint color. These types of tools are plentiful online, and it makes the car shopping journey interactive and immersive.
Once buyers figure out the type of car they want, they can start looking for that vehicle locally. Sites like Carzing offer shoppers a query tool that can help find the car that they want locally or even beyond their area. Carzing lets users filter their results by make/model, year, keyword and price.
After they receive their results, they can filter even further to ensure they find what they want. They can select the color, interior details, transmission and other features, too.
Shoppers will see where their favorite cars are located and more specs on their choices. In addition, Carzing lets buyers then get prequalified for financing their favorite car. Buyers can select the financing option that works best for their budget, including loan terms and monthly payment options. Carzing even helps buyers understand their down payment obligations.
Once the financial details are determined, buyers can visit a participating dealership to schedule a test drive of their car and then finalize the deal. It's simple, stress free and it's a process that doesn't depend on a certain day of the week.
However, those who are combining their online hunt and visiting their dealership during sales periods might still score better deals. Buyers can search online for their car, get pre-qualified, and locate their car at a nearby dealership. At the dealership, they can inquire about any deals, promotions or incentives that might be available.
Those who can put off their dealership trip until New Year's Eve might enjoy the most savings and start the New Year off on the right financial footing.