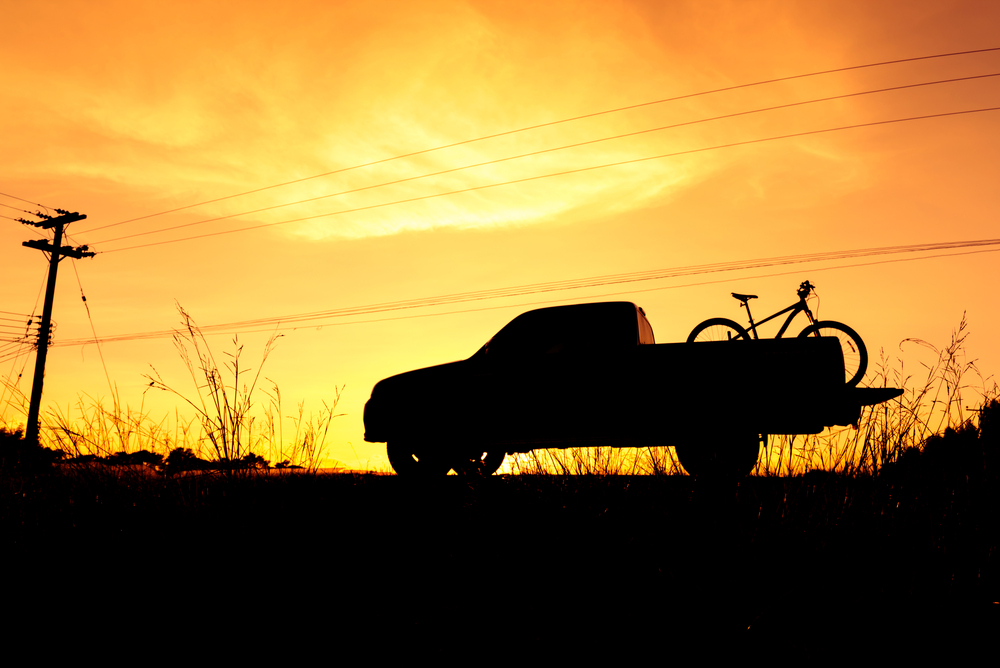 What is the Best Diesel Truck to Buy Used?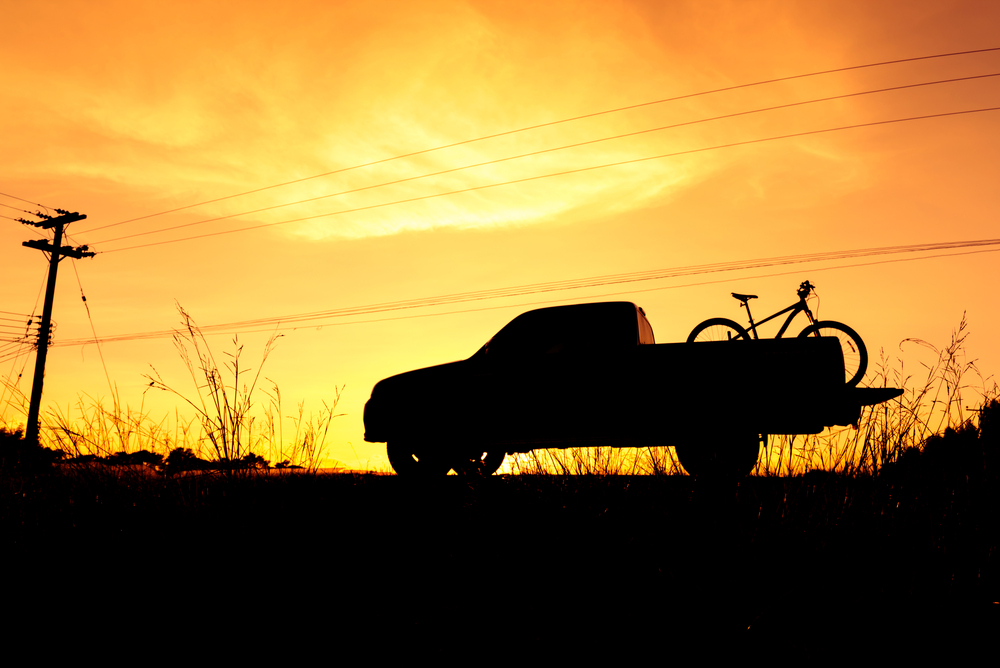 A diesel pickup truck offers more power for buyers who need a truck for towing and hauling heavier loads. Unfortunately, diesel engines aren't the standard engine option for many popular pickup models. Upgrading the engine adds to the cost of the truck.
The increased cost for a diesel engine upgrade might just be out of a budget buyer's financial comfort zone. When a new diesel pickup truck is just too expensive, buyers who need that extra diesel power for towing and hauling can expand their search to used or pre-owned models. What is the best diesel truck to buy used?
The Top Diesel Pickup Trucks
Car and Driver ranked the best diesel pickup trucks. The site included all years, and the list was a great mix of older and newer makes and models. Since many of the recommendations are older, they can be found in the used and pre-owned market. Here are five choices from the list:
2006 and 2007 Chevy 2500 and 3500
The 2006 Chevy 2500 HD has a towing capacity of around 9,700 to 10,500 pounds. The 2007 Chevy Silverado 3500 has a towing capacity of 9,200 to 10,100 pounds. Both pickups are ideal for those who need to tow larger trailers or loads.
2008-2010 Ford F-250/F-350
Ford's F-Series has continually taken the lead for towing capacity. Shopping for a used model could give buyers on a budget more options to secure the top-selling truck model.
2012 Chevy Silverado HD
The HD model offers a maximum towing capacity of 10,200 pounds. As this particular model is more than 10 years old, buyers may be able to find a deal with a used model.
1991 1/2 -1993 Dodge Cummins
This is the oldest truck on the list. This Dodge Ram model actually made the list of multiple outlets; Motor Trend featured the truck on a Best In Show story back in 2014. These trucks were made to work, and they can endure for the long haul.
2010 Dodge Ram 2500 HD
The Dodge Ram can keep up with the competition. It offers a maximum towing capacity of about 13,200 pounds and was named the 2010 Motor Trend Truck of the Year. While the model is now more than a decade old, it might still have a lot of life left.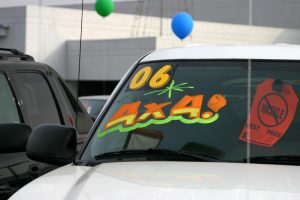 Considerations When Buying Used Models
While the above models made the list of best pickup trucks from Car and Driver, there are many diesel models that buyers can find on the used market. When shopping used or pre-owned, though, buyers may have trade-offs related to the age of the vehicle, the condition or even the mileage when price is the determining factor.
Used diesel pickup trucks can be found for less than $5,000 or maybe even less (depending on the region and availability). A low price could be tied to high mileage, an older model, or a not-so-ideal condition.
The buyer will need to review all the photos and details of the vehicle to determine and assess all the factors of the vehicle. Sellers should include photos of both the interior and exterior of the truck. Mileage and age also will be clearly stated.
Reputable car dealerships and sellers also will have no issues answering questions about the vehicle. In addition, buyers who are really interested in a particular truck also might want to take it for a test drive. While the condition could be great, the buyer really needs to assess the mechanics and how it drives. There could be issues that aren't apparent until that test drive.
In a high-demand and low inventory market, buyers also could have limited options. Popular models like the Ford F-Series could be difficult to track down, or these trucks may have a higher price when compared to other used and pre-owned models.
Buyers who are searching for a diesel truck for towing and hauling also should focus on the towing capacity of that particular model. Car listings may include this information. If it isn't listed, buyers can easily find towing capacity by searching online. Car specs for older models are easy to track down.
Review the Carfax
Used vehicles also should offer a Carfax report. What is this? A Carfax report includes all the details about the car's history, including accidents, certain repairs and owner history. A Carfax also could show if a car was flooded or suffered water damage, too.
These details are important because they give even more insight about the car and perhaps its reliability, too. Multiple owners could mean that there are issues with the vehicle. Carfax also explains, though, that seeing one owner might make a buyer just feel more comfortable. One owner may mean only one driver of that car.
Each individual also has a unique driving style; some drivers could be incredibly hard on their vehicles. They also may fail to properly maintain the vehicle. Other owners are fastidious about the care of their vehicle. They may never miss an oil change or a tune-up.
Make a Wish List When Shopping for the Best Used Diesel Cars and Trucks
Shopping for a used or pre-owned diesel truck and car isn't always a simple process. If supply is crunched, buyers could have trouble finding the exact model they want. For this reason, buyers might consider making a wish list of their favorite used diesel models.
If the first choice is a Ford F-Series, what would be the second best option? Maybe it's a Ram or a Silverado. Find models that are similar and that offer the same features. Buyers who are focused on towing capacity, though, should have a list of different makes/models that meet their towing needs.
Buyers also may need to hunt for the best prices, too. However, when price is the biggest issue in buying a diesel truck, buyers may need to make a few trade-offs. Older models or those with higher miles might be priced lower.
Driving habits also could affect which area the buyer chooses to compromise. If the truck will need to trek across the state multiple times per month, an older truck with fewer miles could be a better option than a newer truck with high mileage. Every buyer is different, though, and some buyers really want the newest model.
Use Carzing to Find the Best Diesel Pickup Truck to Buy Used
Use Carzing to find the best diesel pickup truck for the budget and towing needs. Carzing lets buyers search for vehicles by price, make/model or body type.
Buyers also can narrow down their results by choosing to view only used models. In addition, Carzing also lets buyers select the fuel type of the vehicle to view only pickup trucks with diesel engines.
Carzing also lets buyers get pre-qualified for financing. Buyers can choose the financing terms that fit their budget; opt for the lowest monthly payments or the financing that offers the shortest loan terms. Carzing also helps buyers understand how much they will need for their down payment.
Buyers can print out the financing details and take it to the dealership. By using Carzing to find the best car and best financing, buyers can focus their attention at the dealership on completing the credit application, finalizing the deal and driving off the lot in the best used diesel pickup truck.