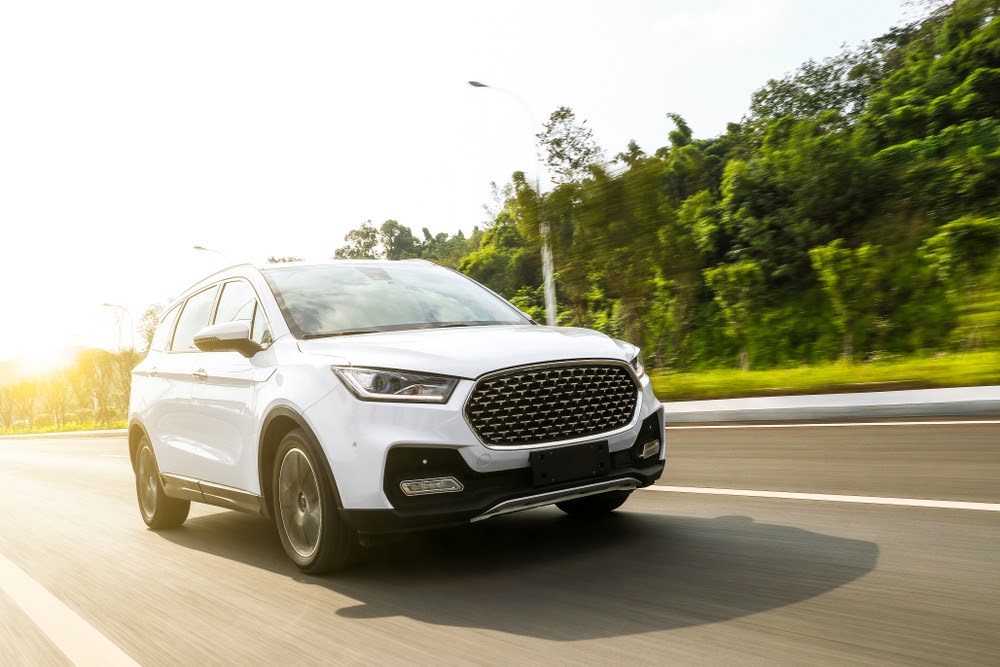 What are the Best Mid Size SUV's for 2022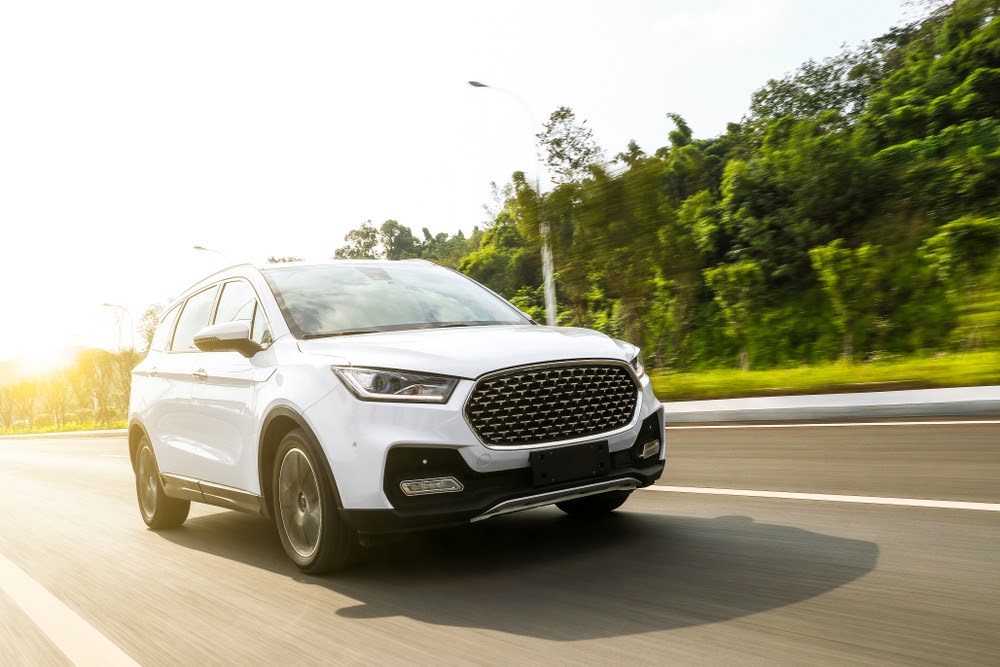 SUVs are an ideal vehicle option for families or those who simply need more space for their lifestyle. Full-size SUVs are a larger vehicle, and, for some, a bit cumbersome to drive. A used midsize SUV is a great choice for those who want the extra space but don't necessarily need all the space of a full-size or those who simply don't want to navigate a larger vehicle.
Back in 2018, Kia, Honda, Toyota and other manufacturers released models that ranked on the list of many auto sites top picks. What is the best midsize SUV for today's used car buyers? Since every driver demands something a little different, here are numerous lists of top choices for midsize SUVs.
J.D. Power chooses the best vehicle based on driver reviews from the initial 90 days of use and/or ownership. SUVs were scored based on an overall rating that took into consideration quality/reliability, the driving experience and the resale value retention.
The nominees included 19 midsize SUVs from multiple manufacturers. Here's how every vehicle stacked up (from best to worst):
Kia Sorento (the Sorento was the overall winner, but, interestingly, it didn't fare well for resale)

Toyota Highlander

Honda Pilot

Hyundai Santa Fe

Ford Edge

Ford Explorer

Nissan Murano

Subaru Outback

Ford Flex

Buick Enclave

Dodge Durango

Toyota 4Runner (both the 4Runner and the Highlander had the best resale value score)

Mazda CX-9

Jeep Grand Cherokee

Nissan Pathfinder

Chevrolet Traverse

Dodge Journey

GMC Acadia

Volkswagen Atlas
Edmunds
Edmunds' list of the best midsize SUVs is focused on lifestyle and need for space. Edmunds lists the best midsize SUVs by row space; ranking the best 3-row SUVs, two or three-row SUVs, and two-row SUVs. Here are the best choices for each category:
3-Row Midsize SUV
Dodge Durango

Honda Pilot

Mazda CX-9

Toyota Highlander

Volkswagen Atlas
Two or Three Row Midsize SUVs
BMW X5

Toyota 4Runner

Volvo XC90
Two-Row Midsize SUVs
Ford Edge

Nissan Murano

Subaru Outback
U.S. News and World Report
U.S. News and World Reports provides rankings for many mid-size SUVs. Vehicles rankings were based on three metrics: performance, interior specs (space, quality, comfort, etc.), and a critic's rating. Some vehicles received the same overall score, thus resulting in a rankings tie. Here's how every SUV ranked according to U.S. News:
1

st

(Tie): Hyundai Santa Fe and Kia Sorento

3

rd

: Mazda CX9

4

th

: Toyota Highlander

5

th (tie)

: Chevrolet Traverse and Ford Edge

7

th

(Tie): Honda Pilot and Nissan Murano

9

th

: Buick Enclave

10

th

(Tie): GMC Acadia and Volkswagen Atlas

12

th

(Tie): Dodge Durango and Jeep Grand Cherokee

14

th

(Tie): Ford Flex and Nissan Pathfinder

16

th

: Ford Explorer

17

th

: Toyota 4Runner

18

th

: Dodge Journey
CarGurus ranked its best midsize SUV list based on the following criteria: family car, front seats, cargo capacity, power, backseats, handling, and looks/style. Each vehicle also received a composite score. This is how each midsize SUV ranked according to CarGurus:
1

st

Ford Flex (received an overall score of 10…the best!)

2

nd

Buick Envision

3

rd

Kia Sorento

4

th

Ford Edge

5

th

Chevrolet Equinox

6

th

Dodge Journey

7

th

Dodge Durango

8

th

Nissan Murano

9

th

Jeep Grand Cherokee

10

th

Toyota 4Runner

11

th

GMC Terrain

12

th

Toyota RAV4 Hybrid

13

th

Nissan Pathfinder

14

th

Mitsubishi Outlander

15

th

Toyota Highlander

16

th

Jeep Wrangler Unlimited

17

th

Toyota Highlander Hybrid

18

th

Hyundai Santa Fe Sport

19

th

Jaguar F-PACE

20

th

Honda Pilot

What Was the Best Midsize SUV 2021?
Every site had different rankings for the best overall midsize SUV. Which midsize SUV was the best one for the entire year? The Kia Sorento ranked near the top of almost every list. However, those who are looking for a used midsize SUV might filter through all these results to determine the best SUV for their needs.
Some buyers are brand loyal. No matter which SUV ranks as the top choice, a buyer might always stick with the same manufacturer. Others are going to base their purchasing decision on price. The budget could be the number one factor affecting choice. Some buyers want the sleekest SUV with all the options.
While reviewing the rankings per different experts can help buyers gain more knowledge about their vehicle choices, what the critics like and what the buyers want might not be compatible. Yet, those who aren't focused on a single criterion can review the different details and specs for individual SUVs. Most of the sites that review vehicles will delve deeper into why those cars received the ranking that they did. Or there just might be more background about a particular vehicle.
Top 10 lists and rankings are not always going to match. While some experts and critics might be in agreement that a specific midsize SUV model is the best, others could disagree. Use the rankings and the background details given on these models for research purposes and to help empower the buying decision.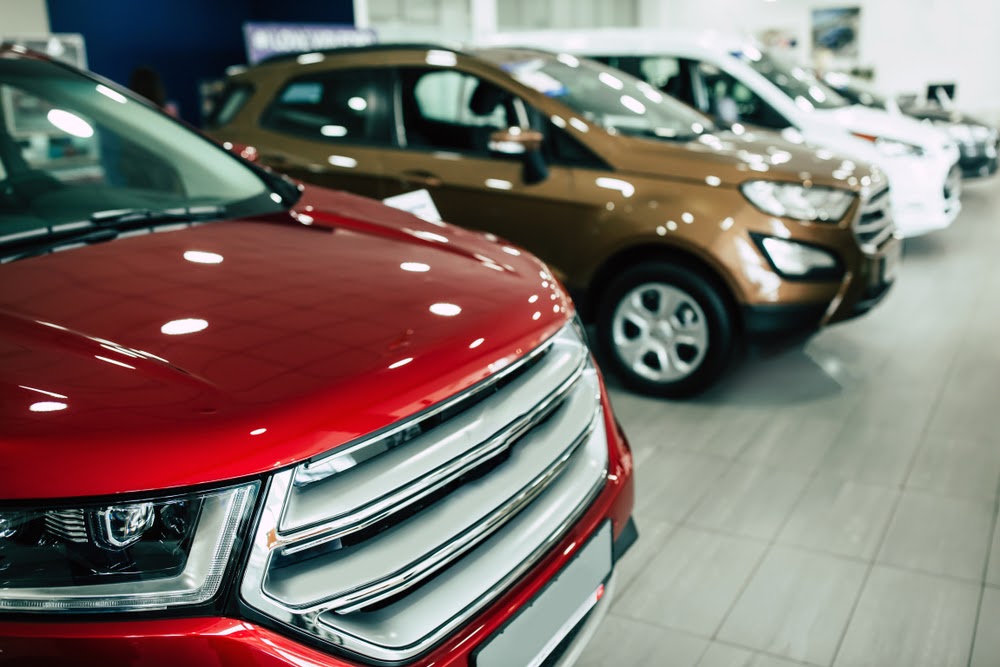 Buying a Midsize SUV in 2021 and Beyond
Things to consider when buying any used vehicle: mileage, condition and age. An older vehicle might have fewer miles than a newer used vehicle, so always check the mileage. If buyers aren't using the car for a long commute, mileage might not be such a concern. However, vehicle miles typically equate with certain maintenance needs.
Buyers might find a great deal for a used midsize SUV. If that price is almost too reasonable, delve a little deeper. The condition could be an issue. Used cars can have a variety of issues, depending on previous owners. Some might be in great overall condition. Others can have high mileage. Some owners simply don't take care of the interior, and the inside might not look so fantastic. Check the pictures and ask questions. Also, make sure they buy from a reputable dealer.
Age is another factor that can affect the price of a used vehicle. A 2018 midsize SUV is still fairly new. Those with a five-year loan, for example, would still be paying on that vehicle.
Price might be the ultimate deciding factor for a buyer. The budget can only stretch so far, and perhaps a very budget conscious buyer can only afford a vehicle within a very narrow price range. Buyers with very tight budgets might be limited in their selection, but shopping around or maybe even shopping outside of their geographic area could help provide more options.
Buyers also can use Carzing to find the midsize SUV that's right for their budget and lifestyle. Carzing helps buyers get pre-qualified for an auto loan and search for vehicles that fit their financial circumstances. Find out exactly what down payment is needed for a specific monthly payment and then visit the dealership to finalize the sale and drive it off the lot! Carzing simplifies the car buying journey and makes shopping for a vehicle a relaxed and stress free experience!