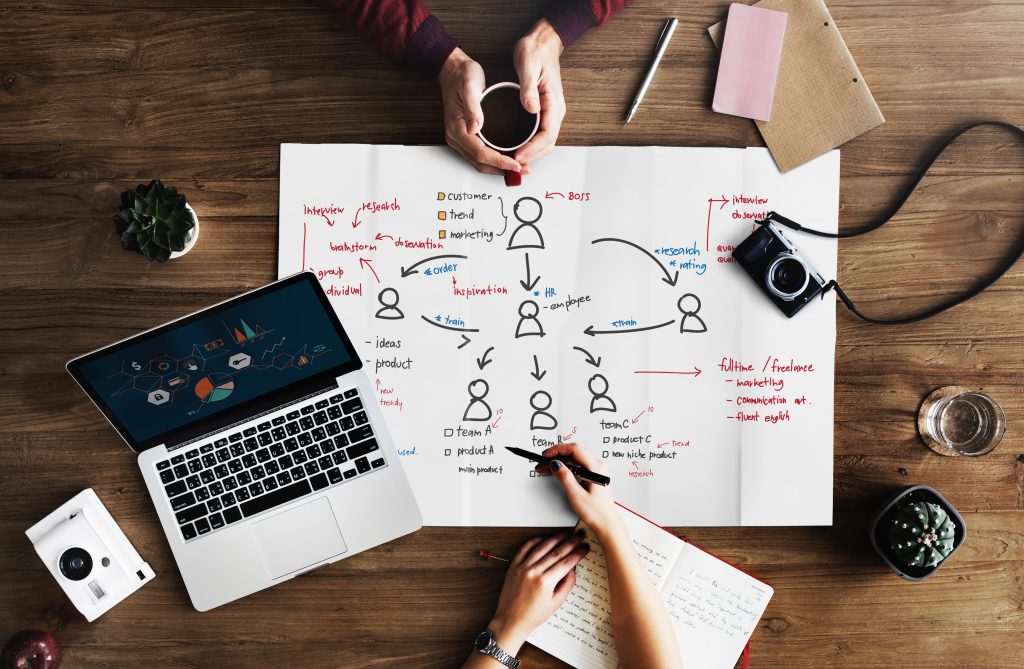 Buying A Car in LA: Best Strategies On Getting The Best Deal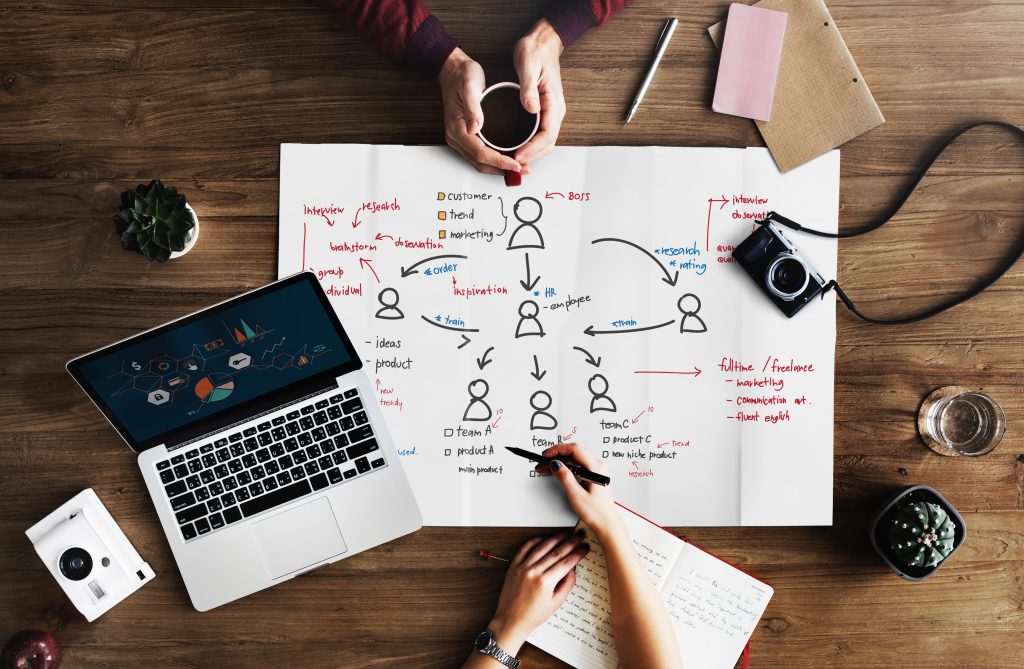 Apart from buying a home, buying a car is probably the second-most expensive purchase you will ever make in your life. But many Americans make big mistakes buying cars. Oftentimes, people will buy a car without having a realistic understanding of how much more it will actually cost to own it. As a result, they end up spending too much and overstepping their budget. The kind of growth we get to see in the business of auto insurance has helped us to experience what the potential growth automobile industry must be experiencing. This growth has not stopped or declined in this industry and it is foreseen that with an ever-increasing population, the need is about to grow even more. With the advancement of technology and the subsequent increase in many comforts linked to this technology, people desire more and more to make sure their life is always good.
While there are some people who like to go for the new technology as soon as it is available, the real question that some people face is the question about making the necessary finances available to meet their new desires. Where will the money come from?
Buying a car in LA whether it's a new one or a used one, can be stressful and overwhelming. But it doesn't have to be! Here are some essential tips to make the process easier:
Is it convenient?
Definitely, it is! Only if you plan things well! We definitely know that people are making the right kind of choices. When you are planning to get the dream car of your own, there is a vast amount of research and the calculations to be done, which means that your life can continue after post car purchase and even when maintenance and things come up in your life you will be able to deal with them without stress.
Plan well
Things move on an easier pathway when people have a definite knowledge of what is going to happen and how things might happen. This will give them confidence when they are in the process of buying a car in LA. Your confidence will grow from devising the right kind of strategy to keep you on track, without being hit by a curveball when suddenly things arise but it won't affect you due to your planning in advance.
Consider the various deals
The range of deals offered at various showrooms definitely differs. No doubt go to the most trusted showroom, whose services and customer relationship record has the best of the review. The best research related to the various offers and deals helps one to make the right kind of decision about anything.
Keep looking for the advertisements
There have been occasions where people wanting to get rid of their old cars, keep advertising about the deals they offer. So if you have done your research on this news and advertisements help to influence your decision making, It would not be a bad idea to review these advertisements for a period of time prior to buying a car in LA.
We hope the points above are of great help to you. The definite and sole aim of this one is to make sure that you get the best possible advice and a helping hand to get the right product for you.
Well, when the process is completed, make sure to get the right kind of care and detailing done for your car because in the future you might be "the someone" wanting to sell your beauty!