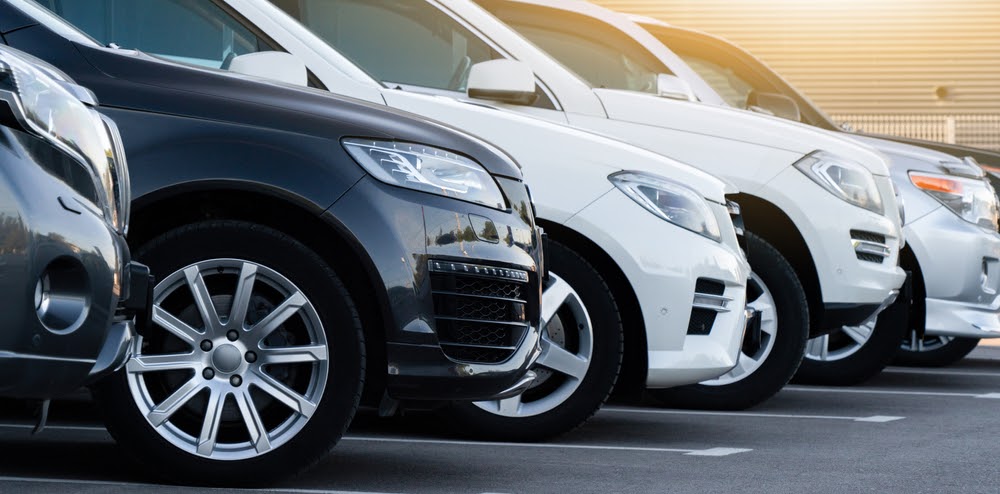 What is the Best SUV for 15k?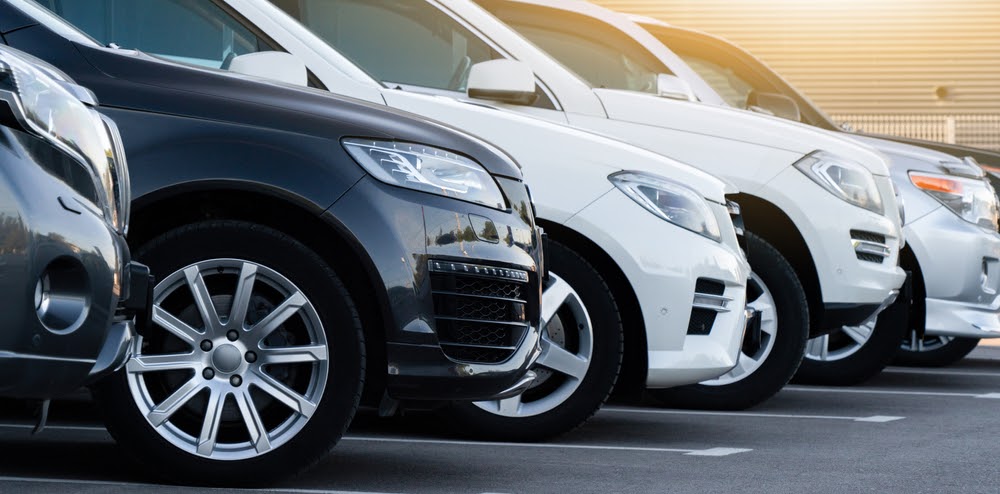 SUVs have become increasingly popular over the last decade, and it's not hard to see why. SUVs are more spacious, better equipped to handle certain driving conditions, and more practical for growing families. But unfortunately, SUVs are also more expensive than sedans. The average cost of a new SUV can range from around $26,000 for a sub-compact model to about $68,000 for a full-size model. The price of a luxury SUV can reach six figures.
However, you don't need to shell out tens of thousands of dollars to upgrade to an SUV. There are plenty of used SUVs with far more affordable prices. If you are searching for a reliable, safe, used SUV, a budget of $15,000 is a good place to start. What is the best SUV for 15k? Here's a look at some of the best options:
Hyundai Veracruz
The Hyundai Veracruz is a mid-size crossover SUV that was discontinued in 2012. If you are shopping for a SUV under $15k, look for a 2011 or 2012 Hyundai Veracruz. There are pros and cons to each of these models. You can choose from two different trim levels–GLS and Limited–for the 2011 model. But the 2012 model comes with more sought after standard features, including navigational assistance and rear parking sensors.
Regardless of which model you choose, you can rest assured knowing the Hyundai Veracruz is a safe vehicle. It was given the highest rating, which is five stars, by the National Highway Traffic Safety Administration (NHTSA) and was named a "Best Safety Pick" by the Insurance Institute for Highway Safety (IIHS).
Infiniti EX35
If you are looking for a more luxurious SUV within your $15k budget, you may want to consider the Infiniti EX35. This compact luxury crossover SUV was discontinued in 2013 and rebranded as the Infiniti QX50. Because it was discontinued, it's not as pricey as other used Infiniti SUVs, so you may be able to find a 2012 or 2013 Infiniti EX35 under $15,000.
Even though the Infiniti EX35 is a compact SUV, it offers more than enough space to comfortably seat 5 adults. It is also designed with a wide range of features that improve the driving experience, including a navigational system, forward collision warning, push button start, lane departure warning, and a USB port.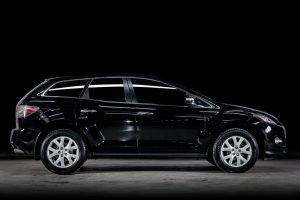 Mazda CX-7
If you need more room than a compact SUV can provide, the mid-size crossover Mazda CX-7 might be the right SUV for you. Just like the Hyundai Veracruz and Infiniti EX35, the Mazda CX-7 was discontinued, which may make it easier to find used models under $15,000.
The Mazda CX-7 is known for being a comfortable, safe SUV that is ideal for small families. But if you want an SUV with a little more power, look for a used Mazda CX-7 with the optional turbocharged engine.
The features found in a Mazda CX-7 vary depending on the year. To stay under your $15k budget, look for a 2011 or 2012 model, which are both designed with climate control, Bluetooth connectivity, and a four-speaker stereo.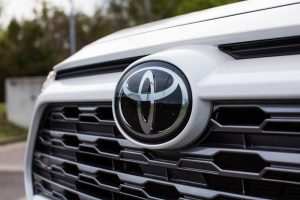 Toyota Rav4
The Toyota Rav4 has a surprising amount of space for a compact SUV. It comfortably seats five adults and offers plenty of cargo space in the trunk.
But a spacious cabin isn't the only reason why the Toyota Rav4 is one of the best SUVs under $15k. The Toyota Rav4 is also a fuel efficient SUV that gets up to 24 mpg in the city and 31 mpg on the highway.
It's also fairly affordable. You may even be able to find a 2014 model that fits within your $15k budget. This model was the first Toyota Rav4 to include a technology package with various safety features, including lane departure warning and smart stop technology.
Honda Pilot
Like the Mazda CX-7, the Honda Pilot is a mid-size crossover SUV. Unlike the Mazda CX-7, the Honda Pilot features three rows of seating that comfortably fit up to eight adults.
If you are trying to stick to a $15k budget, look for a 2013 Honda Pilot. This model was designed with a powerful engine that produces up to 250 horsepower. The 2013 Honda Pilot was also the first model to include Bluetooth connectivity, a rearview camera, and USB port as standard features.
If you're looking for a vehicle to take on rugged, off-road adventures, search for a Honda Pilot with a 4WD drivetrain. Otherwise, stick to a FWD Honda Pilot, which might be easier to find.
Subaru Outback
The Subaru Outback might look small, but it can comfortably seat up to five adults. It also offers a significant amount of cargo space, so it's perfect for people who enjoy going on long road trips.
The Subaru Outback has a powerful engine that produces up to 256 horsepower. It's fuel efficient, too. This SUV can get up to 25 mpg in the city and 33 on the highway.
If you are shopping with a $15,000 budget, you may be able to find a 2014 or 2015 model within your price range. Subaru completely redesigned the interior and exterior of the Outback in 2015, so this model might be more desirable.
Chevrolet Captiva
The Chevrolet Captiva is a compact crossover SUV manufactured by General Motors. It's a practical, comfortable SUV with a powerful 2.4L four-cylinder engine that comes standard.
With a $15,000 budget, you should be able to afford a 2014 or 2015 Chevrolet Captiva. The 2014 and 2015 models are designed with highly sought after features, including a six-speaker audio system, rear park assist, heated outside mirrors, and automatic headlights. Some trim levels come with more luxurious features such as a steering wheel wrapped in soft, durable leather.
There's also a Chevrolet Captiva Sport model, which was discontinued in 2015. This model may be ideal for people who are looking for a SUV with smooth handling.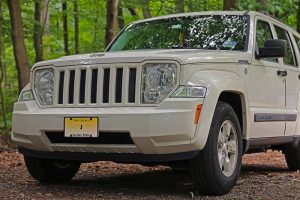 Jeep Liberty
The Jeep Liberty is a compact SUV that was discontinued in 2012. This SUV is perfect for people who are looking for a vehicle that they can take on off-roading adventures. If you only want an SUV for everyday use on paved roads, the Jeep Liberty might not be right for you.
You should be able to purchase a 2012 Jeep Liberty within your $15,000 budget. This model features plenty of cargo space–over 62 cubic feet with the second row of seats folded. It's also designed with a touchscreen audio system, seating for five adults, and a powerful engine that produces up to 210 horsepower.
The Jeep Liberty is available in RWD or 4WD, but 4WD is best for those who plan on taking this vehicle off-roading.
Kia Sportage
The 2015 Kia Sportage may fall within your $15,000 budget. The Kia Sportage is a compact SUV, but don't let its small size fool you. It packs a powerful turbocharged engine with up to 260 horsepower.
The Kia Sportage is ranked one of the safest vehicles in the compact SUV class. In fact, the IIHS gave the 2015 Kia Sportage a "good" score, which is the highest rating possible, in four different safety tests.
The Kia Sportage is designed to seat up to five adults, but it can get cramped in the back seat, which is one of the only downsides to this vehicle.