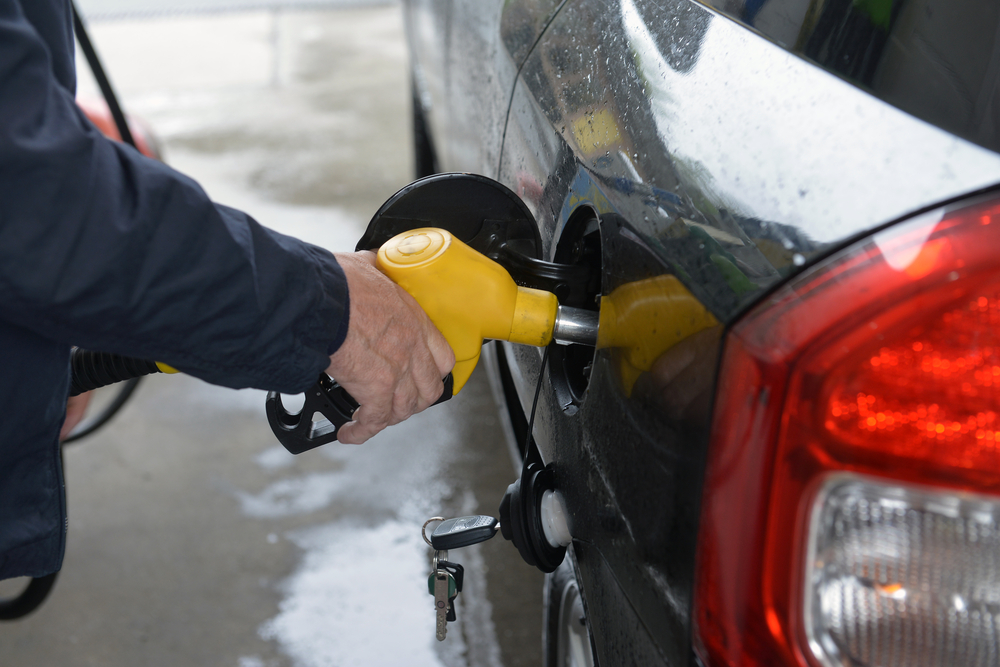 The Best Used Diesel SUV for Budget Buyers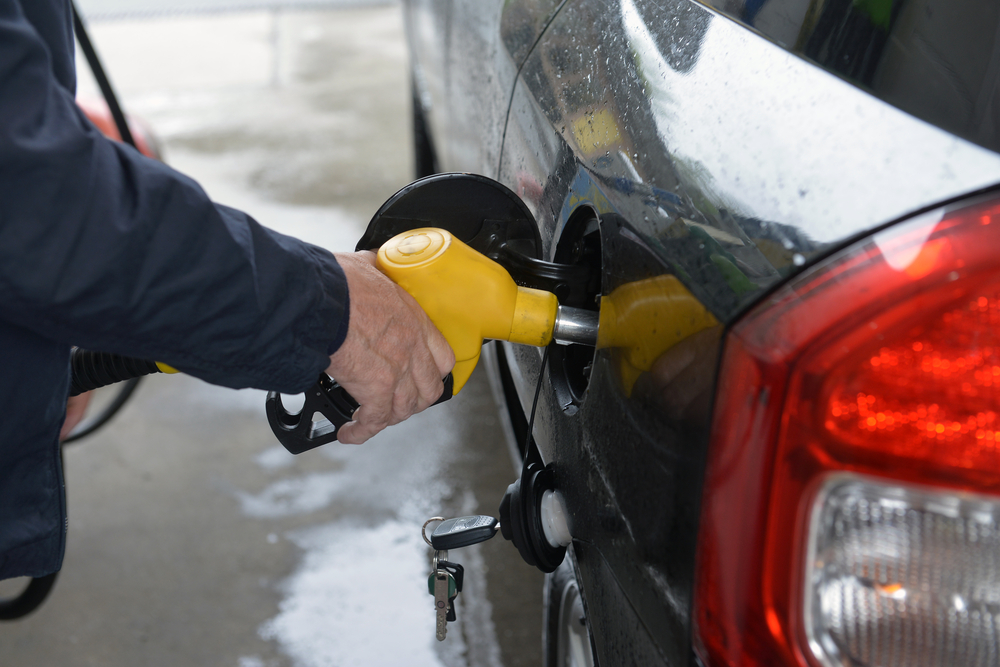 Diesel engines offer more power to tow and haul larger loads. Buyers may prefer diesel SUVs when they need a vehicle with towing power and room for more passengers. Diesel SUVs are offered in a range of prices, from less than $30,000 for a new 2021 Jeep Wrangler to more than $90,000 for a new 2021 Land Rover Range Rover.
Buyers who want the strength of the diesel at a more budget-friendly price can find something to fit their budget by shopping for used or pre-owned models. Ranking the best used diesel SUV, however, may be subjective.
For example, Four Wheel Trend lists five models as top choices for used diesel SUVs:
The site Motor Biscuit doesn't offer a list of models, instead it gives the Jaguar F-PACE the top nod as the best used diesel SUV option. The SUV was introduced in 2017, which means that the oldest models are only about five years old. Depending on mileage and the buyer's location, a used or pre-owned 2017 F-PACE can be priced just below $24,000 to more than $52,000. For some buyers, this luxury SUV may be way out of the price range.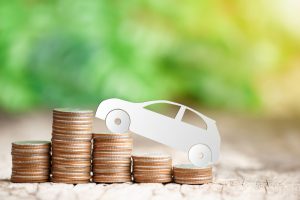 Best Used Diesel SUVs By Price
The prices for used vehicles can vary by location and other issues related to the car itself—condition, mileage, age and make/model. To rank the least expensive models, California (one of the highest priced areas) will be used as the basis for price. Remember, though, models in other locations may be much more affordable.
To better understand prices for newer diesel SUVs (less than 10 year old), here are a few of the diesel SUV models available near the Los Angeles region based on price:
144,000 miles
$13,498
2012 Audi Q7 TDI Quattro Premium
118,000 miles
$14,990
2013 Mercedes-Benz M-Class ML
143,000 miles
$15,900
2013 Volkswagen Touareg TDI Lux
158,000 miles
$16,995
2014 Jeep Grand Cherokee Limited
107,000 miles
$17,995
116,000 miles
$24,898
2018 Chevrolet Equinox LT Sport
39,000 miles
$24,750
2017 Land Rover Range Rover Sport
36,000 miles
$52,995
2021 Jeep Wrangler Unlimited Rubicon
6,000 miles
$64,981
2018 Land Rover Range Rover HSE
28,000 miles
$86,495
Availability May Vary Per Region
Price may vary by region and also by other factors, but availability also could be an issue for buyers who may be looking for a specific diesel SUV.
A dealership's supply of certain vehicles could be limited, and buyers might need to have a list of options prepared in case they can't find the exact model that they really want. Budget constraints for some buyers might limit their options, too.
When budget is the major deciding factor, buyers also could opt to choose older SUVs. In the Los Angeles region, there were several models priced below $10,000. Several were older BMW X5 models with higher mileage (more than 100,000 miles). Less expensive larger SUVs also included several Audi Q7 models, several Ford Excursion models and more; these options were all priced less than $20,000.
Many models listed among the least expensive options for the L.A. region included numerous vehicle options within the search results. Buyers looking for an Audi Q7 or a BMW could have numerous options from which to select.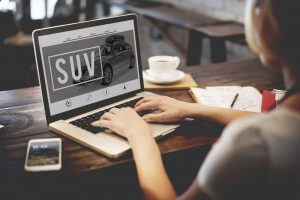 Considerations When Buying Used or Preowned Models
For buyers on a budget, they may zero in on just the price of the vehicle. The price may be the major factor of their purchase, but understanding why a vehicle is priced lower than the others is important.
Price of pre owned inventory fluctuates based on age, condition, make/model and mileage. When buyers are looking at used vehicles in the same make/model and year, they might notice that many of their options vary in price.
Typically, the price variance could be related to the mileage on the vehicle. As the numbers accrue on the odometer, the car may experience more wear and tear and this affects the price. High mileage can be an issue for some buyers, especially if they need to drive that car for many years.
While buying a car with high mileage doesn't have to be a deal breaker—and might even be a bargain—the higher mileage can play into additional costs of ownership. Car owners may find themselves scheduling more maintenance appointments or they may end up with some major repairs.
Condition of the car also could be a reason for the low price. Buyers need to look at all the details for a used or preowned listing. If the mileage isn't high, and the car isn't so old, scroll through the photos to determine if there are other issues. Dealerships will typically disclose all body damage or other issues related to the vehicle's condition.
Some preowned or new cars also could be deeply discounted because they experienced hail damage and were 'totaled' by an insurance company. When the price is low, dig deeper and don't hesitate to reach out to a dealership to ask questions.
The Cheapest Used Diesel SUV
What's the cheapest diesel SUV in the country? Does any site actually have that answer? Using Carzing, buyers can figure it out. We'll do the homework for car buyers, though!
The cheapest diesel SUV in the country is a 1996 GMC Suburban 2500 with 273,001 miles; it's priced at $1,800 and is located in Villa Ridge, Mo.
Buyers that are looking for the least expensive F-PACE (Motor Biscuit's top pick) can visit a dealership in Hollywood, Fl which is selling a 2017 F-PACE for $25,499. It has 91,000 miles. The preowned F-PACE with the least amount of miles is located in Allentown, Penn.; the 2019 model is priced at $56,863 and has 0 miles!
Between the lowest priced used SUV and the highest priced used diesel model (a 2006 Hummer H1 Alpha for $259,990), most buyers will be able to find a used diesel model to fit their budget needs. When looking for the best used diesel SUV, buyers may consider their driving needs, too. If they need to use the SUV for towing, they will need to find the model in their price range with the best towing capacity.
Use Carzing to Find All the Options
Many of the vehicles mentioned were discovered by using Carzing's search tool. The location parameter was set to Los Angeles (zip code 90001). The geographic radius search was expanded to 2,500 miles to view vehicle prices from coast to coast to discover the least expensive vehicles.
When searching for the best options near Los Angeles, the radius was only expanded to 50 miles. Most buyers will want to narrow down their search to include just their immediate geographic area.
To further limit the search query, the body type was selected to only include SUVs. In addition, the toolbar to the left of search results was used to select used models only; fuel type also was selected to ensure that only diesel results were displayed.
Carzing makes it easy to set all the search data for a particular vehicle type. Buyers can get extremely specific and select the exact criteria that they need for their vehicle, including drivetrain, fuel type, color, equipment and more.
Buyers on a tight budget also can focus their search on price. The toolbar displayed to the left of search results also allows buyers to set their price range. They also can sort prices to show the least expensive options at the top of the page.
When the perfect car is located, buyers also can use Carzing to get prequalified for financing. Find the loan with the terms and monthly payment that works best for the budget. Then visit the dealership to finalize the deal and drive off the lot in the best diesel SUV!