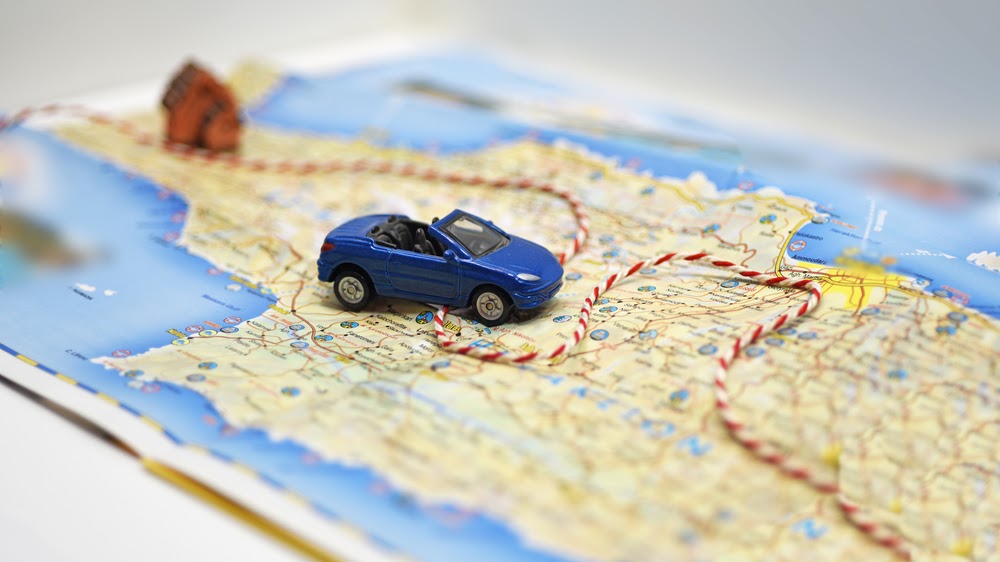 Buying a Car out of State and Having it Shipped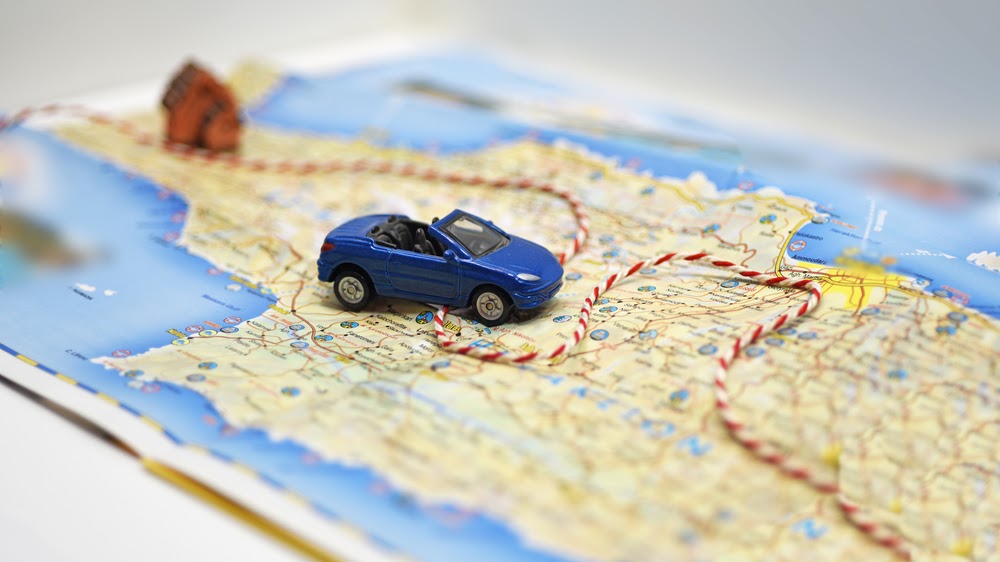 The new and used car selection at dealerships might be hit or miss in some areas. Demand is up, supply is low, and prices reflect this imbalance. Plus, the microchip shortage also has crunched the supply of some models.
Buying a car and having it shipped when dealership inventory is low can be an option for buyers who really want a specific car. How does this work? Does shipping add to the cost? Here's what buyers need to know.
Buying a Car out of State
When buyers are searching for a specific car in their area but can't find what they want, they may expand their search. Buyers who live near the state line and aren't far from the next adjacent state could expand their search into that neighboring state.
Some buyers might not care how far they expand their search. There are car collectors who are more than willing to hunt for their automotive treasure anywhere. Out-of-state searches also could be a necessity for those who simply want a specific new or used car.
While buyers can shop in another state for their car, there are some issues that could arise. Buyers might need to consider sales tax issues (it's typically paid in the state where the car is registered) and the trek to the dealership might be quite a road trip. While this might not be an issue for those buying a new car with a few miles, those driving a used car with heavy mileage might not want to add to the odometer, especially if they plan to use that used car for a trade-in.
In dealership transactions, there are also fees called the documentation fee–also known as a 'doc fee.' In some states this fee is regulated, but not all states guide this fee. Buying in another state could mean that buyers might potentially face a higher doc fee. Real Car Tips notes that the fee can be anywhere from $55 to $700.
Car and Driver also advises buyers to check the title for the out-of-state vehicle, as any liens could become the problem of the buyer. Also, Car and Driver advises that buyers contact their insurance company about coverage for the vehicle. In addition, emissions and other inspection issues could vary per state, and buyers need to be aware of this, per Car and Driver. In addition, the site advises buyers to make sure a used car is inspected by an independent professional before finalizing a sale.
Do Dealerships Deliver?
Buying a car from an out-of-state dealership means that the buyer needs to find a way to transport that car back to their home state. Some buyers will be fine with this arrangement, but others might wonder if there is another way to get that new car back to their home. Do dealerships deliver? Can you buy a car from out of state and have it delivered?
Some dealerships will deliver that new car to the buyer, and they might not even charge a delivery fee. However, free delivery may depend on the buyer living within a certain geographic range, and this could mean that out-of-state buyers might end up eating a delivery fee.
There are dealerships who might not offer delivery to an out-of-state buyer. What if the buyer cannot drive the distance to pick up the car? There are other options.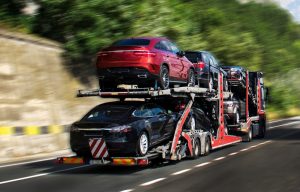 Finding a Delivery Company
When the dealership cannot offer delivery to an out-of-state buyer, they may be able to provide the buyer with options of companies that can deliver their vehicle. The buyer might research these companies on their own to find the best delivery price.
Just how much does it cost to ship a car? The answer depends on how far the buyer needs to ship the car. Forbes reports that the average price to ship a car cross country is $1,650. This covers the distance from New York to Los Angeles.
Need to budget for shipping? Uship lets consumers get an estimate for their car shipment. Buyers will need to enter the make/model, year and other information, too. Buyers might want to research different companies for quotes to find their best price.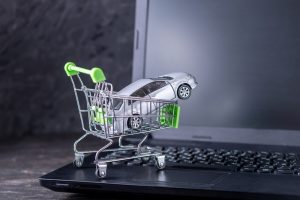 Finding Cars Online Locally to Avoid an Out-of-State Headache
For many buyers, finding a car at a local dealership might be much easier than expanding the hunt into another state. Shipping costs and other issues could complicate the deal, and many buyers might just want to keep the sale as simple as possible.
Driving to multiple dealerships to find the right car can be frustrating. Instead, buyers can turn to the internet to browse for cars stress free and check out the available inventory at dealerships that are in their area.
Buyers can use Carzing to simplify their car search. The site offers a user-friendly query system that enables buyers to tailor their car search for their needs, lifestyle and budget. Search by keyword, make/model and year. Enter the zip code to find all the options.
If the search results are too plentiful, shoppers can use the query tools on the left side of the search results to further narrow down their choices. Include preferences like leather interior, drivetrain, transmission, color, fuel type and more.
When buyers find their perfect car, they can use Carzing to get prequalified for financing. Carzing lets buyers choose the best financing for their financial needs. Find the best loan term and monthly payment. Carzing even lets buyers understand what down payment will be necessary for their desired financing. Getting pre-qualified also won't affect an individual's credit score!
Once buyers understand their financing options, they can pursue the car that they want to purchase. Visit participating dealers to schedule a test drive and see the car in person. Then sign the paperwork to finalize the deal and hit the road in that new car.
Using Carzing, buyers might not need to expand their search beyond their home state. However, as inventory might be low at some dealerships, Carzing can help find cars beyond the local region. Search results in Carzing will display the dealership's distance from the queried zip code. Cars that are highly desirable might result in matches that are further from the buyer's home market.
The Pros and Cons of Delivery
Ultimately, the buyer needs to decide if pursuing a car from out-of-state is worth it. Some buyers want a specific car, and they might need to look out of state to find it. Others aren't so specific and may be fine looking for their car locally.
However, those who do wish to buy a car out of state need to understand all the pros and cons of that transaction. While there are many details that buyers need to research before buying out-of-state, they also need to figure out how to get that car home. While some dealerships might offer to deliver a car locally, delivering out of state might not be an option. The buyer might need to research delivery companies to pick up their car and deliver it to their home, and this could add more money to the overall cost of the car.
Every buyer is different, and every buyer also has unique financial circumstances. For those who don't have a problem paying for delivery, buying a car out-of-state and having it delivered might be a great option. However, those who are on a tight budget or who simply aren't prepared for the extra details related to an out-of-state purchase might be better off looking and buying locally or at least within their state boundaries.