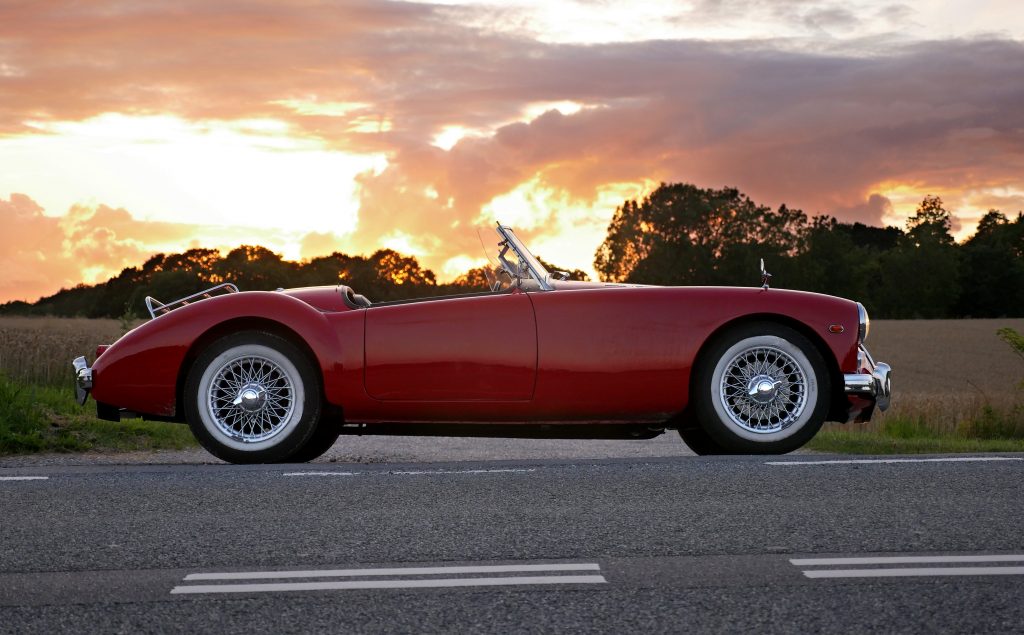 Buying a Used Car- Things You Should Know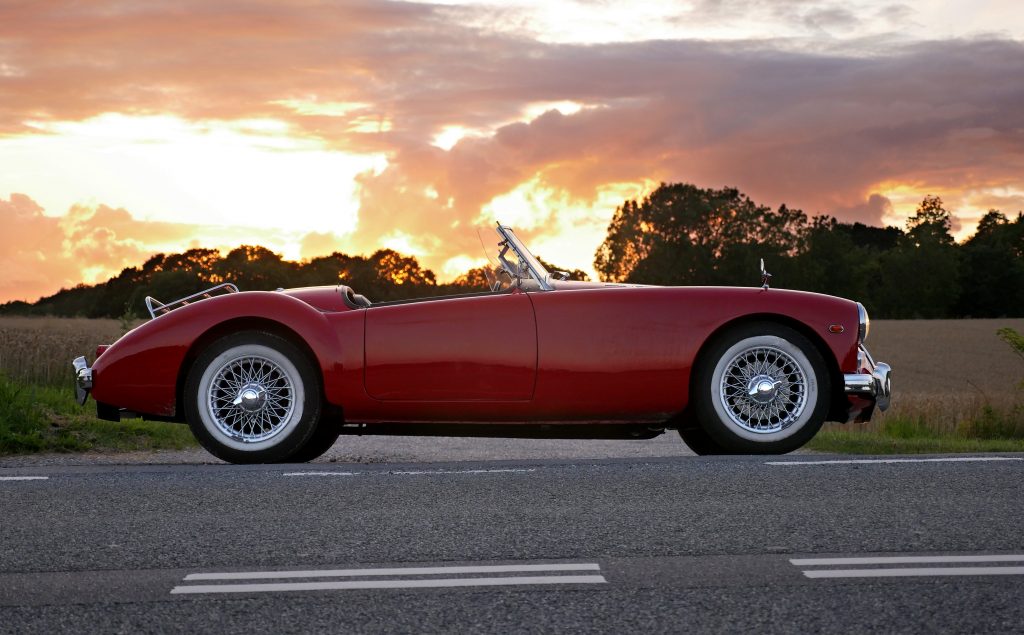 Cars are essential nowadays to travel from one place to another and the residents of the United States prefer to buy used cars. Millions out there are constantly looking out for used cars and I buy used cars as they are affordable compared to their original prices. They are extremely advantageous as you have many more perks in buying a used car like saving money on paying taxes, car insurance, and value of the car during mishaps and so on. If you are looking for buying a used car like me then there are some factors to be considered before buying it.
Things to keep in mind while buying the used cars
It is important to research about the used cars you are going to buy, equally to the amount of effort you will put in buying a new car. The investment you are going to make on old cars should not go in vain. Following are the important factors by which I buy used cars in order to have a long run.
Budget and right choice: It is important that you are clear about the money you are going to spend on buying the used cars. Choose the car beforehand by doing great research on which model to buy.
Reliability and costs: I buy used cars after researching thoroughly about the cars I am going to buy. The costs might go up and down and hence it is very important to make a deal perfectly. Similarly, every used car might vary depending on the wear and tear on how many miles it has run so far. It is wise to choose cars which will make you spend less money on its maintenance in the future.
Vehicle history: It is important to know about the history of the vehicle before you buy. It is easy to check the history by knowing the identification number of the vehicle. There are also many online websites that can list the entire history of the vehicle.
Test drive: After contacting the seller and having had conversations regarding the costs and other things, ask permission to go for a test drive. There is nothing wrong in this and this experience will make you feel confident in the running and other functionalities.
Closing the deal: After being satisfied with the car functions and the budget, close the deal with its owner. Negotiate with the best price and ask for all the papers before he hands over the keys. Get the signature of the seller without issues and register the car under your name as soon as possible.
These are the few things that should be known by you before buying the used car. I pass on this knowledge as I had many experiences which will help you buy used cars without any issues. I buy used cars and in my view, it is the best investment you can make within budget.