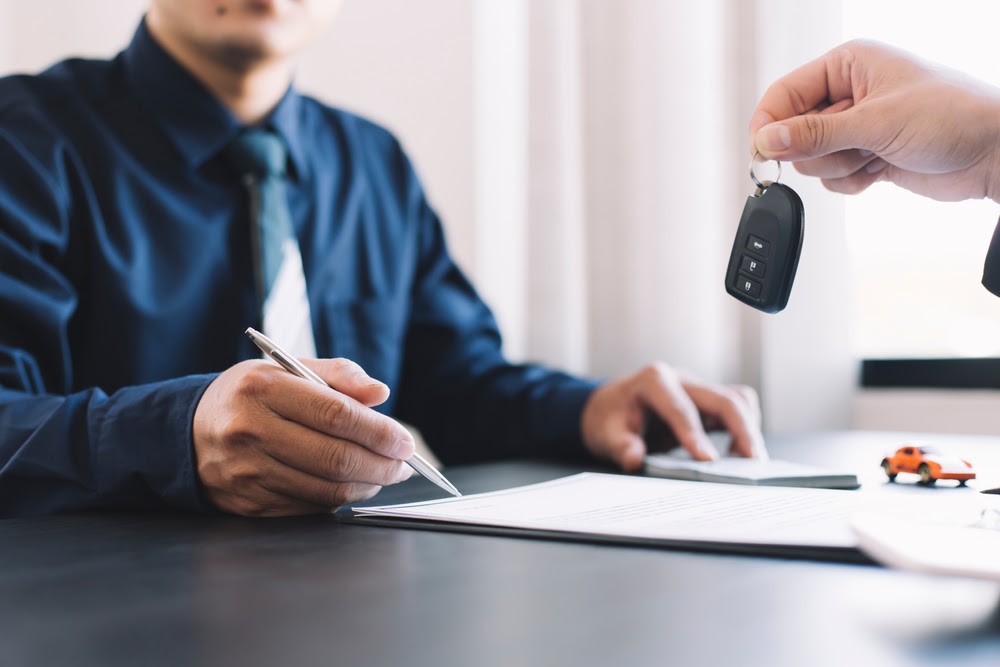 Can You Buy a Car in Another State?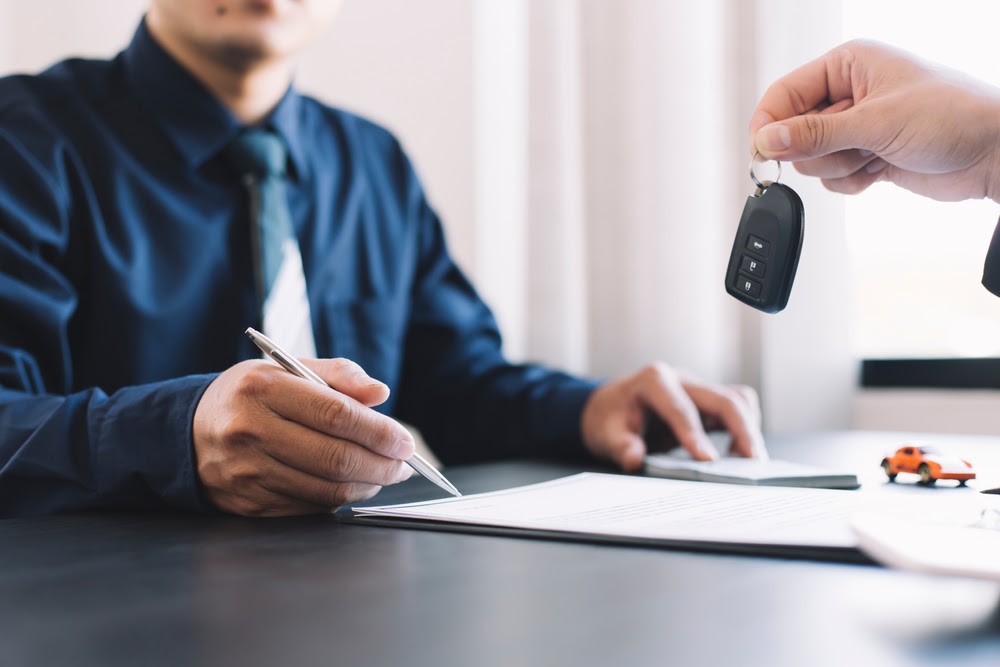 The computer chip shortage has put a crunch on supply, but demand to buy a car also is high. Pre-owned vehicles also are flying off the lots, and prices may be higher than expected. Unfortunately, this is economics 101; when demand is high and supply is low, price reflects the shortage.
Buyers might find their local dealerships are experiencing low inventory, and they might think about crossing state lines on their hunt for the perfect car. Can you buy a car in another state? Or can buyers only shop for a new car within their own state? Here's what buyers need to know!
The New Car Hunt: Are There Geographic Limitations?
Shopping for a new car isn't like shopping for just any other item, and the cost of a new or used car is quite an investment for many buyers. Cars require registration through the state, insurance and other paperwork.
Buyers might be hesitant to shop in another state, because they might be unsure how to buy a car in another state. Are there any issues with shopping for a car in another state?
The good news is that, yes, consumers can buy a car in another state. However, the process might be a bit trickier. Buying a car in a different state might have different stipulations related to aforementioned taxes and paperwork.
Financing, Insurance and Other Details with Out-of-State Sales
J.D. Power explains that different states also have different rules and regulations related to emissions, insurance and registration, too. This is why buying a car out of state might be a bit of a headache for the unprepared buyer.
Before driving to another state to buy a car, research requirements in the home state and in the buying state related to all the issues related to that sale. Buyers must iron out insurance and registration issues. In addition, they need to know the details related to sales tax. Again, tax isn't always factored into the car loan. If it is not in the loan, buyers will need to pay up.
J.D. Power also advises buyers to use caution when buying from sellers out of state. There are many scams, including one infamous scam that the site explains uses a really low sales price to dupe buyers into sending money. Obviously, the car never gets delivered. Be wary of any deal that seems too good to be true. Stick with reputable dealerships when buying out of state, and, again, do all the research related to paperwork, insurance and other details.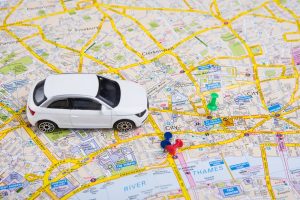 Why Buy Out of State?
Many buyers may be fine with the inventory offered at their local dealerships. Perhaps they might find that their selection could be a bit more limited, but for the flexible buyer, this could be doable.
Not all shoppers are fine with what's available via the dealership's inventory. And those living in rural areas might not have as much selection as those living near big cities. Some buyers also might just want what they want. And they may be willing to look across state lines if that allows them to procure their dream car.
There are also buyers who aren't on the hunt for a new model; instead they're looking for a classic car. They might want a vehicle that was limited in production. Maybe they even have their heart set on a specific color.
Expanding the geographic scope of the search also can give buyers more choices. Used cars in the area might be limited; maybe the buyer can't find something with less than 100,000 miles. In this market, expanding the search could simply be what the buyer feels they need to do in order to find their vehicle.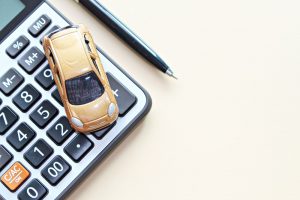 About that Sales Tax
Like most purchases of tangible goods, automobiles are subject to sales tax. However, when consumers are buying a car out of state, how is the sales tax paid? Does the buyer pay the tax to the state where the car is purchased or the state where they live?
J.D. Power explains that sales tax is typically paid to the state where the buyer lives (or, rather, where the car will be registered). So even if the state where the car is purchased doesn't require sales tax on automobiles, the buyer might still be on the hook. In addition, how those taxes are paid is important, too. Buyers should do their research on how they plan to pay the sales tax. Talk to the dealership; they might be able to give direction.
Buyers can often roll the sales tax into the loan. Unfortunately, some buyers don't think about asking about the sales tax and then must pay the amount outright. This can be an issue for a buyer who might not have a large amount of money set aside to pay sales tax. Some loans also just don't include the sales tax…this may be related to the loan-to-value rating.
If the sales tax isn't factored into the loan, the tax might be expected to be paid in full. This is likely a stipulation to register the vehicle. Be sure to check with the Department of Revenue in the state to find out the stipulations and laws in the state.
Looking Out of State
Buyers who are willing to look beyond their geographic region for a new car might not know how to expand their search…or how far to expand it. Searching for a car out of state isn't difficult; most sites—including Carzing—let shoppers search by zip code or other criteria.
The bigger question for buyers is how far they are willing to travel to buy that car. If the next state is simply a short drive, the commute wouldn't be a big deal. However, buyers who are looking at dealerships 500 miles away will need to consider the logistics of their search…and how they plan to transport that car.
Some out-of-state dealerships might deliver. Others might expect the buyer to pick up their car. Buyers need to think beyond their own convenience, too. Depending on the mileage of the purchased car, that long distance drive could be an issue.
If buyers have purchased a car without many miles, driving a long distance back home isn't a big deal; taking possession of a car with 90,000 miles and then driving it across multiple states, though, could put some additional stress on the vehicle.
Some dealers could offer to ship the car to the buyer's home, but this isn't always the case. Buyers also could investigate shipping companies to deliver the car, but prices vary.
Buyers also need to consider if buying a car out of state is worth the hassle and the time. Purchasing out of state means researching paperwork logistics and other issues related to registration, insurance, etc. Is the price of the car so wonderful that a local dealership can't match it? Or is the car so rare and ideal that the buyer absolutely has to drive a distance to secure that dream car?
Some buyers are up for the adventure of an out-of-state purchase. Others, though, might find the process a bit too complicated. With supply tightened, though, buyers might need or want to expand their search beyond their own area to find what they want. For some buyers, the search for the perfect car—the dream car—is worth going the distance.