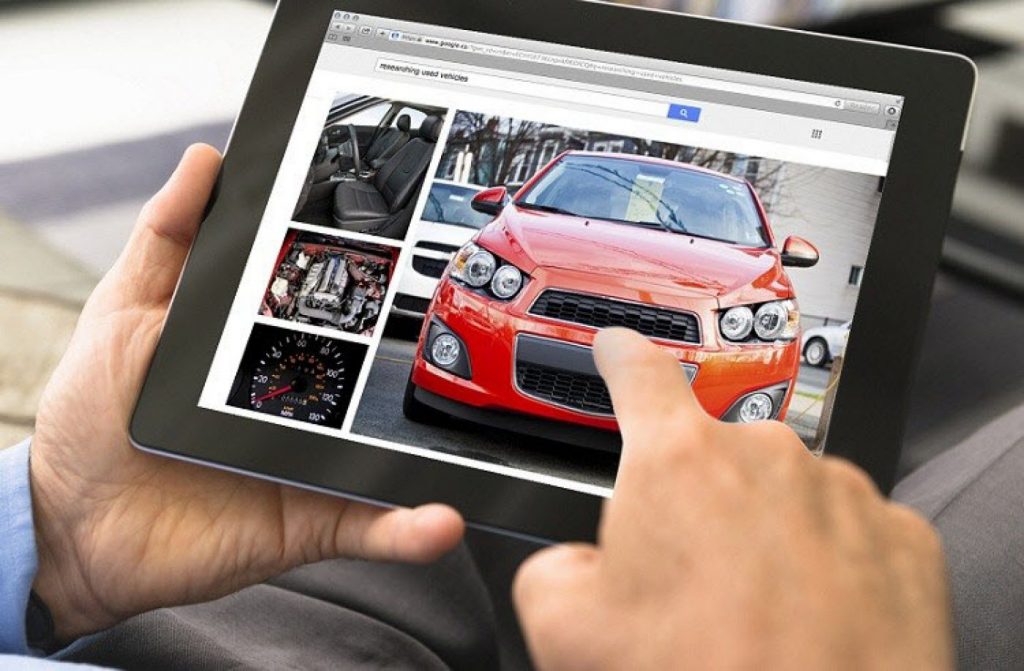 Car Buying Online vs Dealership: Find Solutions at CarZing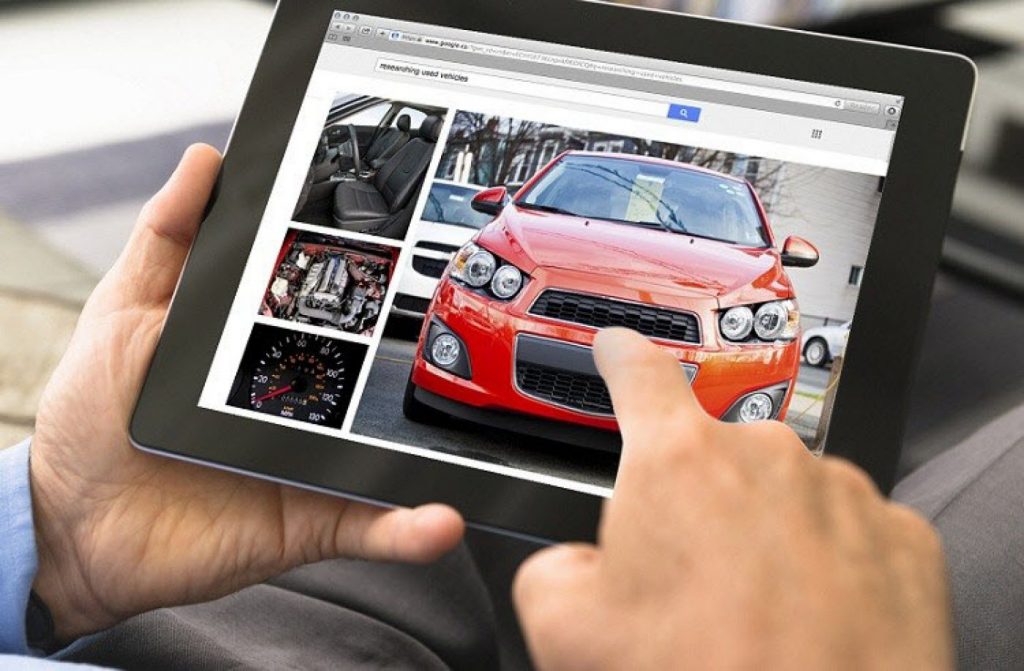 Today, most industries utilize advanced technology to adapt to fast-changing consumer expectations, as eCommerce continues to shift customers away from in-store purchases, with over 20% of overall retail sales. The auto industry has been slower to adapt; buying a car is a more visceral experience where consumers like the up-close-and-personal of seeing, touching, and smelling the vehicle. Despite the convenience of the digital experience, some folks just want to (literally) kick the tires.
While the auto industry may have been fashionably late to the eCommerce party, dealerships & OEM's can no longer ignore the online purchasing process. Lissette Gole, Head of Auto Retail with Google, explains,
"For automotive, 1% of car sales online in 2018, that rose to 10% by March 2020 and is predicted to hit 25%"
Car Buying Online vs Dealership: Car Buying Experience
Online car buying, simply by nature of the product, is uniquely different than other eCommerce. For instance, when it comes to buying clothing online, you can forego "trying on" the item and simply pick out the style, color, and size you want and use a credit card to pay for your item. Voilà…your purchase is delivered to your door within the next day or two.
This convenient shopping may be appealing but try applying that same method to buying a car. You can forego test driving your new vehicle (not advised, as covered in a previous article: It Isn't Prudent to Buy Used Car Without Test Drive – CarZing Blog) but the sticking point, as you probably guessed, is the "pay" part. Car financing is like a complex science unto itself.
Making the car buying experience entirely online and remote may seem attractive at first, but it has its' inherent challenges. When the car is delivered, many customer complaints are that it has missing or late registration, inaccuracies or discrepancies in actual vs reported damage to the car, a foul interior odor, and late delivery of the vehicle, among other things.
When issues and dissatisfaction arise, the customer's recourse, like the sales transaction, is entirely digital and impersonal. Customers don't have the reassuring human interaction of knowing there is accountability and that issues will be resolved timely, which negates any efficiency and time saved when initially buying the car.
Buying and financing a car is a process. Being credit-approved for an auto loan, having an acceptable down payment, getting a monthly payment, interest rate, and loan term that fits your needs can get very involved. The whole procedure is known to be intimidating, difficult to understand, and downright dreaded by consumers.
Car Buying Online vs Dealership: The CarZing Solution
That paradigm has shifted, consumer expectations have changed, and people want more transparency, control, and choices when buying a car. CarZing (www.CarZing.com) offers exactly that, with its' consolidated and comprehensive car buying solution. The platform gives consumers the best of both worlds because it merges the pivotal points of buying a car: shopping and selection, financing, and visiting the dealership.
CarZing doesn't treat online car buying and buying from/at a dealership as a mutually exclusive endeavor. The platform incorporates the buyer's visit to the dealership right into its' procedure and methodology, so you get the familiar feel of visiting the dealership, but without the uncertainty, haggling, and anxiety.
Frank Merle, Director of Operations at CarZing says, "Technology allows us to bring new solutions to the consumer that bypass many traditional friction points in a car buyer's journey. Other online retailers leverage these solutions to cut out the dealership entirely, but we believe dealerships are instrumental in ensuring customers the best experience available. Dealerships allow customers more choice, better customer service, and professional guidance".
Your trip to the dealership is an essential part of CarZing. For the obligatory "homework" you do before visiting the dealership, CarZing is your homework helper and homework doer. You get the benefit of sitting in front of your computer screen or mobile device in the privacy of your home to get vital preliminary information, which therefore inspires confidence and ease when you do visit the dealership.
You can see how much (car) you prequalify for by entering minimal information regarding down payment and credit history. CarZing partners with Experian to do a "soft" pull of your credit history and applies that to their vast inventory of vehicles to see which ones you qualify for, along with pertinent information like monthly payment, interest rate, and loan term. You can adjust down payment and monthly payment on the fly, to instantly see new results accordingly.
Once you see the combination of choices that suits your budget and taste, simply save that deal in a deal voucher. That voucher becomes a critical point of reference when you visit the dealership; the salesperson will use the criteria on your deal voucher as a starting and/or finishing point for your overall purchase.
The car dealership is a valued and trusted partner within CarZing, so you no longer have to choose between buying a car online or at the dealership…choose CarZing instead.