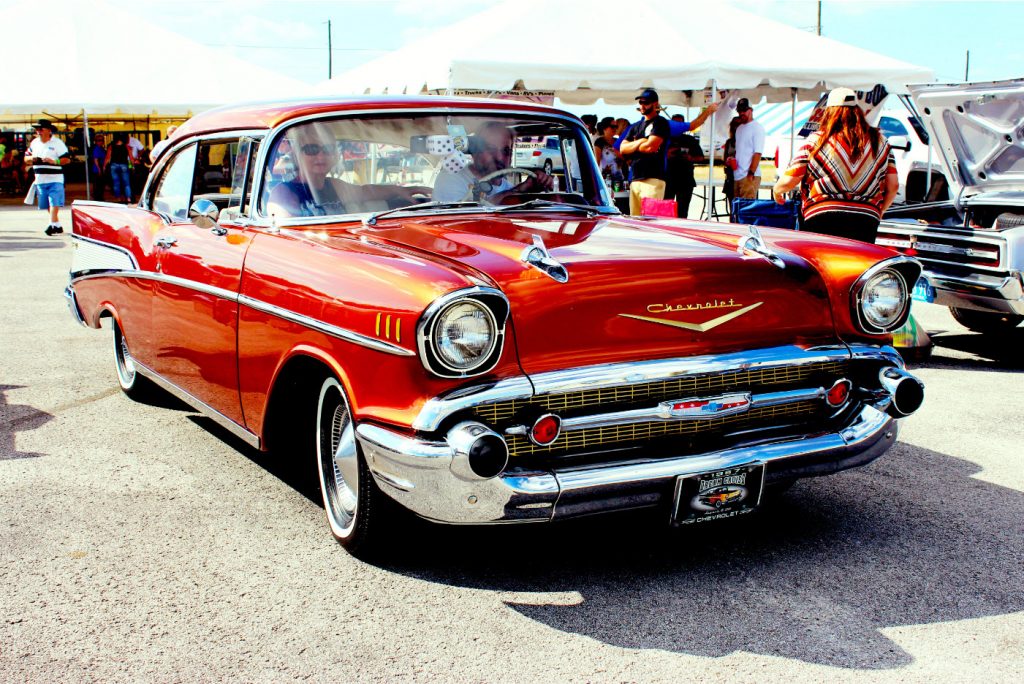 A Complete Guide to Buying A Used Car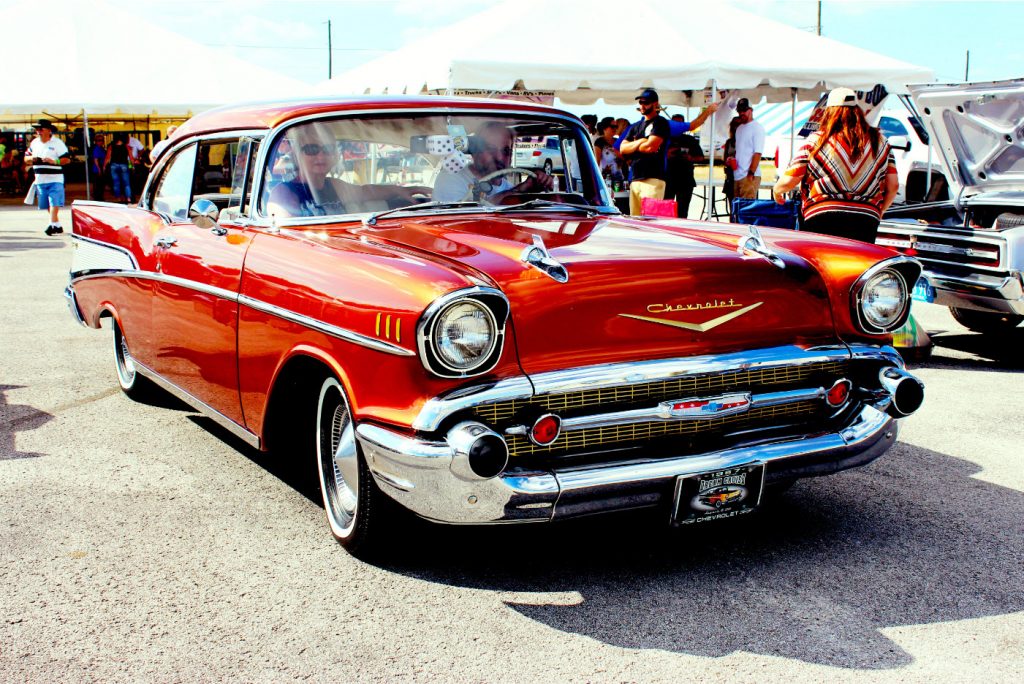 A car is one of the proud possessions of many people. In earlier times, not all people had cars. It was the horse, bicycle or motorbike that was really common in society. Moreover, a large population in those times could not afford to buy cars. However, as we have now entered the 21st century we see that the roads are absolutely flooded with cars. The reason is not that cars have become cheap, but it is because of the purchasing power of a large population has increased. In fact, some households even have more than one car. This is because the car is a more convenient vehicle which not only protects you from heat and rain but it is also believed to be a symbol of status. A car is also treated as an asset.
Although the purchasing power of some people has increased; there are still some people who cannot afford to purchase a new car. It is mainly because of this reason that people return to the ease of buying a used car or what we commonly call a second-hand car.
What is a second-hand car?
A second-hand car or a used car refers to a car that has had more than one owner. For example, Mr. X bought a car and now he wishes to buy another new car. But before doing this he wants to sell the previous car. So, he sells the car to Mr. Y. Now the car Mr. Y has bought is called a second-hand car. There are various sources through which one can buy a used car. These are:
Owner: The first and a completely direct way of buying a used car is by contacting the owner. All you need to know is a person who wants to sell a car. This is a more direct way of buying a car which means it does not involve any intermediary. The person who wants to buy and the person who wants to sell both can negotiate the price between themselves. The payment for the car depends on the choice that the seller gives. For instance, the owner might ask you to pay the entire amount together. The paperwork is also the responsibility of both people.
Car dealer: Buying cars from a car dealer is preferred by more people. This is because a car dealer has full knowledge of the car. A car dealer always keeps a record of the information related to the car he is selling. Moreover, warranty service is also provided by a car dealer. This does not happen in the case of buying a car from a private owner. Moreover, unlike private owners, dealers also provide the customers with the choice to pay the total sum together or through down payments. So, if you want to buy a used car and do not have enough money, then buying a car from a car dealer is the best option.
What are the different benefits of buying a used car?
There are many benefits of buying a used or a second-hand car. These are:
Money: The price of a new car is really high and might be unaffordable for some. So people who want to spend less or who have less money, go for buying a used car.
Tax: Now this is something that differs from country to country. There are countries which charge a sales tax on a newly bought car. However, no tax is charged on buying a used car.
Registration fees: The paperwork involves a lot of money when it comes to a new car. This money adds to the total cost of the car and the total amount involved in purchasing the car becomes more expensive. Thus, people go for buying a used car since the registration fees fall after each subsequent year. This is also country-specific.
Getting features at a low price: A person might have a specific choice for what he wants in a car. For example, wanting an AC car or a sunroof or navigation system, etc. One can get all of this on a low price as compared to paying for features in the case of a new car.
Can one buy a used car without a driving license?
It is easy to buy used car without a driving license. As we all know that license is the most important document for driving any vehicle. It is a legal document that states that one is allowed to drive a vehicle. A Driving License is also important in ensuring the safety of people on roads. The laws related to providing license differ for the country to country. For example, in the case of India, a driving license is provided at the age of 18 or after. Children below 18 are not allowed to get a driving license. Moreover, there are two types of license required in India a two-wheeler license and a four-wheeler license. If you have a two-wheeler license, then you need to get a four-wheeler license. However, it is not the case vice versa.
So, in case if a person wants to buy used car without license he or she can do so easily. This is because a car license is not checked at the time of buying a used car via a dealer or an owner. In both cases, you can buy a car. Note that one might be allowed to buy used car without license but cannot test drive the car without a license. So, in case if you want to use the car, you have to get your license. However, there are a certain exception to the case. Take for example,
In the case of a businessman. Now it is possible that the businessman might not drive the car himself. So, in this case, the one who needs a license is the driver whom the businessman appoints.
Any visually disabled person who will also appoint a driver to drive the car.
In case you are gifting the car to someone. Then the person to whom you are giving the car, needs to have a license.
In a nutshell, one can buy a used car without a license but cannot drive it. Ownership of the car does not give you a license to drive it. For that, you have to get a license. Moreover, the license is really important when it comes to insurance. In case you have bought a used car and wish to get insurance cover then you need the license. The insurance is done according to the age of the car's owner. Therefore, you just need to find an owner or a dealer to buy a used car. Once you find them, you can buy a car of your own choice.