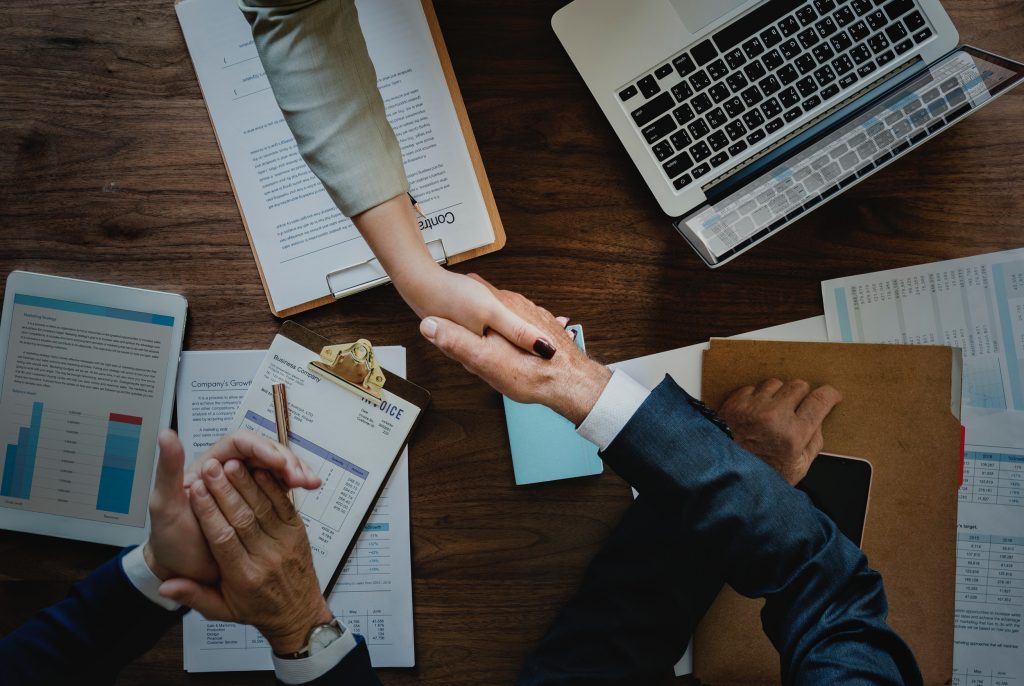 Easy steps to buy cars in Los Angeles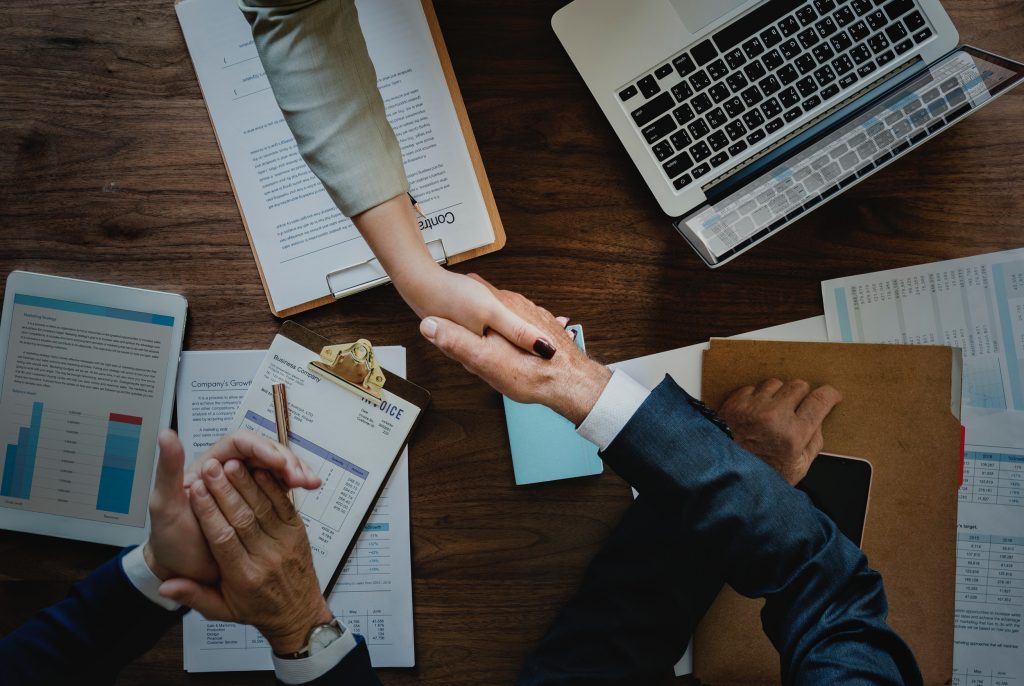 Los Angeles, the biggest Hollywood celebrity city, with nightclubs and amazing weather has many places to visit and of course, you need a car. There are around 3.8 million people living in the city and the topmost mode of transportation is a car. You can either buy a new car or a used car depending on your priority and your budget. You can buy cars in LA based on the requirements like a dazzling sports car or a regular car within budget. In certain areas like CA and South Bay, the drivers would have known already that getting an expensive car is not the wise option. Depending on the money you have, you can get pre-owned cars, used cars or a brand new car.
Steps to buying a car in LA
Before deciding to buy cars in LA, it is seen as an easy task but it does require a few things to look out for prior to making a deal. The most important advantage of buying a used car is the significant reduction of the original cost of a new car that you need to pay. You can buy even the most luxurious or expensive cars at less cost if it is already used. Following are the important factors to keep in mind before buying cars in LA.
Deep research: Before deciding to buy the car, undertake full and complete research on various dealerships, cost comparisons, hidden charges, its functionality, customer testimonials, safety features in the car, fuel consumption, mileage, and other details. Make sure you have done research on every aspect of a car so that you do not have to suffer in the future.
Check for hidden fees: Some dealers might ask for hidden charges or additional costs at the time of the car delivery. Do not fall into this trap and asking for an 'out the door price' is necessary. Make sure you get a written statement or a strong assurance from the dealer before you buy cars in LA. There are many calculators online which you can use to calculate the actual price and find out if any hidden charges are applied.
Test driving: Before buying a car, make sure you have driven it at least once and you know something about its functionality. Go to an auto mall or some exhibitions where you can test drive the cars and decide to buy them. Test driving will help you find if the car is working, its efficiency while driving and you can come to a conclusion as to whether to buy or not. It is just a basic step to get to know about various cars.
Accepting lowest offers: After thorough checking and research, send email to the top five car dealership companies which you like the most. Sound them out about the lowest out-the-door price they can afford. After two to three days and getting a response from them, again send an email to all of them. This time accept the lowest offer the dealership offers you to buy cars in LA.
Additional taxes: The next step is to again send the email to a dealership with the lowest bids from the actual amount. But at this time, you have to state that you will buy the used car on the same day as you get their offer. This surely will make them decide to promptly sell the car to you.
Paperwork: After the dealership confirms your quote price, you can make a call to the higher authority of the branch like the manager to confirm the deal is final and no hidden or additional cost will be levied thereafter. If everything goes well, ask the dealership to prepare all the paperwork and be ready to sell the car immediately. Make sure you add any special points that you need prior to delivery and handover as they may charge you after applying a paint coating, or for future service plans etc.
Inspection and buying: Once you are informed with the ready to go paperwork, go to the store and check again the car that you are going to buy. Read the papers carefully and then sign to buy the car. If you have any doubts on using certain car functions like infotainment, rear-view cameras and automatic driving features make sure you clarify everything.
These are the steps you can follow to buy cars in LA easily and hassle-free. Buy the best car at the lowest offer and save more money.