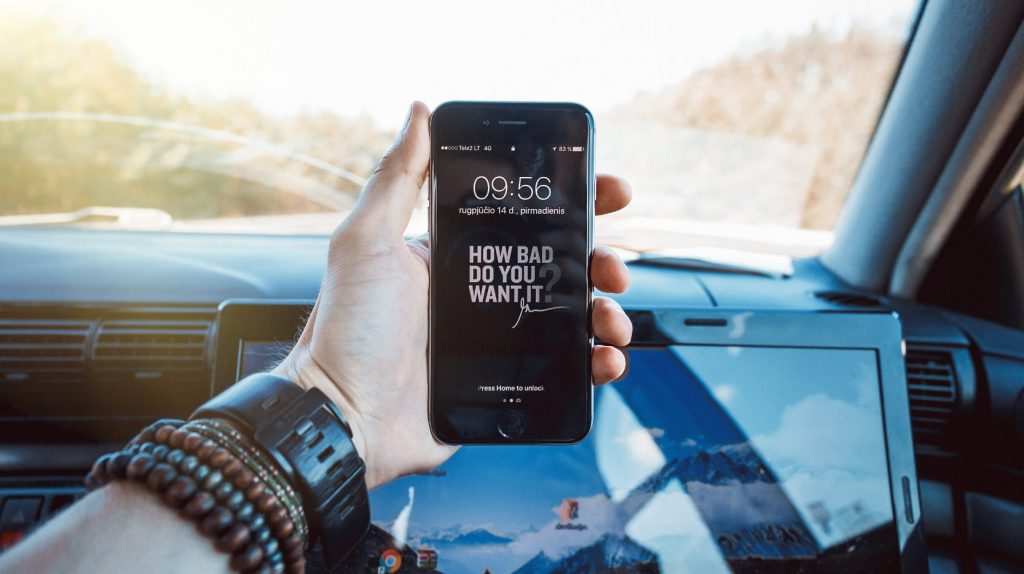 Everything About Buying Used or Second-Hand Cars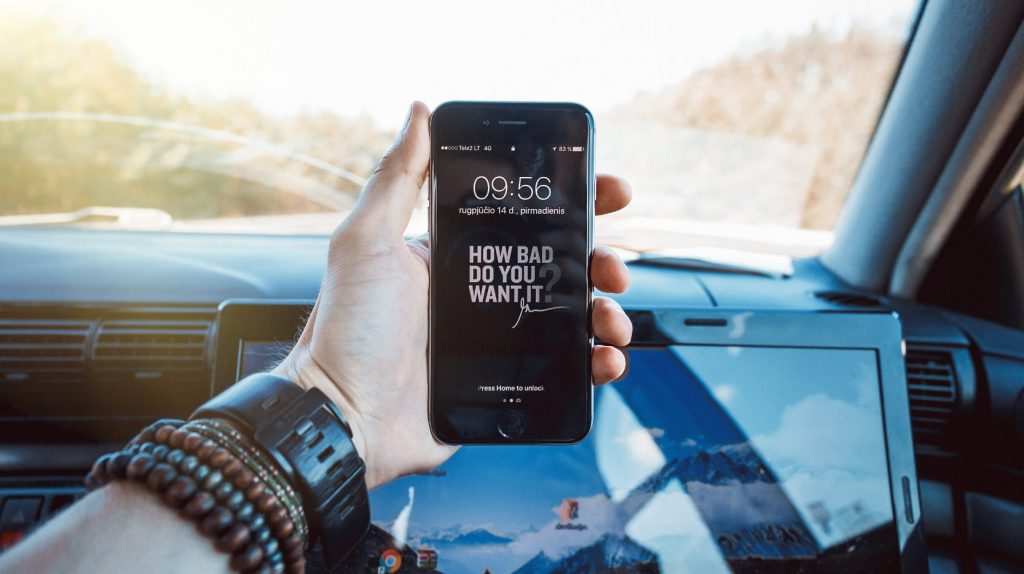 Finding a good second-hand car in California (ca) is not a big problem, there are abundant used cars in this area. It just requires thorough research, good homework and patience to find the right model at a reasonable price. There is no need to rush into things, follow these steps and you are bound to find the perfect car out of all the used cars ca.
Steps for buying the best-used car
How much can you afford?- In case you are planning to buy a used car then make sure you are clear about how much money you can afford to pay. If you have a small budget, then you should plan to keep within budget and spend less. Used cars need extra attention, and there are also other ownership costs that need to be paid for. It is always better to plan out everything, look at your budget and then decide on the car that you want.
Build a list of used cars- There are a lot of cars that make good used cars, but some of them might just cost a little more. So if you want to save money and consider more than one brand, then you should make a list of the cars that meet your needs and fall within your budget. In case you want to buy a vehicle that is less than 4-5 years old then buy a certified pre-owned vehicle, such vehicles have a long warranty.
Check the prices- Prices play an important role when you are shopping for used cars. You will find good used cars in new-car dealerships, used car-retailers and private party sellers. The private-party sellers would usually offer the lowest price; you can have a quick price check, compare and then make a choice.
Locate the used car you want- You can locate the used car for sale by doing a filter search by considering factors such as miles, the price and the features. You can keep these factors in mind while doing a filter search.
Vehicle history report- If you are planning to buy a car from a dealership or a private party seller, please check the vehicle history report. It is essential and if the car you are looking to buy has a bad history report , then it is better to skip buying that car. Ask for the vehicle identification number for getting all the information regarding the car.
Test-drive the car- Test driving a used car is the right way to know about the condition and make of the car model you are considering buying. Look at every detail while test-driving the car. Test drive not only on inner city roads but drive on outer city roads to get a true picture.
Negotiate the deal- To close the deal and to finalize everything, negotiate the price with the seller. Make an offer and try convincing the seller to agree to it.
Finish the paperwork- If you are buying a car from a used cars ca dealership then you will have to sign a contract. If you are buying from an individual seller then make sure the seller transfers the car and the registers it in your name. It is important to finish the deal properly in order to avoid any future hassles. Do not pay until the car is registered in your name and all paperwork is handed over.
Once you are done with all these steps, then you can celebrate your new car and enjoy the new joy ride home.