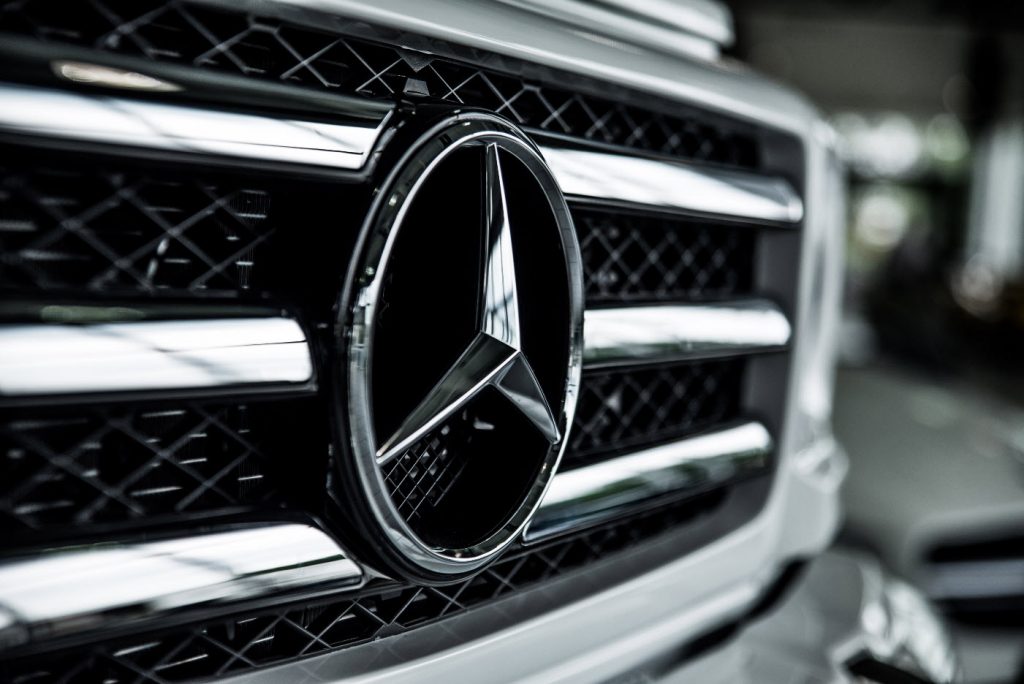 How To Be An Expert To Get Good Deals On Used Cars in CA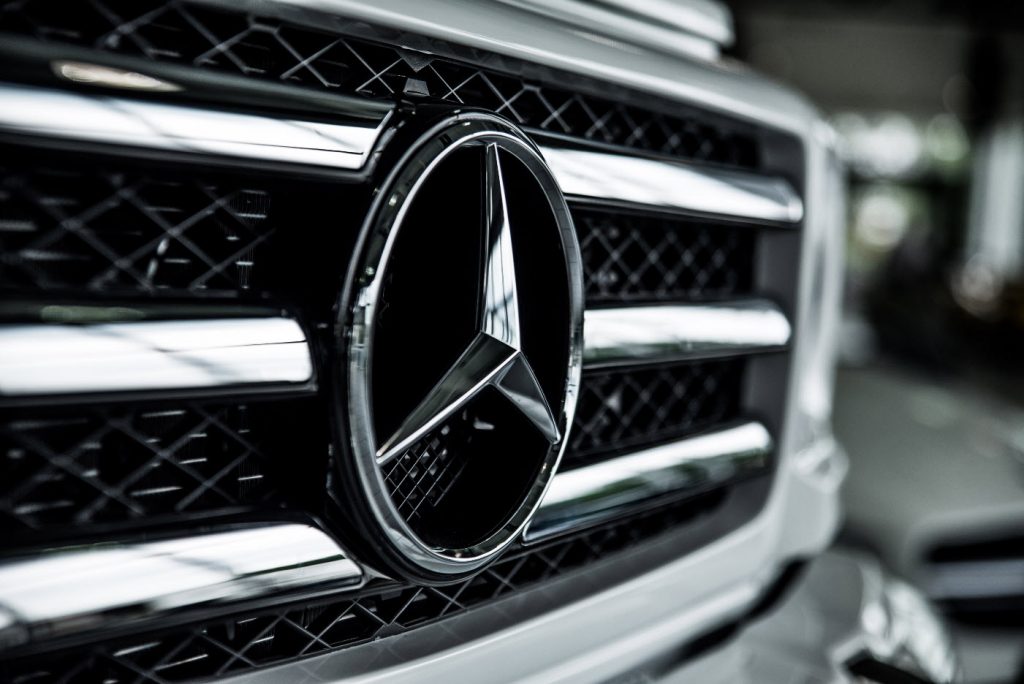 Thorough research is always helpful
If you are thinking about browsing for used cars deals in the city, a full-on research of all the aspects can be very helpful in obtaining a good deal. Browse through the best, trusted and authentic websites which are already known among many as a positive resource. Look at the dealers, the vehicles they offer, the policies and offers that they promise and the extra services they provide.
Some of the dealers do provide full inspection of the car you select or look out for. They also offer test drives, which can help you get the thorough feel of the car. As cars are a required need in many peoples' lives they are of primary importance and focus for them.
Review the certifications of the dealers and how they certify the vehicles. These certificates of the vehicle describe the comprehensive/ or non-comprehensive inspections done on the cars by trusted organizations and manufacturers. Some of the models of the used cars come backed up with warranties from the manufacturer and some of them also provide some driver benefits, this benefit is only available through buying from certified second-hand cars.
Inspect the important areas of a used car before buying
When inspecting vehicles in the used cars ca, the following important areas should be checked properly and without delay.
Body: Look for rust on the edges of headlights and taillights, on bumpers, wheel wells and on the doors as well. Check for all possible new paint, if done, because that could have been used for hiding the gritty body surface under it.
Doors and Windows: Doors and windows should fit perfectly. Bad edges on doors or uneven fitting of windows & doors can be a result of the car being involved in some collision or accident. Note that doors and windows should not stick while opening and closing.
Tires and Suspension: Notice the uneven alignment of the tires either on the front pair or back tires. It can also be because of damaged suspension. Try leaning on a corner of the car and then release to check if the car is shakes/moves/wobbles in upward or downward direction. If it does, a repair is needed for suspensions. Also check the spare tire and its condition.
Learn about California 's car buyer rights in law
People in CA have got certain important rights which have transformed the way cars are bought and sold in the state. This law is strictly bound on all the vehicles bought in California through dealers and not through private sales between individual parties. The used cars ca is also covered under the bill of rights. Protection of used cars, return policies, trading of these cars, and certifications to used cars are all covered under the bill. You should learn about the rights before heading towards the dealer on your own to judge the best and genuine deals.