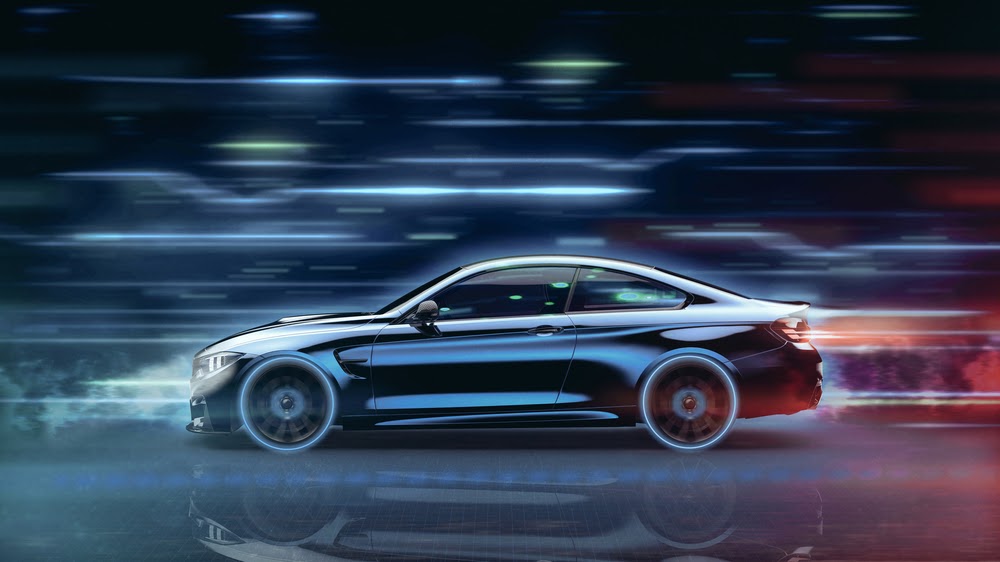 The Fastest Used Cars Under 15K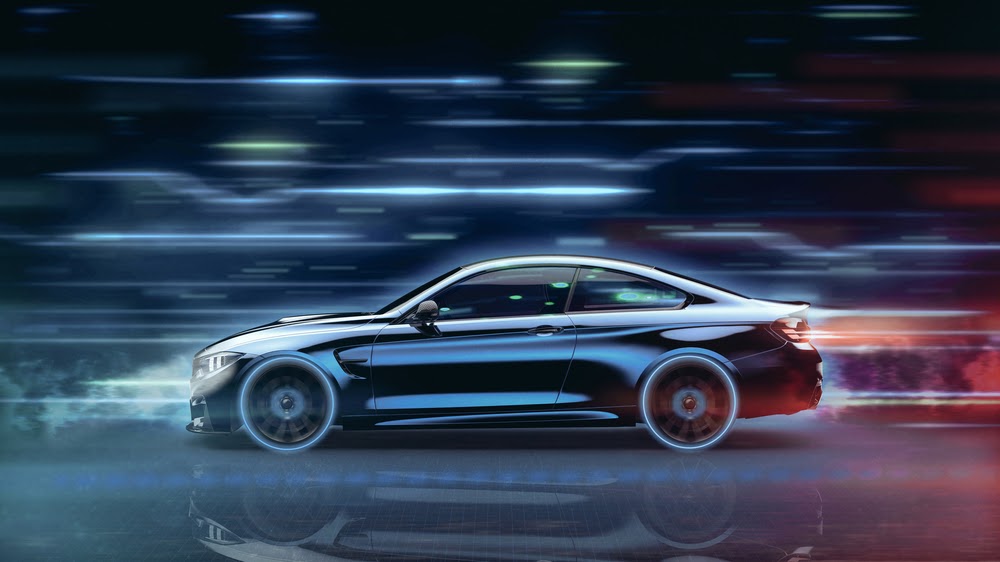 Some buyers are on the hunt for a sports car with speed. Depending on the make and model, top-tier sports cars can be a luxury. However, these fast cars aren't just for the high-roller. Choosing used models of high-end names for sports cars or muscle cars can allow even a budget-conscious buyer to drive off in their dream car.
Used car prices can vary significantly based on supply and demand. However, with enough research and time, car buyers can still find sports cars for a lower-end budget. The fastest used cars under $15k include a variety of makes and models. Car buyers wanting luxury brands might need to shop for older year models.
Here are 10 vehicle models to consider when speed drives the purchase!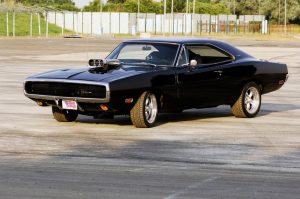 The Dodge Charger
The 2021 Dodge Charger can accelerate from zero to 60 in 3.5 seconds and offers a max speed of 203 miles per hour. Used Chargers can be found for less than $10,000; however, buyers might need to look at the mileage on lower-priced vehicles.
For buyers who really want a quintessential muscle car, though, a used Charger could be ideal. For those on a tighter budget, the variety of price points also could be a draw.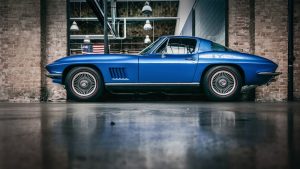 Chevrolet Corvette
One of the most popular All-American classic sports cars, the 2021 Chevrolet C8 Corvette accelerates to a max speed of 184 miles per hour. The purchase price (for the most basic model) is a little less than $60,000…and increases to more than $74,000.
While the newest model isn't in every buyer's price range, used models can be found for less than $15,000. Look for '80s models to stay on the lowest end of the budget.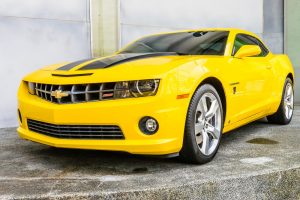 Chevrolet Camaro
Like the Charger, the Camaro is one of the great American muscle cars. A 2017 Camaro ZL1 is one of the fastest models; it has a maximum speed of up to 198 miles per hour and accelerates from 0 to 60 in 3.5 seconds! Those who want a new 2021 Camaro should be prepared to spend about $25,000 on the purchase.
Used Camaros can be found in different price ranges. Those with less than $15,000 to spend have options, but mileage might be high.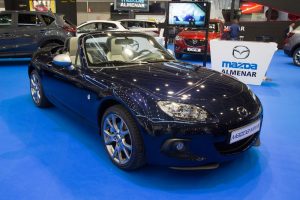 2014 Mazda MX5 Miata
Ranked as one of the fastest cars for less than $15,000 by Motor Biscuit, the Mazda MX5 Miata has a maximum speed of 125 miles per hour. However, buyers might not be able to find this particular model in every market.
New models of the MX-5 can soar beyond $20,000. However, expanding the search radius could help buyers find the best model for their budget.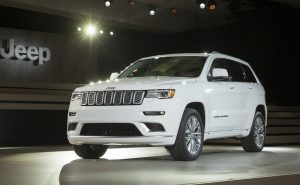 Jeep Grand Cherokee
Looking for a vehicle that's fast and can take on tough terrain? The Jeep Grand Cherokee has a top speed of 128 miles per hour and goes from 0 to 62 in 8.3 seconds. New models cost more than $33,000. Used models can be found for less than $10,000! And older used models (early 2000s) with higher mileage might be less than $5,000.
For those who want a Jeep but don't have a high budget, a used Grand Cherokee could be an option.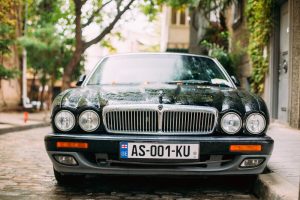 Jaguar XJ8 Sedan
Don't think a Jaguar can be found on a budget? Think again! The Jaguar XJ8 Sedan from the late '90s is available for less than $10,000. While this isn't a sports car or a muscle car, the 1998 XJ8 can hit up to 149 miles per hour and accelerates from zero to 62 in 7.3 seconds.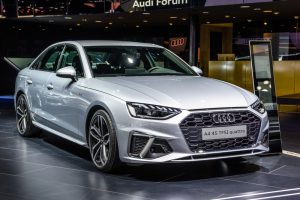 2010 Audi A4
The 2010 Audi A4 can hit top speeds of 130 miles per hour. While the A4 isn't a muscle car, it is a luxury name with the capacity to gain speed. Plus, buyers can find this car for less than $10,000! Those who have an even tighter budget can opt for a 2004 Audi A6 S-Line for less than $7,000.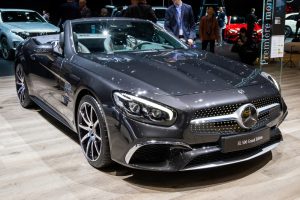 2004 Mercedes-Benz SL 500 Convertible
Capable of reaching a max speed of 155 miles per hour with an acceleration of zero to 62 in 5.4 seconds, the 2004 Mercedes-Benz SL 500 Convertible is sporty and luxe. Those with an affinity for high-end automobiles can enjoy the prestige of the Mercedes-Benz model without the higher price tag. The 2004 model is less than $14,000, although buyers might expect higher miles with the lower price.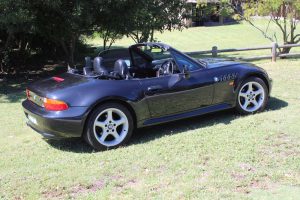 1998 BMW Z3 2.8
The zippy and sleek BMW Z3 roadster is a combination of both luxury and speed. The Roadster can hit top speeds of 135 miles per hour and accelerates from zero to 62 in 7.1 seconds. There are numerous used models on the market from different years. However, the 1998 Z3 2.8 is priced just under $15,000. Earlier roadster models could be less than $10,000.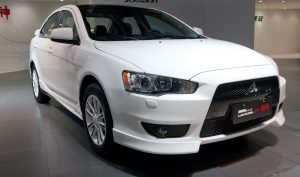 Mitsubishi Lancer
The Mitsubishi Lancer made the list in Car and Driver's round-up of the fastest cars under $15,000. The Lancer has a top speed of 127 miles per hour and accelerates from zero to 62 in 9.3 seconds. Buyers who want a Lancer can score an older model for less than $10,000! Again, though, lower prices might correlate to higher mileage (more than 100,000 miles). Buyers might want to weigh the pros and cons of low price and high mileage.

Inventory May Differ
While these 10 vehicle models offer speed at a reasonable price, the used car market might be different in each area. As supply cannot seem to keep up with the buyer's demand, inventory could be crunched. For buyers, this means that they may have to do a little more searching if they want a specific model.
If buyers aren't in a hurry to make a purchase, they might be able to wait out inventory issues. Those who need a car now, though, might need to search for their best options.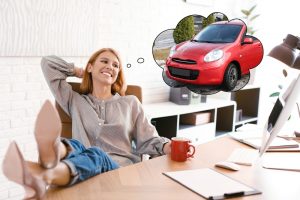 How Carzing Can Help Buyers Find their Ideal Vehicle
Buyers looking for the fastest cars at the best prices can use Carzing to simplify their search. Carzing provides an easy-to-use search tool that lets shoppers search by make/model, body type or price.
The query system will show buyers all the vehicle options in their area, according to their search criteria. However, results can also be narrowed down further by selecting other options and features. In addition, shoppers can sort results by price (low/high, high/low), mileage and other specifications.
If the search results don't offer many options, the geographic range can be expanded for the search. When expanding the search radius, though, buyers should keep in mind how far they are willing to travel to purchase their vehicle. In addition, buying a car out of state could be an issue for some shoppers.
Once the perfect vehicle is located, buyers can use Carzing to get prequalified for financing. Carzing lets buyers find financing options that meet their specific budget needs. Find the loan terms that work best, with a monthly payment that is affordable. Carzing even helps buyers understand their down-payment expectations.
Whether buyers are on the search for the fastest car for less than 15K or a new high-end model, Carzing can help buyers find the car they want for the financing terms that fits their budget and lifestyle.