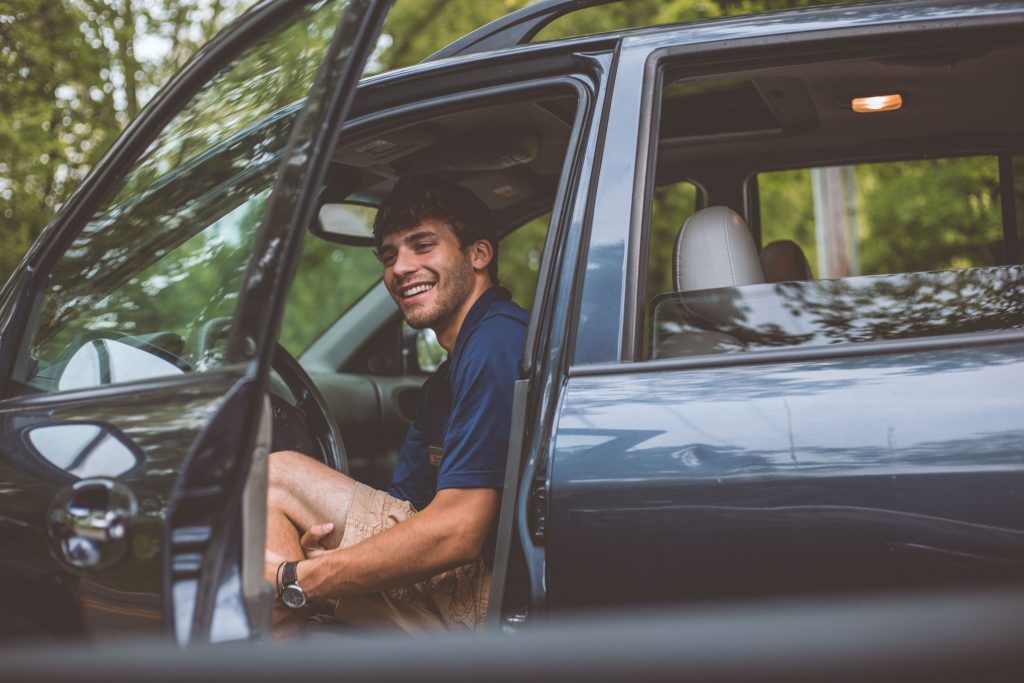 Follow the Right Steps while Buying a Used Car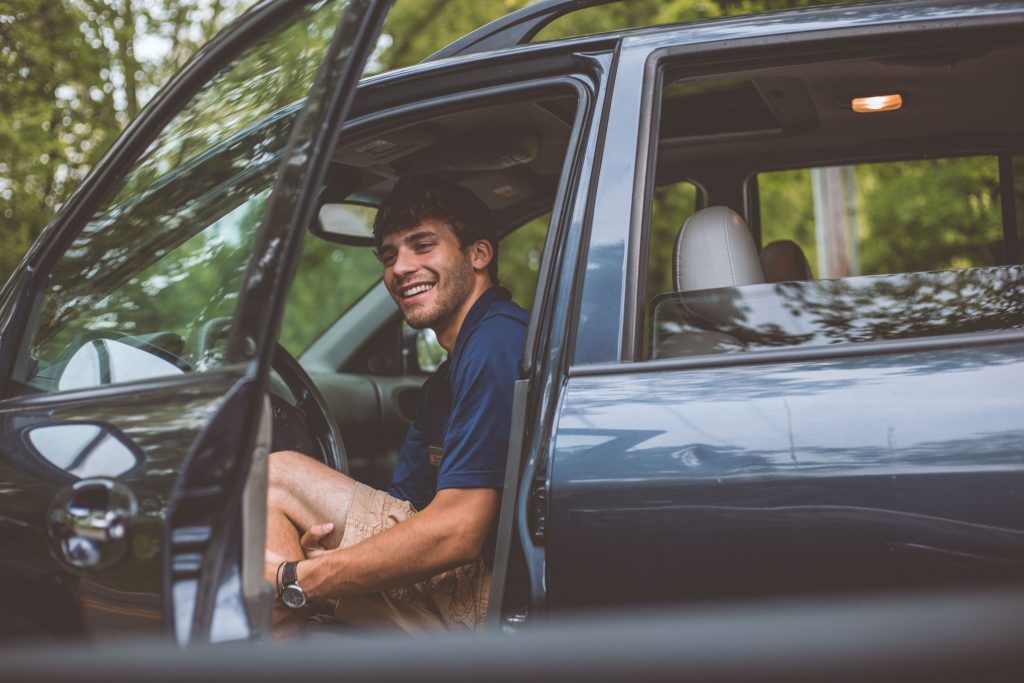 Buying a used car can be a tricky process because no two cars are the same and each car differs from another in some way. You need to be especially careful while buying a used car; as each car has a unique history that needs investigation to confirm. A lot of cars that get wrecked on the highway are repaired, rebuilt and sold in the used car market. There are also a lot of positives of buying a used car too and by following our buying guide you can learn about the common scams and mistakes that you can avoid while looking and buying used cars for sale in Los Angeles.
Tips for buying a used car for sale
Find the right car- The most important step is to find the right used car, which obviously doesn't mean going out to just any car dealership. You need to do proper research online for used car classified advertisements and search the local newspapers to view ads that are close to your requirement.
Investigate the car's history- Another important tip to remember while buying a used car is that whatever the situation may be, never buy a car without verifying the history report of the car. There are a lot of people who end up buying a used car without checking the history report and later find it had been wrecked. If the VIN or the vehicle identification number of the car is not present then there is no point of buying that car. In case you feel the dealer is not ready to provide the VIN then move away and look for another car dealer.
Getting the used car financed- The financing of the car varies according to the place from where you are purchasing the car from. Most banks give a loan only for cars that are 4 to 5 years old. It is better to have a credit score of 680 if you want to be considered a prime borrower and if your credit score is really bad then it would be better if you improve and repair your credit score before buying a car.
Negotiations- The most important step for buying a car is the power of negotiation. You need to try your best and use all the information to bring down the price of the car. Before you start negotiating, do some proper research and invest all your time in it.
Finalizing the deal- Once you are done negotiating, it is time for you to finalize the deal. Always remember that you should never pay with cash, because if something goes wrong then it would become difficult for you to get back the money. You should always pay by credit card or check because you will then have a transaction record for the sale.
There are a lot of used cars for sale in Los Angeles but if you follow these tips and use them while buying a used car from a dealership or a private party everything becomes easy. These tips are also necessary to avoid any kind of scams.