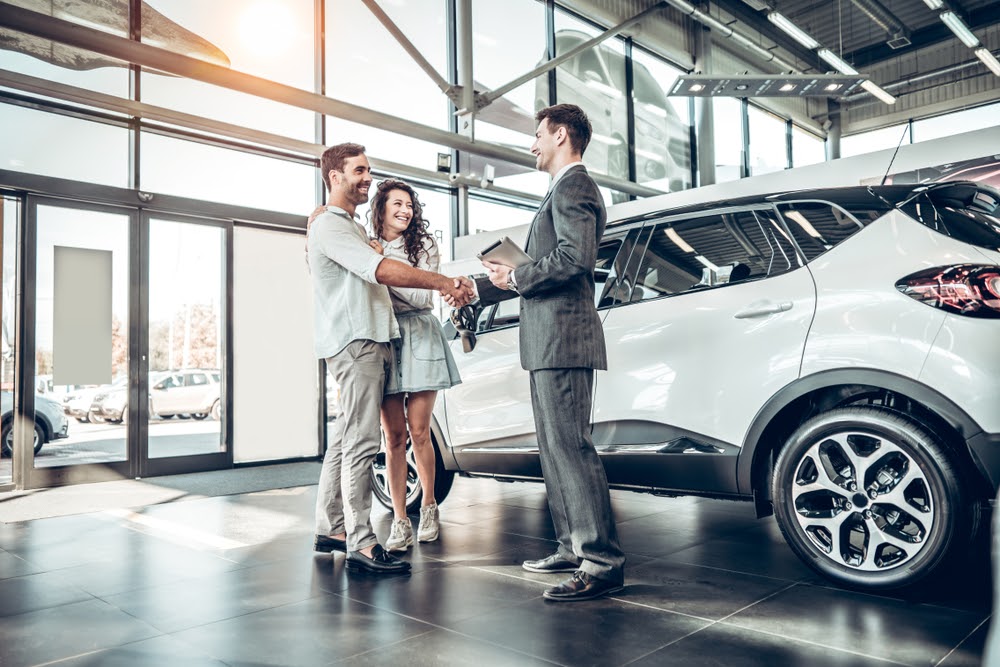 How Does Buying A Car Out of State Work?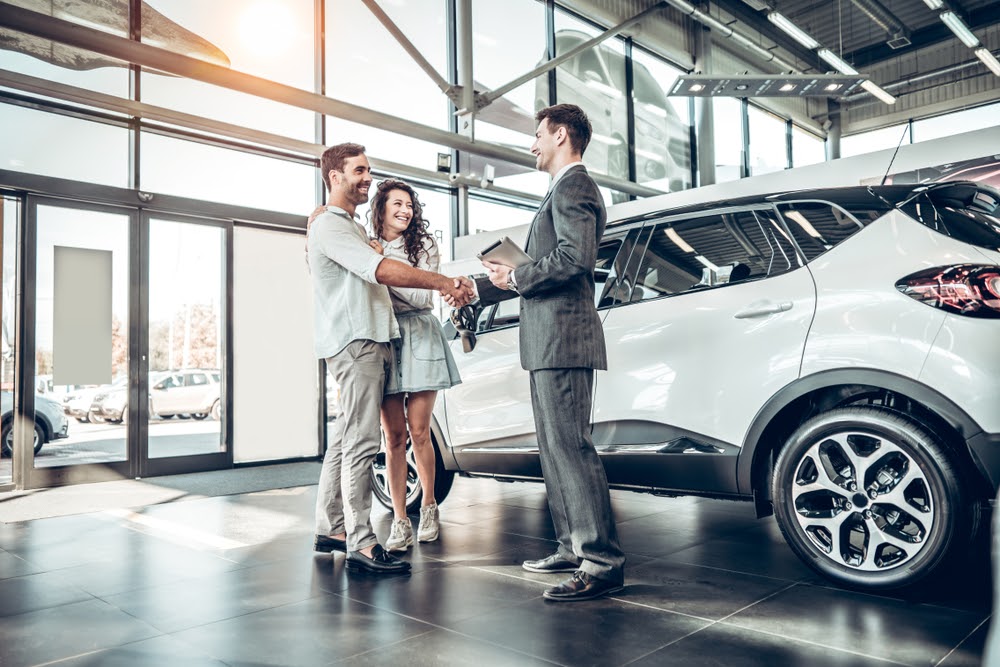 The way in which people shop for and purchase cars has changed over the years. In the past, most people visited local dealerships to check out their inventory, learn more about their options, and buy a car. But that's all changed thanks to the internet.
Now, most people start their search for a vehicle online, where they can connect with sellers across the country. But what happens if you fall in love with a car located in another state? How does buying a car out of state work? Here's what you need to know:
What Do I Need to Do When Buying A Car Out of State?
If you are thinking about buying a car out of state, you will need to decide whether you want to travel to see the car in person before purchasing it. Most people decide not to do this to avoid travel expenses. If you skip this step, it's important to find a mechanic located nearby who can perform a pre-purchase inspection of the vehicle on your behalf.
Find a mechanic on your own instead of using one recommended by the seller. This way, you can ensure that the mechanic is an independent party who you can trust to provide an honest assessment of the vehicle.
You should also make sure the vehicle meets your state's requirements before agreeing to purchase it. Many states have established requirements that all registered vehicles must meet.
For example, California has strict emission requirements that a vehicle must meet in order to be registered in the state. If you live in California, make sure the vehicle you want to purchase meets these requirements before you pay for it. If it doesn't meet the requirements, you must pay for the necessary modifications or you won't be able to register your vehicle in California.
Brush up on local laws to ensure you aren't purchasing a vehicle that will fail your home state's inspections.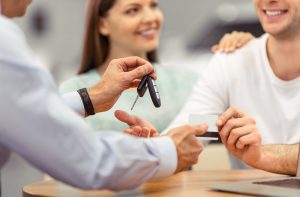 Is It Worth Going Out of State to Buy A Car?
There are many reasons why you may want to go out of state to buy a car, including:
You're looking for something specific.

If you are searching for a very specific type of vehicle, you may not be able to find it in your home state. The only way to get your dream car is to cast a wider net by looking in other states as well.

You're hunting for a rare vintage vehicle.

If you're looking for a specific vintage vehicle, you may have no other option but to buy it out of state. Inventory for these vehicles is limited, so it may be difficult to find the one you want in your city.

You found a better deal.

You may be able to save money by purchasing a vehicle in another state. Discounts, promotions, and special offers vary from dealership to dealership. Don't miss out on a good deal simply because it's only offered by a dealership in another state.

You want to purchase a vehicle that isn't popular in your area.

Some vehicles and vehicle features are more popular in certain regions. For example,

vehicles with 4WD

are more popular in northern states than they are in the south. If you want a 4WD vehicle but you live in the south, you may find more vehicles to choose from in another state.

Can I Buy A Car in Another State and Drive It Home?
One thing you need to determine before buying a car in another state is how you will get it home. Some dealerships may agree to deliver the car to you even if you live out of state. But if this isn't an option, you must arrange your own transportation.
If you plan on driving to purchase the car, you may want to arrange to trade in your current vehicle while you're there so you don't need to figure out how to get two cars home.
If you are going to drive your new car home, it's important to make sure your insurance will cover this trip. Some insurance providers will allow you to extend your existing coverage to a new vehicle for a certain number of days after it has been purchased. However, other providers may not offer this type of coverage.
Call your insurance provider prior to purchasing your new vehicle to find out if this is an option. If it's not, you may need to contact your insurance provider immediately after buying the car to transfer coverage before you drive home.
There's one more thing you need to know before driving your new car home. In most states, you will be required to obtain a temporary tag for your new vehicle before you drive it home. A temporary tag can serve as proof that you own the vehicle while you wait for your official registration to arrive. Do your research to see if you need to obtain a temp tag before driving home. If a temp tag is required, make sure you get one so you don't get pulled over on your trip home.
How Do Taxes Work When Buying A Car Out of State?
Most states charge sales tax on cars, however the sales tax rate varies depending on the state. There are also a handful of states that don't charge sales tax on cars, including Alaska, Delaware, Montana, New Hampshire, and Oregon.
Because the sales tax laws vary so much from state-to-state, it can be hard to figure out what you need to pay after purchasing a car out of state. The important thing to remember is you will always pay sales tax to the state where you register your vehicle, not the state where you purchase it.
For example, say you live in Maryland and are planning on purchasing a vehicle in Delaware. Maryland does charge sales tax on car purchases, whereas Delaware does not. Because you live in and plan on registering your vehicle in Maryland, the sales tax laws in Maryland apply to your transaction. This means you will need to pay sales tax on your vehicle in Maryland even though you purchased it in a state that does not charge sales tax.
If you're buying a car from a dealership in another state, they will most likely collect this sales tax from you and send it to the appropriate agency in your home state. If you're buying a car from a private party in another state, you will need to pay sales tax when you register the vehicle.

Where Do I Register My Car If I Bought It Out of State?
If you buy a car in another state, you must get it registered in your home state as soon as possible. Each state has its own laws regarding how much time you have to register your vehicle after purchasing it.
Just like with sales tax, the registration laws in your home state apply to your transaction. Most states give you 30 days to register your new vehicle. The 30-day clock begins on the date which the vehicle was purchased.
If you are purchasing a vehicle from an out-of-state dealer, they may help you with the registration paperwork, which makes the process much easier. However, if you are purchasing the vehicle from a private party, you will be responsible for completing the paperwork on your own.