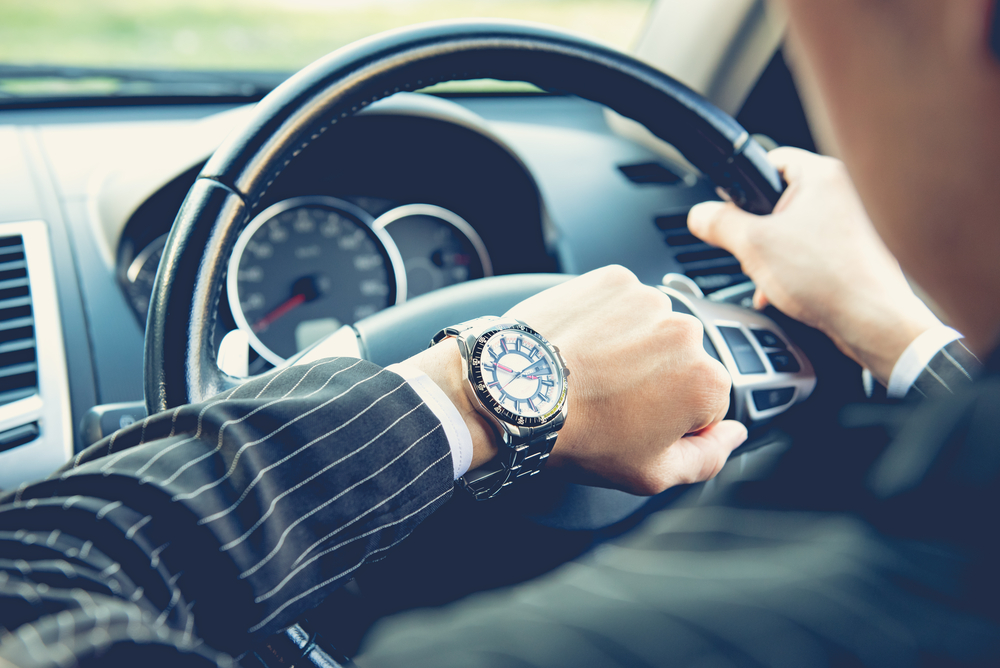 How Long Does it Take to Buy a Car?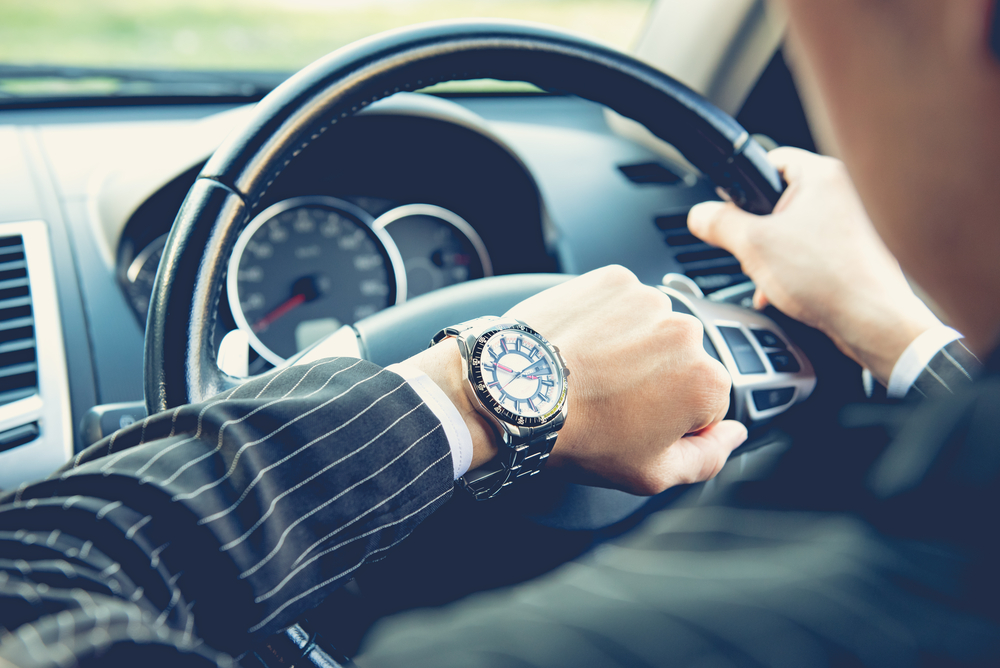 For many buyers, the car shopping process is a hunt. Some buyers might know the exact make and model they want, but others have no idea about their ideal car. Still, even when buyers have the perfect car in mind, they need to find financing and will probably take some time to negotiate, too.
How long does it take to buy a car? Every buyer is different. When buyers know their preferences, the car buying process might take less time. Those who are waffling and trying to decide on their best options might take longer to shop and complete the buying process.
Many factors could impact the duration of the car buying process, including:
Visiting dealerships (looking at cars, taking test drives, etc.)
Getting approved for financing
Research Can Simplify the Rest of the Process
Buyers who want to decrease the time they spend at the dealership should take advantage of the power of the internet and all its vast resources. Use sites like Kelley Blue Book (KBB) to read about new models and their reviews.
In addition, KBB helps buyers find out the price of new models and used models, too. KBB provides links to different sellers so buyers can compare the prices in their area. In addition, buyers can use KBB to find the estimated value of older models.
Car Buyers also can use Carzing to find the price of cars in their area. Carzing lets buyers search for cars by make/model, price and body type. Carzing will show all the options, and buyers can sort their results by price or other criteria.
How much research do buyers conduct when shopping for a new car? According to Cox Automotive's 2021 Car Buyer's Journey Study, buyers spent a little less than 12.5 hours online shopping for and researching their vehicle.
While more buyers completed the buying process online during the pandemic, this buying option was less preferred when dealerships reopened. The study noted: "The percentage of mostly digital buyers dropped from 20% in 2020 to 18% in 2021."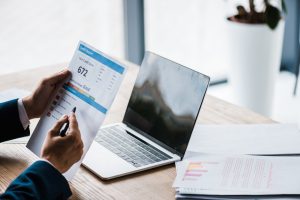 Prepare for Financing Rates by Reviewing a Credit Report
Most buyers finance their new or used car. Going into the financing process absolutely blind, though, could be a rookie mistake. To better understand their credit worthiness (or their risk); consumers can request their credit report. Consumers are entitled to a free credit report each year.
While the score on a free report won't necessarily be the same score seen by lenders, the free report can give consumers a good idea about where their score lands. When buyers request their credit report, they also should review their report for any errors.
Reviewing a credit report lets buyers see and understand their credit score. A low score might prepare consumers for higher rates. However, if consumers see that they have a high score, they may be in a great position and could shop around for the most favorable rates. If local dealerships offer 0 percent interest on certain models, qualifying buyers could end up with financing that allows them just to pay their principal each month.
What qualifies as a low credit score, and what qualifies as an excellent credit score? Here's how the numbers translate:

Time for Visiting the Dealerships
Some car companies or dealerships let buyers pick out their car online and buy online, too. When the car buying process goes completely virtual, the time needed for shopping could be streamlined. However, online sites also could let buyers slow down their process and do more research.
Many buyers prefer to complete their vehicle purchase at the dealership. How much time should buyers spend at the dealership? The answer can vary. For those who don't research their car options, the time at the dealership might be hours, or the buying process could take several days. Buyers could visit multiple dealerships and test drive several different models.
Those who visit the dealership already knowing the car they want might only spend a few hours at the dealership. These buyers might have applied for and secured financing at a local bank or credit union; their dealership visit might include taking a test drive, selecting the details of their vehicle (if they have to order it) and finalizing the deal.
Buyers also can use Carzing to simplify their buying process and decrease the time they spend at the dealership. Not only can buyers use Carzing to find all their vehicle options, but they also can use Carzing to get pre-qualified for financing.
Once buyers find the loan with the best terms and interest rate, they can print out a voucher to present to a participating dealership. At the dealership, they will complete the credit application to get approved for their preferred financing.
When buyers visit the dealership knowing the financing they want and the car they prefer, they can focus on securing their financing and finishing the deal.
Getting Approved for Financing
Most car buyers will need financing to purchase their car. Securing financing could take time and it might be a longer process for some buyers than for others. Again, buyers can use Carzing to get pre-qualified for financing and then visit the dealership to get approved.
However, buyers also could secure financing at their bank or credit union or another lender, too. Getting approved for financing requires a hard credit inquiry; the lender will require the buyer to complete a credit application.
While the credit score influences the interest rate of financing, buyers could possibly get a better interest rate if they can make a larger down payment. In addition, buyers who choose longer loan terms (like seven years) could see higher interest rates, too.
The loan approval process could vary in length; some buyers might get approved immediately. Others might be rejected by a few lenders and will need to research other options.
Time to Negotiate
Car buyers don't want to pay the sticker price of an automobile; most will negotiate. Some buyers offer up a trade-in that can help offset the price of their car. The trade-in value also could be a point of negotiation.
For car buyers who are negotiating on a used car, experts recommend inspecting the vehicle and even asking for a professional inspection, too. This can help buyers better understand issues with the car; some issues could be minor and could aid negotiations. However, an inspection could reveal more extensive issues and the buyer might opt to walk away.
Even if a buyer is purchasing a new car, negotiations are an option. Review and research prices at competing dealerships. Will a dealership match a competitor's price?
Buyers should keep in mind, though, that if a model has just been released or if the model is in high demand, negotiations could be limited. Buying a car at the end of the month or at the end of the year, though, could be a great way to score a deal. In fact, New Year's Eve is the best day to buy a car!
How Long Does It Take to Buy a Car?
The buying process for a new car can vary from consumer to consumer. Cox Automotive found that buyers were spending more than 12 hours researching and shopping online.
To decrease time spent at the dealership, buyers can use sites like Carzing to research the cars they want and find financing, too. When buyers visit the dealership knowing the financing they prefer and the car they want, they can focus on taking a test drive and finishing the deal.