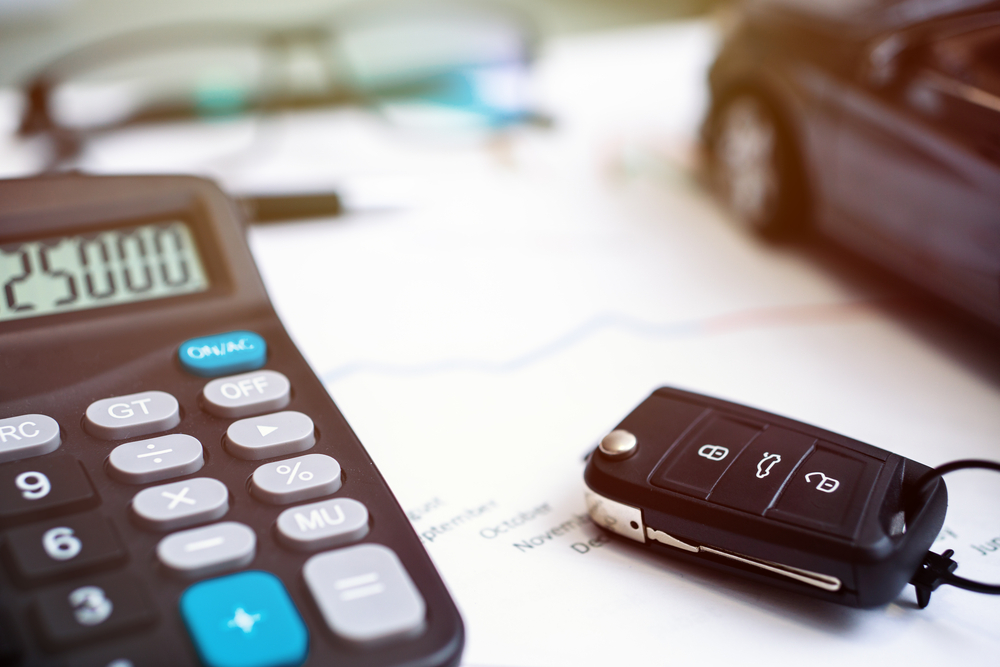 How Much Car Can I Afford Based on Salary?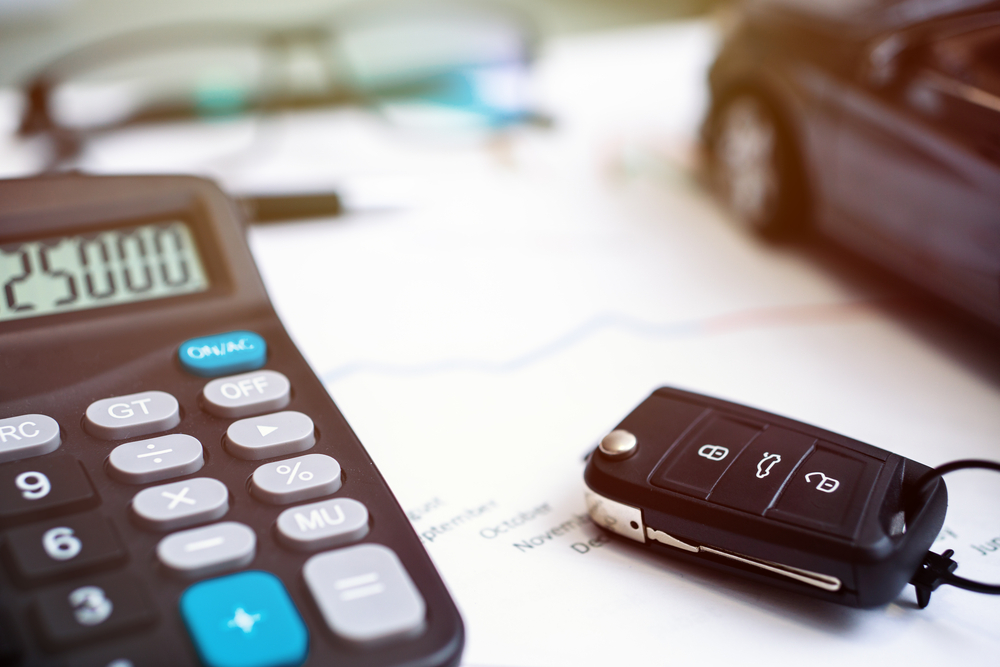 Finding the best car for the budget isn't always simple for buyers. When browsing cars online or visiting a dealership lot, it's easy to fall in love with a model that might be a budgetary stretch. Buyers may wonder how they can structure the financing to afford the car payment to buy the car they love.
However, buying a car that is too far beyond the budget could stretch the monthly budget and even lead to a loan length. Buyers might wonder, "How much car can I afford based on salary?" Is there a simple way to calculate the best car for each individual's financial situation?
Here's how to calculate the ideal car payment to fit a buyer's financial means.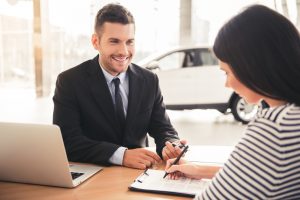 Buying an Expensive Vehicle with a Longer Financing Term
One solution that buyers might consider if they want a particular car that is outside of their means for the average loan period (five years) is to simply lengthen the loan term. While opting for a six year loan would potentially lower the monthly payments, there are a few downsides to this decision:
Longer loan periods take longer to gain equity
Longer loan terms have higher interest rates
A longer loan term means more loan payments for buyers
Nerdwallet explains that with longer-term loans (72 to 84 months), car buyers are negative in equity immediately. Cars begin to lose their value once the buyer drives out of the dealership. For buyers who opt for long loans, building equity may take much more time.
In addition, longer loans also typically have higher interest rates. Since the loans are extended for several years beyond the standard car loan, buyers may be paying more interest over time, too.
If life circumstances change and a buyer finds they need to trade-in that vehicle for a larger vehicle, the trade-in may have negative equity. The buyer would then have to add that amount to the price of the new car, which would lead to the new vehicle being underwater upon purchase.
While long loan terms might sound like a great way to afford a better car, buyers need to consider all the pros and cons of this decision.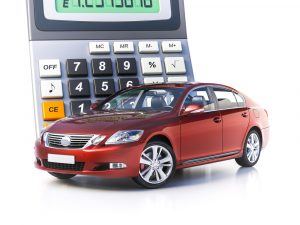 How Much Car Can I Afford?
There is an easy way to calculate how much car any buyer can reasonably afford. Nerdwallet explains that the car payment should be less than 10 percent of take-home pay. This is a different figure than salary; take-home pay is the amount that is left after payroll taxes and other deductions (like health insurance and 401K).
If the buyer's take-home pay is $2,500 per month, then, per the advice, the buyer should not commit to a car payment that is more than $250. What about other expenses, though? Owning a car also requires buyers to hold insurance and pay for gas and repairs.
Nerdwallet notes that total transportation costs should be kept to less than 15 to 20 percent of take home pay. Transportation costs include:
The buyer who earns $2,500 after deductions each month should spend less than $500 on all car costs.
Buyers need to keep in mind, though, that a trade-in and/or a down payment can help lower the price of the vehicle. Depending on how much that the buyer can afford for a down payment or how much their trade-in is worth, they may be able to afford a higher-priced car and still not exceed their budget.
Finding the Best Car within the Budget
The search for a new car often begins online for buyers, and online sites like Kelley Blue Book can be ideal for finding car values (for trade-ins) and for helping buyers to research the price of new or used models that interest them.
There also are sites that include car loan calculators so buyers can better understand how a car's price translates into a car payment. These convenient calculators can let buyers choose different loan terms and include a down payment amount or trade-in value, too. Some calculators include a space for buyers to enter registration and tax info, too.
In some circumstances, state sales tax cannot be included into the price of the loan. Buyers will need to take this into account when budgeting for their vehicle. They may be expected to pay a significant amount in taxes up front to register their vehicle. Buyers should always check with their state's Department of Revenue about vehicle taxes so there are no surprises.
While loan calculator tools can be used as a guide and a resource to help buyers estimate how much they might expect to pay for their dream car each month, loan interest rates and terms may differ according to a buyer's credit score. For this reason, buyers should use these calculators as a reference tool, not as an exact indicator of their expected car payment.
Should Buyers Opt for Used Models to Save?
If a buyer discovers that their favorite new model is simply out of their price range, they might decide to shop for a used model instead. Buying a used or pre-owned vehicle could allow buyers to still drive their dream car without the higher sticker price.
When buying used, though, a few factors affect the price of the vehicle:
Buyers who are focused on a specific model might also need to keep their price in a specific range. Mileage, age and the condition of the vehicle all can impact the sales price. For commuters, a high-mileage vehicle could be an issue. However, those who are only driving that vehicle around town might not be swayed by a six-figure odometer.
Use Carzing to Find the Best Vehicle for the Budget
Buyers can use Carzing to find the best vehicle that fits their budget needs. Carzing's easy search query tool lets buyers search for cars by make/model, price or body type.
Buyers can search for a specific model and also use Carzing to set their price limit. Carzing will show all the options to fit the buyer's budget. Buyers also can opt to sort their search results by the lowest price, too. This allows buyers to see the least expensive vehicles at the top of their page.
Buyers also can use Carzing to get pre-qualified for financing. For those who need a specific monthly payment amount, use Carzing to sort through all the financing options to find the best option that fits the budget. Carzing even lets buyers understand how much they need to set aside for a down payment.
When buyers decide on their financing, they can print out the details and take it to a participating dealership. Buyers can use Carzing to simplify the entire car buying process; at the dealership, they can take a test drive of their favorite car, complete the credit application and finalize the deal.
With Carzing, buyers can control the details of the buying process. Carzing gives buyers the tools to find the best car and the best financing for their driving needs and their personal budget.