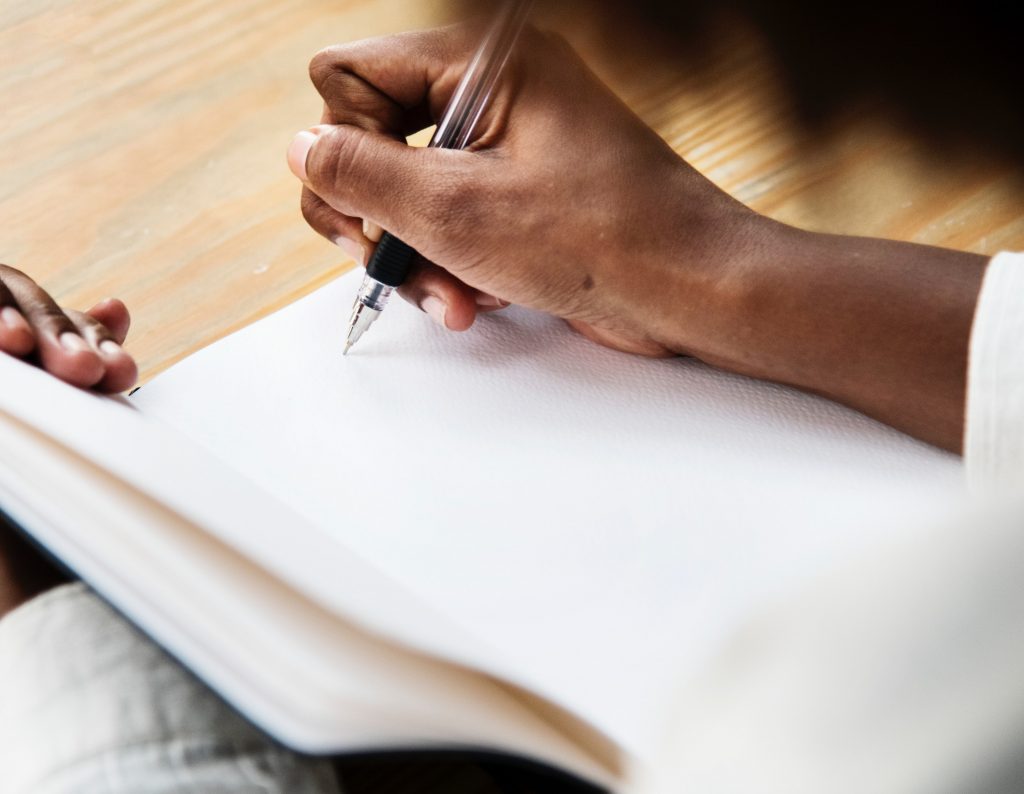 How To Make The Right Decision About Buying Used Autos In LA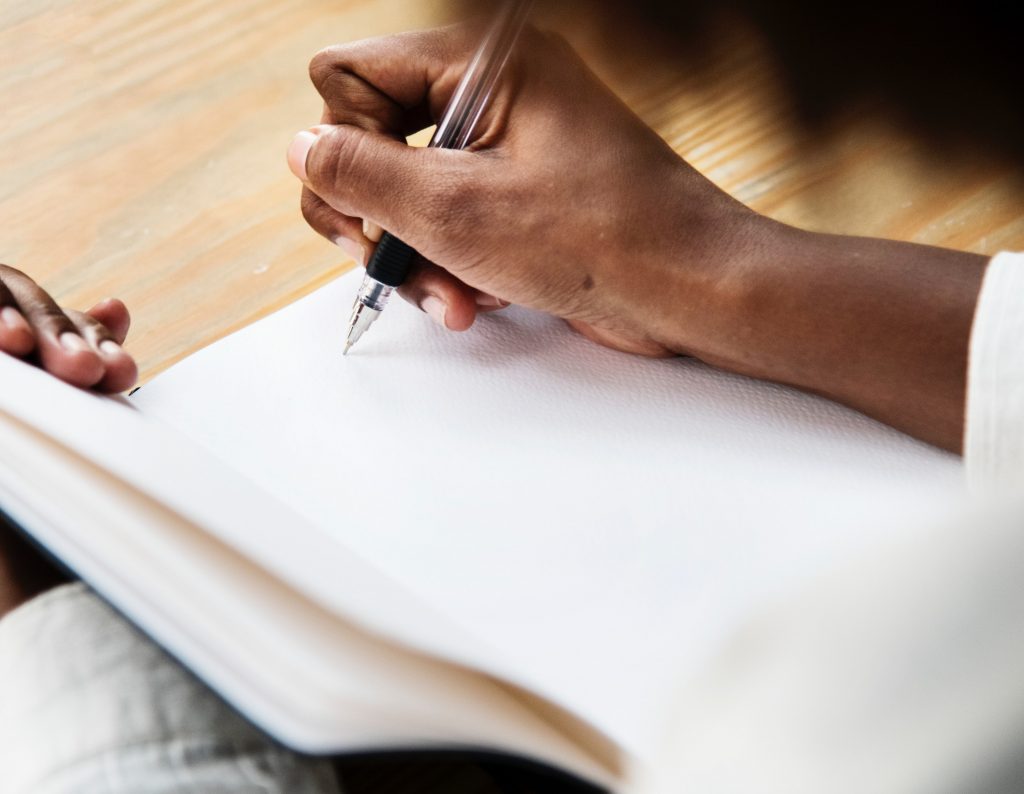 Buying a new car can be expensive for many people; also cars are a fast depreciating commodity especially when the car is brand new. So for many buying used autos in LA is the best option. Buying a used car means one can avoid the first 2 to three years of the car when it depreciates the most, also one can save a lot of money on registration fees and useless features that one get with new cars. On a used car the features are proven and the taxes become much less when compared to a new car.
But buying a used car is not an easy task as one needs to be alert and make smart choices regarding the entire deal because it is very easy to get scammed and lied to. Buying a damaged car with hidden problems can prove to be highly expensive in the long haul for the buyer. So it is advisable to follow these certain points before deciding upon a used car.
Know about car history
One can get great assistance from CARFAX reports available with dealers or one can easily order from online sources to get a detailed report about the car's history. This comprehensive report will help one in knowing about different problems faced by the car like title problems, previous accidents, critical or general services and also about the previous owner of the car.
Check the car condition
It is really important for the buyer to closely check the car's condition as it plays a major role in deciding the final value of the car. One should check both the exterior and interior of the car thoroughly. One should check the upholstery, pedals, the controls and lights etc. and for the exterior, there should not be any dents or scratches on the car body. In used cars having little problems is common but then one should check that all the problems have been repaired professionally.
Have an independent mechanic check the car
It is not easy to see and identify major technical problems with a car if one is not a mechanic or one doesn't have ample automobile knowledge. So it is always a great idea if the car is professionally checked by a mechanic to identify any problems which are well hidden. A professional mechanic will usually check the engine, tires, battery and will see to it that there are no leakages which in the future can lead to expensive repairs.
Take a test drive
The best way to check a car's on-road performance is by taking it on a drive on all types of roads. Every road has its own effect on a car's performance, so one should take the car for a spin at local crowded roads and also onto highways. By driving one can get a clearer idea about the pedals, shifting, brakes, engine efficiency etc. also one can see if the car is making any kind of noises and if all other features like air conditioning, lights, music stereo etc. are working.
Buying used autos in LA is not difficult anymore, as one can search for cars online or give a quick visit to the dealership with all needed queries and information accumulated.