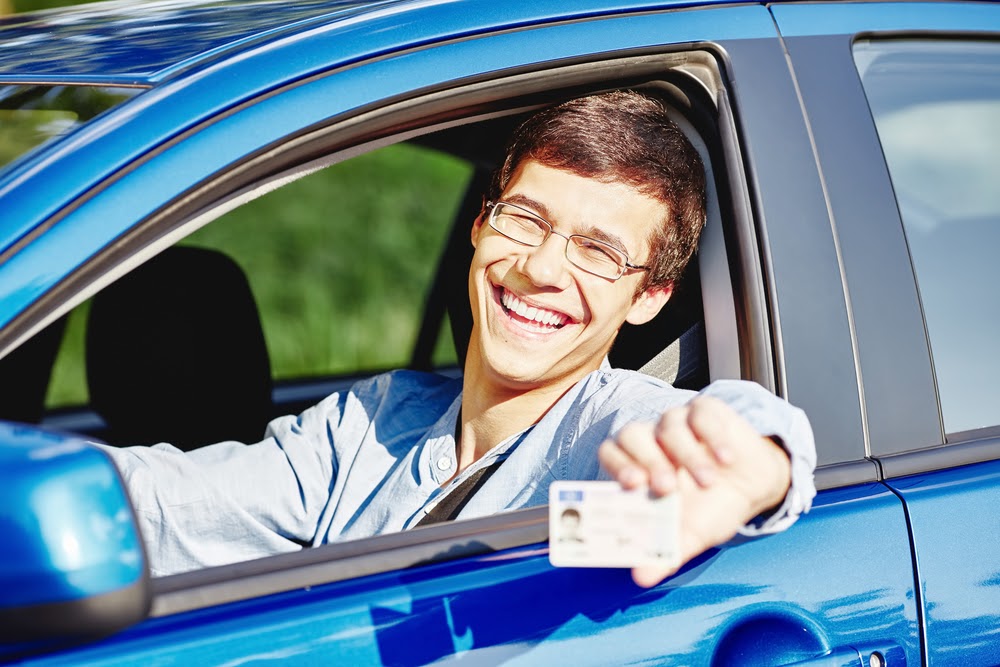 The Safest Cars for Teens Aren't Micro or Prehistoric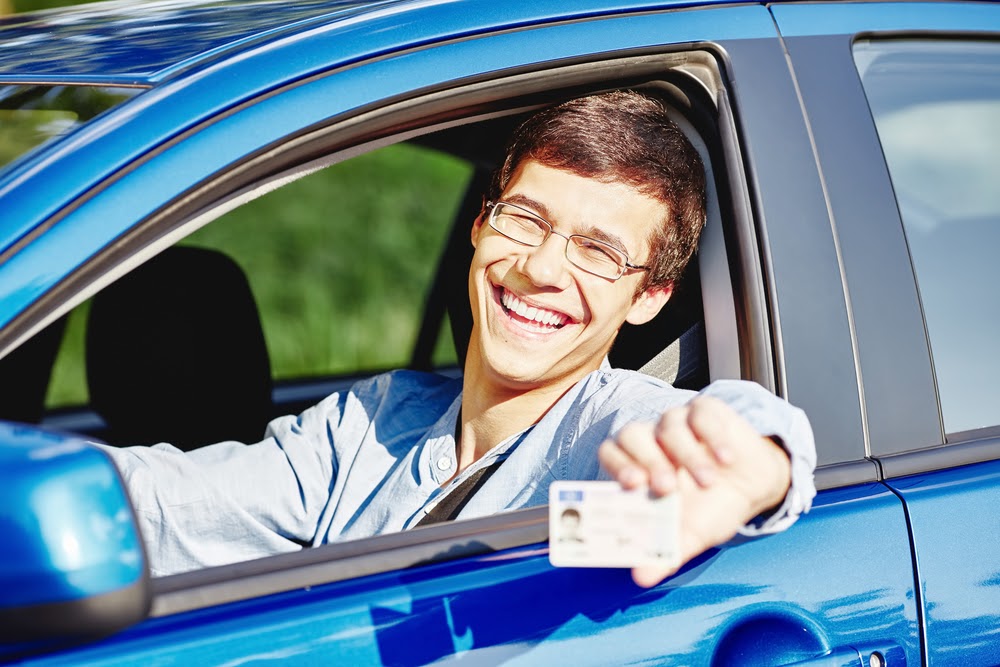 Teens may be excited to hit the road, but parents might feel anxious. A teen's freedom is a parent's new worry.
The safest cars for teens focus on age and size. These are two significant factors that parents need to consider when picking out a car for their young driver.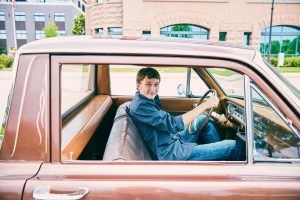 Cars for Teens: A Beat-Up Old Car Is Not a Safe Rite of Passage
Parents might remember that when they first began to drive they were given an older vehicle for their first car. Maybe this was the car they purchased for themselves. Perhaps it was beat-up a bit and severely outdated.
There is a cliché rite of passage that seems to dictate that new, young teen drivers should drive the older worn-out cars. While these cars might be a cheap option—especially if the teen is buying it—older cars aren't the best choice.
According to a study from the Insurance Institute for Highway Safety (IIHS), teens tend to drive in unsafe vehicles…even though they may be more at risk on the road. The study noted that of the teens killed in crashes between 2013-2017, "…nearly two-thirds were driving 6-15-year-old vehicles."
Parents need to consider the safety features of the car that will help keep teens safe, and, unfortunately, older vehicles won't always offer the same safety features as newer vehicles. For example, a 15-year-old car might lack even basic safety cameras (like back-up cameras).
According to Kelley Blue Book (KBB), the main safety features that parents should be mindful of when shopping for a car for a new or younger driver include:
In addition, parents need to ensure the car they buy their teen offers airbag protection. Most vehicles should, but, again, older vehicles (depending on the age) could not be as well equipped.
While KBB includes five key safety features, newer cars offer many more advanced features that can help add more protection for young drivers. Back-up cameras are now standard features on many new vehicles, but parents also can opt for front cameras, too. These can aid teens as they navigate tight parking spots.
Some cars also feature auto-stop mechanics that will help the car avoid accidents. This feature can be incredibly useful for teens during highway driving or when driving during rain or snow. .
Navigation systems also can aid in safety. For example, some cars now feature heads-up displays that point out obstacles for drivers. They also show when to turn and how far the driver is from their destination. All this data appears right in front of the driver; for teens a heads-up display could reduce stress and help them better navigate new areas.
More advanced safety features might add to the cost of the vehicle. Some parents (or teens) might have a limited budget. For those who don't have a large budget for a new car, even choosing a car with the basic safety features as recommended by KBB could help keep teens safe on the road.
Small Cars are Cute, but are They Great Cars for Teens?
While the study reported that almost two-thirds of teens killed in a crash were driving older vehicles, it also revealed that about a quarter of fatal teen crashes also involved teens driving small cars. These were noted as "…micro, mini, or small cars."
Smaller vehicles might not have the front protection to keep teens safe in the event of a crash. And if that small or micro car is hit by a large car, the damage could be even greater.
Small cars are easy to navigate and park, and parents might feel that their small size is ideal for a new driver. The bigger the vehicle, the safer it might be in a crash.
This doesn't mean that parents have to invest in a massive truck for their teen. There are many great vehicle choices that aren't micro or small…but also aren't a monster truck!
KBB offers a list of the best cars for teens, and the list includes SUVs and mid-size sedans. KBB also breaks down their list by price-range so parents can find options to fit their budget. Choices include older models, too…but not cars that are too obsolete.
Models like the Toyota RAV4, Mazda CX-5, Honda Accord and Subaru Crosstrek all made the list of recommendations. However, parents can review the list to find out what make/model, year and budget price-point works best.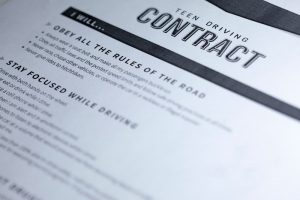 Other Safety Considerations
Parents want to choose the safest car for their teen driver, but enforcing other safety habits also can help to keep them focused on driving defensively and safely. Distracted driving refers to anything that takes a driver's eyes off the road—this can include eating, flipping the radio or grabbing the cell phone.
Distracted driving killed more than 3,000 people in 2019. And, as the smartphone has become ubiquitous to the teen social world, teaching teens about distracted driving can help them understand how bad habits could affect them on the road.
Teen drivers might think they can multitask behind the wheel. That smartphone also could distract them with dings and alerts that signal a new message or social media update.
How do parents help teens understand the dangers of distracted driving? Creating a driving contract can help parents outline what is and what isn't acceptable for teens to do behind the wheel. For example, the contract can outline driving times and phone use.
Parents can even enable features on a teen's phone that deactivates it when teens are driving. Apple offers Do Not Disturb While Driving. Teens can still make an emergency phone call (if needed), but they won't be distracted by their phone's message alerts or by a phone call.
Finding the Safest Car for Teens
Parents can use recommendations from Kelley Blue Book to find the safest car models for their teens. When parents or teens are ready to shop for that new car, they can use Carzing to locate the safest models.
Carzing lets buyers search for vehicles by typing in a keyword, selecting a make/model or a price range. Or just enter keywords. Carzing will show all the available vehicles in the buyer's area. If the search brings up too many options, buyers can narrow down their choices further by selecting specific features related to transmission, color and even safety features such as backup cameras and navigation systems.
Once parents find that perfect car with the safety features they want, it's time to prequalify for financing. Parents can find financing with the terms they want and the monthly payments that are best for their budget. Carzing also helps buyers better understand how much they will need to include for their down payment.
Are parents going to use a trade-in when purchasing a car for their teen? This also can be included in the financing. Find the KBB value and add it in!
Carzing makes finding the safest car for teens easy
Parents can reserve that visit to the dealership when it's time for a test drive and to finalize the deal.
While parents might be apprehensive about their teen hitting the road solo, they can visit Carzing to find the best car for their teen with all the latest safety features.