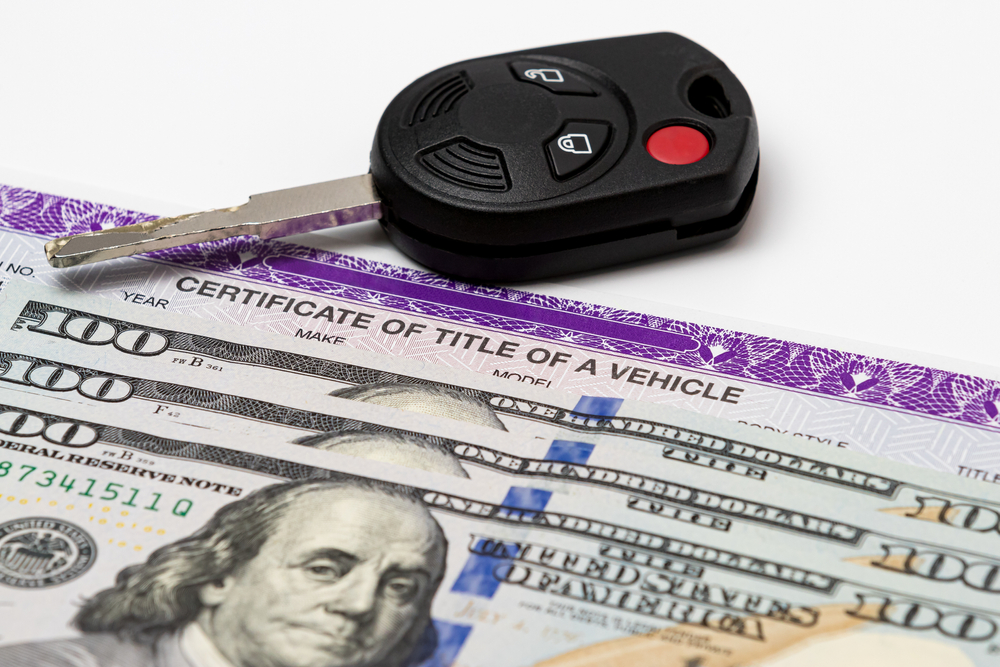 Should I Buy a Car with a Salvage Title?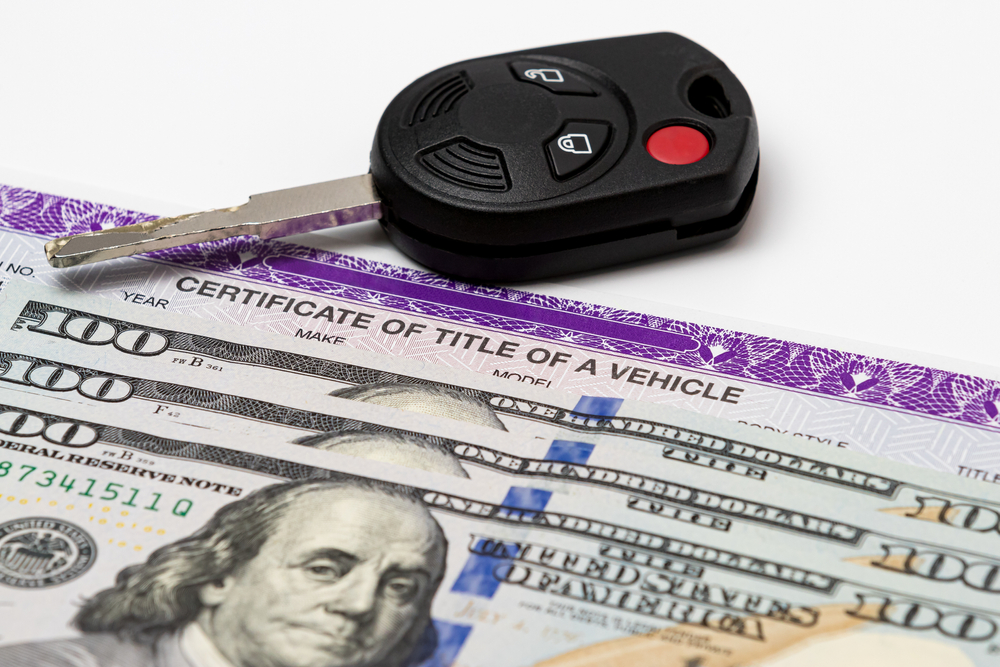 When perusing online for a pre-owned car, a buyer might come across an amazing deal. The car is newer, seems to have many modern features but the price is incredibly low. Upon further inspection, the buyer realizes that the car has a rebuilt salvage title. Is this a deal-breaker?
The buyer might wonder: "Should I buy a car with a salvage title?" Unfortunately, the answer isn't so simple. A vehicle receives a salvage title when it has been declared a total loss by an insurance company. Some of the reasons for the salvage title could include:

The Problems Related to a Salvage Title
Value Penguin explains that a car with a salvage title won't be insurable; the car will need to be rebuilt and pass inspection to be drivable and insurable. The title will then be given a "rebuilt salvage" title.
While it's still a salvage title in name, a vehicle with this type of title is able to be driven. Every state might have its own laws related to salvage titles and issuing a rebuilt title.
However, a car that has a rebuilt salvage title might be more difficult to insure. These vehicles were once declared a total loss by an insurance company; this means that the car might only qualify for liability coverage. While the insurance company would cover the cost of any damage to another driver and/or their vehicle in the event of an accident, the coverage would not cover the insured individual's car.
Lenders also may be hesitant to offer financing for a vehicle with a rebuilt salvage title. Experian explains this is due to the murky value of the vehicle. A car that has been totaled has a lower value, and that value might be hard to understand.
According to Experian, buyers also will face higher interest rates when they are able to finance the vehicle and a shorter loan term, too. Don't expect low rates or to be able to finance the vehicle for an extended period of time.
The Benefits of a Rebuilt Salvage Vehicle
There is one clear positive for cars with a rebuilt salvage vehicle: low price. Again, these vehicles were declared a loss. Their value is significantly decreased, and this could mean quite a deal for the buyer.
However, before a buyer gets too excited, they need to understand why that vehicle was totaled in the first place. Sometimes Mother Nature wreaks havoc on car lots. Hail damage could be so significant that the insurance company declares the car a loss.
The car may be perfectly safe to drive, although it might have significant body damage in the form of little spherical dents. Buyers could consider these rebuilt salvage vehicles if they don't care about the body damage issues caused by a hailstorm.
Cars that were stolen might have endured other issues. Perhaps the stereo or other high-end features were removed. Depending on the damage, buyers need to figure out if the deal is worth the hassle of insurance or financing.
Vehicles that were totaled because of a fire or water could have lingering damage that threatens to haunt the buyer in the future. While these cars might be rebuilt and safe to drive, buyers might think about how that damage could impact the function and drivability of the car in the future.
For cars that suffered damage from fire or flooding, buyers can insist upon a private inspection. Buyers also shouldn't hesitate to ask the dealership or seller questions about the damage.
While a rebuilt salvage title may offer a low price for budget-conscious buyers, these vehicles might only qualify for liability insurance. If a driver is in an accident, their insurance company won't cover the damage to their car. If a car buyer has financed a rebuilt salvage vehicle, an accident could leave them paying for a car that is not drivable.
Weigh the Pros and Cons of the Rebuilt Salvage Vehicle
For some buyers, a car with a rebuilt salvage title could be a budget-friendly option. Buyers with the cash to purchase these cars without securing financing could come out with a great deal.
However, buyers who have the option to pay out-of-pocket for a vehicle might focus only on rebuilt salvage vehicles that were declared a total loss for instances unrelated to mechanical issues. Fire and flood damage could possibly present issues down the road.
However, cars with hail damage might be perfectly fine inside, and the mechanics might be unaffected. Buyers who could live with a less-than-lovely exterior might consider purchasing a hail-damaged vehicle, especially if the price is right.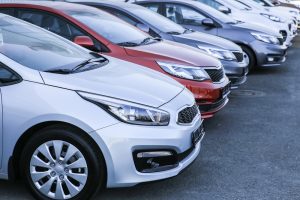 On a Budget? Pre-Owned or Used Models Can Be Affordable and Safer Options
While the price on a car with a rebuilt salvage title might be enticing for those with a tight budget, shopping pre-owned and used models could be a less risky option. Financing and insurance might be easier to secure with cars that offer a clean title.
When the budget is tight, finding a brand new car with a very low price might be the only box that needs to be checked. However, when the price for a newer vehicle is rock-bottom, buyers need to figure out why. If the vehicle has a rebuilt salvage title, buyers should ask about what issues caused the vehicle to be declared a loss.
Shopping used models can ensure that buyers find cars with clean titles that also fit their price range. Buying a used car can come with trade-offs, though.
Buyers might find a newer model at a lower price but the model could have high mileage. They also might find an older model in their budget with fewer miles. Buyers might have to decide if they want the newer model with a higher odometer reading or if they would prefer a vehicle that's older but has fewer miles.
Those who need a vehicle for a long commute might opt for the model with fewer miles on the odometer. As more miles correlates to more wear and tear, the older vehicle could be the best or more reliable option for a commuter.
Use Carzing to Find a Car in the Budget
Carzing lets buyers search for new or used cars by body type, price or make/model. However, the search query doesn't offer an option for title searches. Carzing will only show vehicles with clean titles.
This lets buyers find all the options in their budget without worrying about securing financing for a car with a rebuilt salvage title. While cars with a rebuilt salvage title are less expensive, the issue of financing can be a concern for those buyers who don't have the cash to buy the vehicle outright.
Carzing lets buyers search for cars for as low as $1,000. While the results might be more limited when the budget is tight, buyers also can expand the geographic scope of their search to provide more inventory options.
Carzing also lets buyers get pre-qualified for financing. Find loans with the lowest monthly payments, the best interest rates or even the shortest terms. Carzing gives the buyer control to find the financing that works for them.
Once buyers find their ideal car and the best financing options, they can visit the dealership to complete a credit application and finalize the deal. With Carzing, buyers can find a vehicle that meets their needs and fits their finances, too.