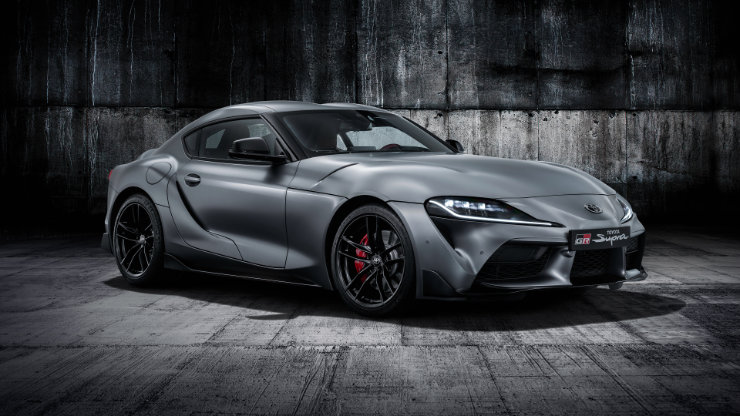 Sports Cars To Buy Under $50K
We looked at the data and here's how to get sporty for under $50k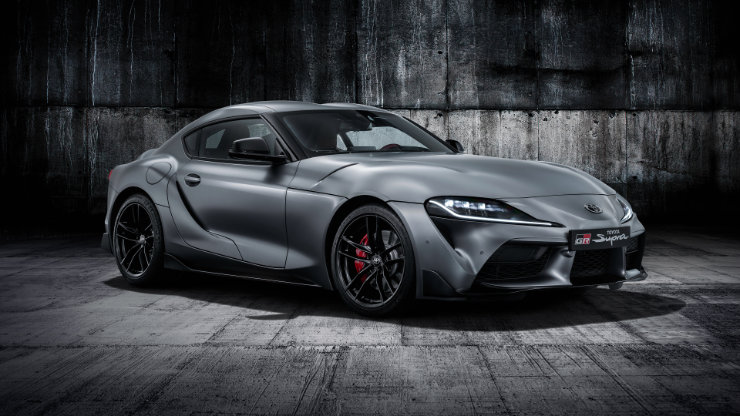 If you're in the market for a new sports car but don't want to sell an organ to afford it, you're in luck. The sub $50,000 segment is jam packed with performance cars that bring great performance and value. From coupes to sedans and even widebody from the factory there are plenty of options to choose from. Today we'll run you through some of the best sports cars under $50k.
Price: $50,500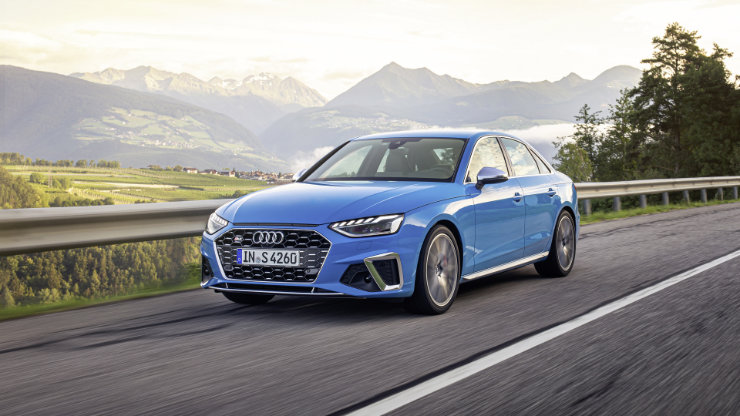 We begin the list with a fantastic all-around sports car. The Audi S4 has 349 hp and 369 lb-ft of torque from its 3.0-litre six-cylinder turbo. That power is sent right to the legendary Quattro all-wheel drive system that propels the S4 to 60 mph in 4.4 seconds. Being an Audi, the interior is great with all the tech you would expect from a $50,000 car. The exterior styling is handsome and carries a presence. If you want a sports car with daily usability and renown all-wheel drive the S4 is hard to beat in this price range.
BMW M240i xDrive
Price: $48,350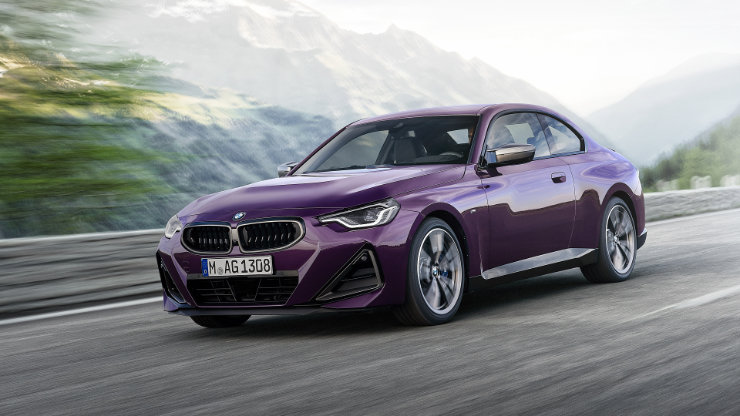 If German cars are your thing and you want a car that's a little more sport oriented than the Audi S4 the BMW M240i xDrive is perfect. With 335 hp from a 3.0-litre twin-turbo inline 6-cylinder powering BMW's xDrive all-wheel drive system the M240i is capable of 0-60 mph in 4.2 seconds. Quite remarkable performance from a car with "only" 335 hp. The M240i has sporty styling with M Performance accents inside and out. The M240i is also offered in rear-wheel drive for $46,350 but 0-60 mph drops to 4.4 seconds. The M240i is a great performance BMW for those who don't quite need an M2.
Price: $48,490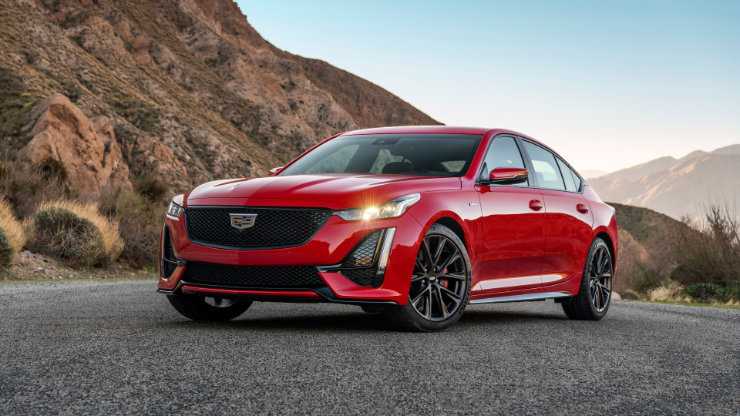 The Cadillac CT5-V is America's attempt at a luxury sports car, and it's great. The CT5-V has 335 hp and 405 ft-lb of torque from its 3.0L twin-turbo V6 engine. The CT5-V can reach 60 mph in just 4.9 seconds. Slightly slower than its German counterparts but still great performance. The CT5-V is packed with standard features and great additions like Cadillacs Super Cruise. The Cadillac has a very nice interior with one of the best and most intuitive infotainment systems currently available in the car industry. If you want a 4-door American sports car for under $50,000 the CT5-V is the car for you.
Price: $45,290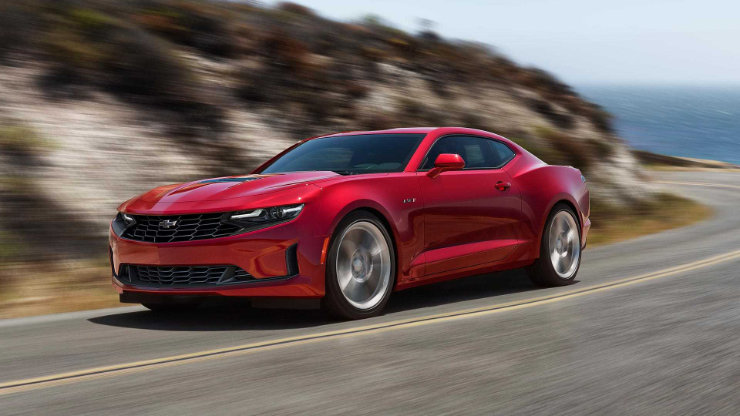 American muscle cars are notorious for their powerful V8 motors and not being criminally expensive like European V8's. The Camaro 2SS has a 455 hp 6.2-litre V8 engine that launches the car to 60 mph in 4 seconds flat. All that power goes right to the rear wheels making for an engaging and fun driving experience. The Camaro 2SS is also available in a 6-speed manual for $43695 for the most engaging driving experience. The new Camaros styling is controversial but profound with a great interior for the segment.
Price: $40,285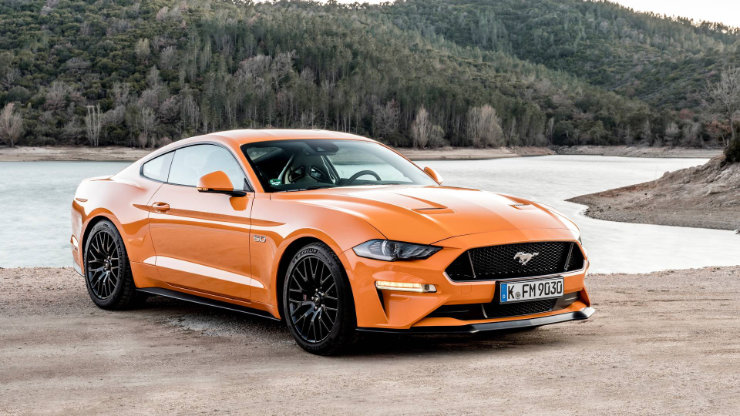 The Ford Mustang is an absolute classic in American muscle and has evolved to an excellent sports car with great handling and straight-line performance. The GT Premium Fastback starts at only $40,285 making it the most affordable car on this list. With 460 hp and 420 lb-ft of torque from a 5.0-litre V8 engine the Mustang is capable of 0-60 mph in just 4.2 seconds. The Mustang is also available in a 6-speed manual for those seeking a more purist driving experience. The Mustang has a stylish sporty exterior but falls slightly behind the Camaro for interior design and quality. But let's be honest, you're not buying a V8 Mustang for the interior.
Price: $47,830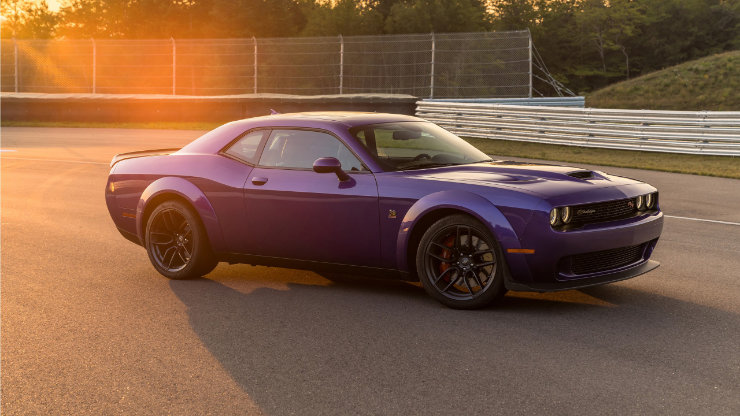 Leave it to the madmen at Dodge to sell a widebody sports car from the factory. The Dodge Challenger R/T Scat Pack Widebody cost $47,830 and is a handful of a car. With a 6.4-litre V8 producing 485 hp and 475 ft-lb of torque the Widebody Challenger reaches 60 mph in 4.2 seconds. Unfortunately, there is no manual offered, however there is a sedan version called the Charger with the same power specifications for $48,420. The Challenger has great exterior styling as you would expect from a factory widebody but falls behind the Mustang and Camaro for interior styling and quality.
Price: $51,090

The famed Toyota Supra returned in 2019 with refined styling and fantastic performance. When equipped with the 3.0-litre inline six-cylinder it produces 382 hp and 368 lb-ft of torque. But don't let those specs mislead you, the Supra is the quickest car on this list reaching 0-60 in just 3.9 seconds. The Supra was built to go fast and be a great performer on and off the track. It sadly doesn't have a manual transmission at the moment there are rumors that a later version might have a 6-speed manual. With gorgeous exterior styling and great interior, the Toyota Supra is one fantastic sports car.