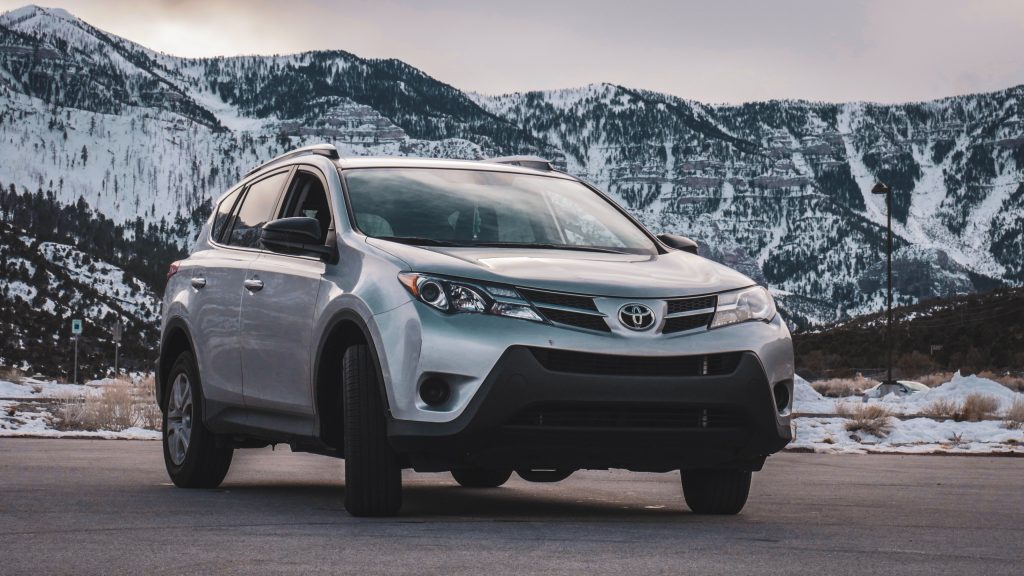 Steps to Follow While Buying A Second Car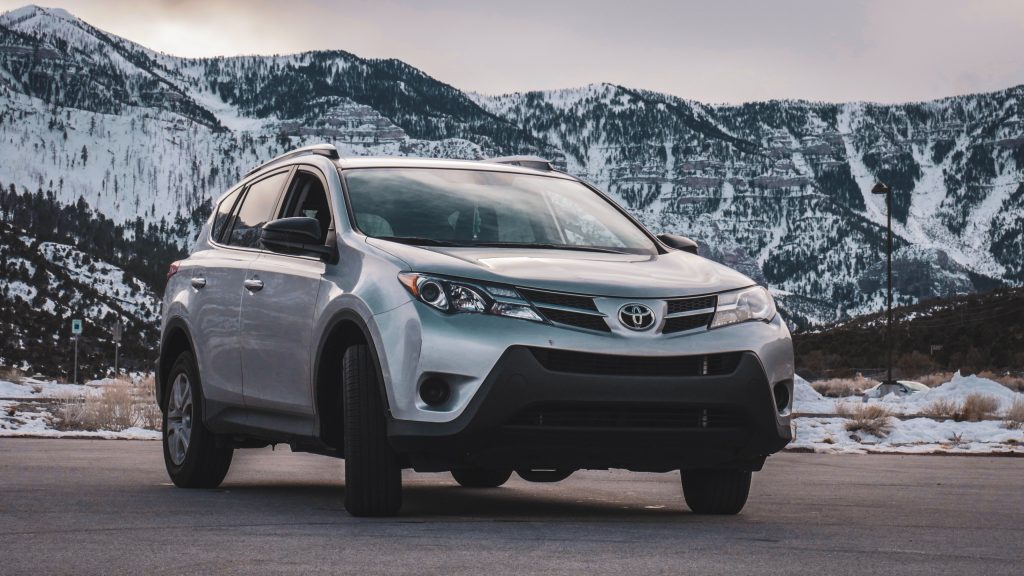 Buying an automobile has never been easy with the number of varieties available in the market. Be it a new one or a buying a second car people have to go through a lot of things before getting a fix on the perfect automobile that will suit their requirements. For middle-class families, it is even bigger a problem as they have to consider buying it within a certain budget or choose a proper loan that can be paid for as instalments within a limited time. Having a proper idea of what to buy can quicken the process of buying for an automobile.
How to choose a perfect used car to buy?
Selecting a type of car is the first step in buying a second car. Narrowing down on whether to buy an SUV or hatchback or sedan or a minivan or a utility car is the primary step. After choosing one type look for cheap used car sellers in your locality and decide upon a car after considering the requirements it will be used for. Fixing on a car after looking up on the specifications online can be really helpful in the process or choosing a model.
After carefully choosing, picking a good dealer that specializes in used cars is recommended. After finding the car of choice from a good dealer inspecting the vehicle for physical damages or scratches is the next step. Test driving the car can give a lot of additional information on the car which cannot be found out by just physical inspection. Thus, buying a second car requires a good amount of test driving before actually thinking of buying it.
Getting the car checked out by a mechanic for under the hood is also absolutely necessary. Getting additional information by looking at the car's repair history and considering the car's age and previous usage is also good practice before buying it. Getting a good bargain based on all of the above and being ready to walk away in order to get a better deal from other dealers is also advisable.
Next step after buying the vehicle
Choosing insurance for the car is the next step after buying the vehicle. For families with a monthly budget, finding perfect insurance that is cheap and also provides all the required coverage is difficult. So, the best choice is to get a year-long car insurance plan with a monthly payment with a minimum down payment is seen as the best choice especially while buying a second car.
There are many people who are into buying a second car because of the lower cost. So, while under a tight budget, getting a used car after having a proper financial plan to accommodate it is very good. Choosing the perfect type of vehicle and deciding on the model is also difficult but the steps mentioned above can help in getting the best possible deal with a used car. Choosing insurance with proper coverage with also a cheap price and least possible down payment is advisable when coming in under the budget.