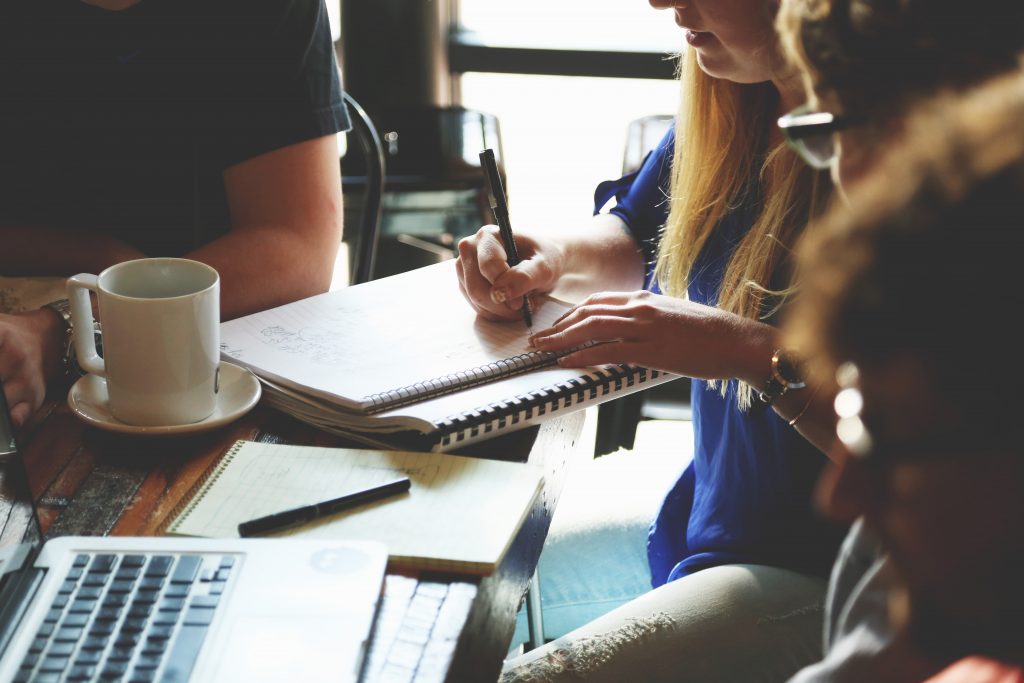 Steps To Be Taken While Planning To Buy Cars in LA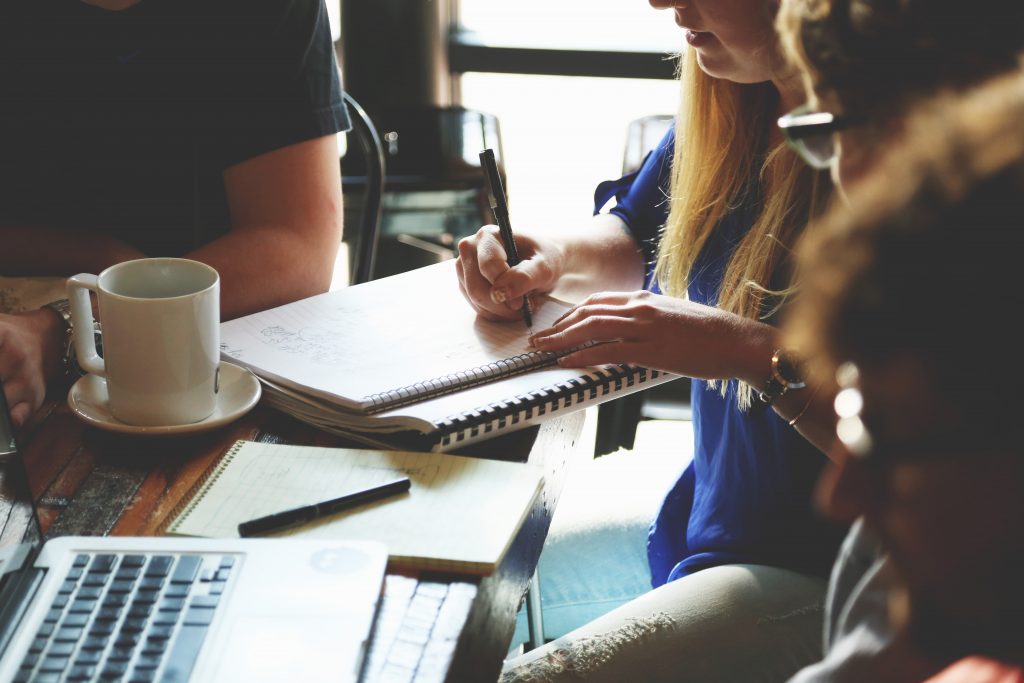 Buying a car is a big decision that one needs to be carefully thought out, before jumping right into it. One can now obtain the help of online websites and different applications to know about any concerns before deciding upon one car. Before thinking about how to buy cars in LA, one should check the list of points to consider before buying one, so that one will be prepared for everything and anything regarding requirements and documentation.
The things to consider, which will not only make the car buying process easy but, will help in saving a few thousand dollars are mentioned below.
Research
This is the first thing that one needs to start with when planning to buy a new car. One should do both online and offline research about different cars and their features and different options available with the local dealers. One can do this by visiting the dealer and also by searching through the official car maker websites where one can compare different models and their prices. Also other than just cars and their companies, one should research the car dealer's reputation as they play a big role in not just selling the car but also in after-sales services.
Test drive
Yes, driving the car before buying one is a very important factor; to get the feel of the car and its controls while driving it on the road. One can drive it around all types of roads to see how the car performs also see if the entire family can fit in the car along with the cargo space etc. For test driving one can easily obtain an appointment by calling the dealer so that the car will be waiting which will save precious time.
Pre-approved loan
Getting a loan is a lengthy process as there are several documents that need to be completed before getting the loan approved by the lender, so it is suggested that one gets their car loans pre-approved beforehand only. Another of its benefits is that having a loan pre-approved means one knows about how much they can afford and only search for dealerships and cars that fall into that category.
Sales price and other warranties
One should compare the sales price fixed by different dealerships in the area where one wants to buy cars in LA. One can get online quotes easily from official dealers' websites, or one can even visit the dealer themselves and get a quote about the car that is selected. Other than the selling price one should also ask about different warranties and offers that will be provided along with the car like maintenance plan, paint protection, extended warranty period etc. Knowing about all these specifications can help one in choosing the right car and the right dealer.
Buying a car though can be complicated at times with so many options to choose from and with so many things to take care of, but if one is prepared with all the required information then the process becomes smoother and one gains value for one's money.