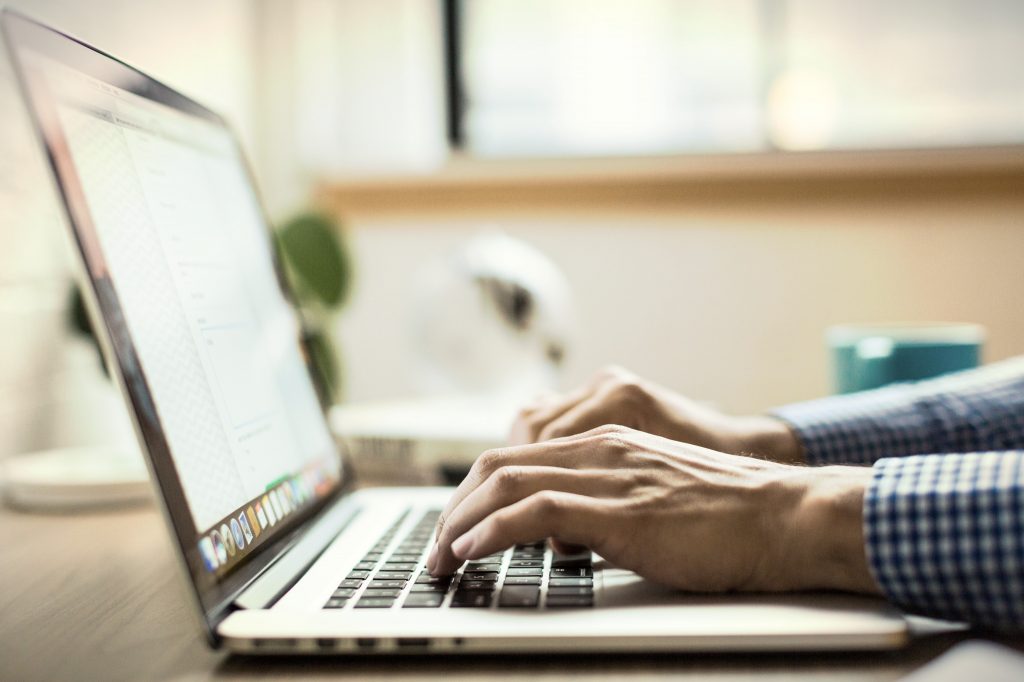 How to Take Advantage of Online Car Sale Portals
Here are the top reasons why you should use online car sale portals when finding the right car to buy.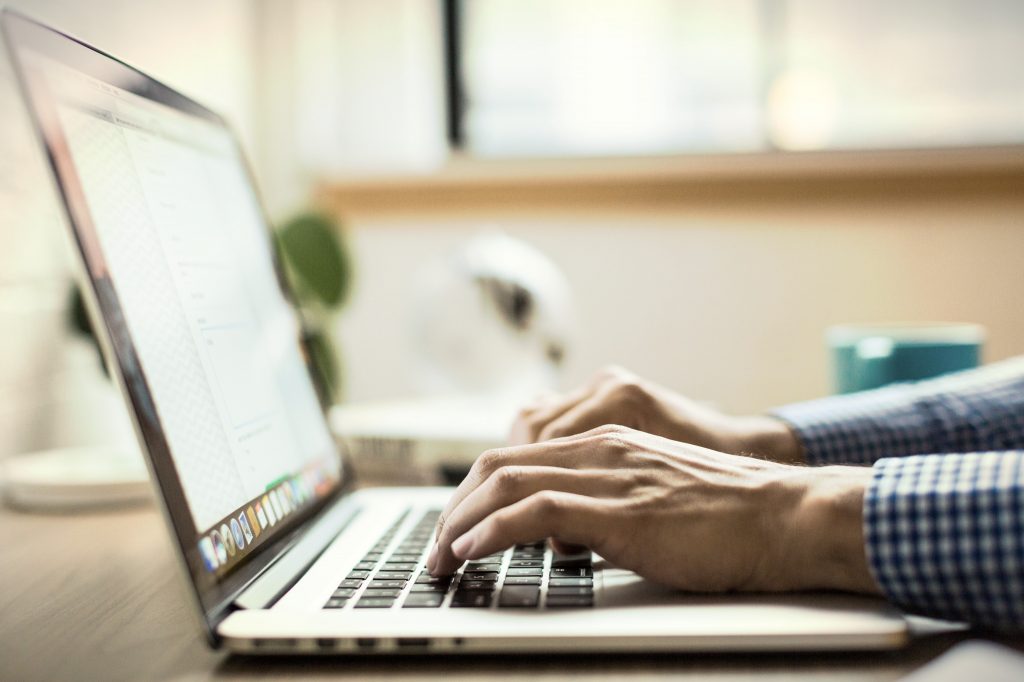 It is the best time to buy a car as the U.S. economy continues to gain strength and huge discounts abound in all places. Car buyers' confidence is bouncing back, which may possibly translate to more good deals flooding the market.
An indication of this could be the stellar sales performance of the Detroit Three, the traditional American carmakers—General Motors, Ford Motors, and Fiat Chrysler. The brands have been posting stronger sales since the start of 2018. The entire industry is celebrating as new vehicles sales exceeded expectations in March at 6%, from general forecasts of just about 2-3%.
Now, more than any other time, buying a new vehicle is becoming a more exciting event. Consumers have more options not just in terms of brands and models to choose from but also in the way they find available cars to buy at irresistible deals.
Gone are the days when the best and only way to find and buy a car is dropping by the dealership. Now, there are numerous car sale portals that proliferate online, all aimed at offering best deals with practical convenience. Such websites make the once tedious process of finding and buying a new or used car easier and faster, so car buyers out there could focus on many other important things while trusting that the purchase is proceeding seamlessly.
Finding the right car
Finding your best match is now easier and faster. If in the past, it would usually take you days, weeks, or even months just to find the best deal for your dream car; now the process can take just a few minutes. Thanks to the numerous car sale portals, you can shop around for the right car at the best deal, 24/7, anywhere you are, anytime you like.
"Finding your best match is now far easier and faster."
Determining realistic costs
Online, you can easily check out manufacturers' suggested retail prices (MSRPs). Fortunately for all of us, reputable dealers are collaborating with online sites so they can be more upfront and transparent about their tag prices. Car buyers will find this advantageous as costs are among the most important factors that affect their car purchase decisions.
Selecting the best payment option
Lastly, car sale portals give you several possible options when it comes to transaction payment. You can choose whether to finance, lease, or buy in cash. Financing is the most popular option among American car buyers as it makes the purchase easier on the pocket by facilitating payment installments. The downside of which is that buyers usually end up paying more as interest rates have to be serviced and other fees have to be paid.
"You can choose whether to finance, lease, or buy in cash."
Leasing is another popular option as monthly payments are usually lighter compared to financing schemes. However, you would end up not owning the car and would have to live with the mileage and other restrictions. The most unpopular option is actually the most practical because you can end up paying the car price upfront if you buy in cash. The only drawback is the one-time, large payment that is often too much for people's budgets.