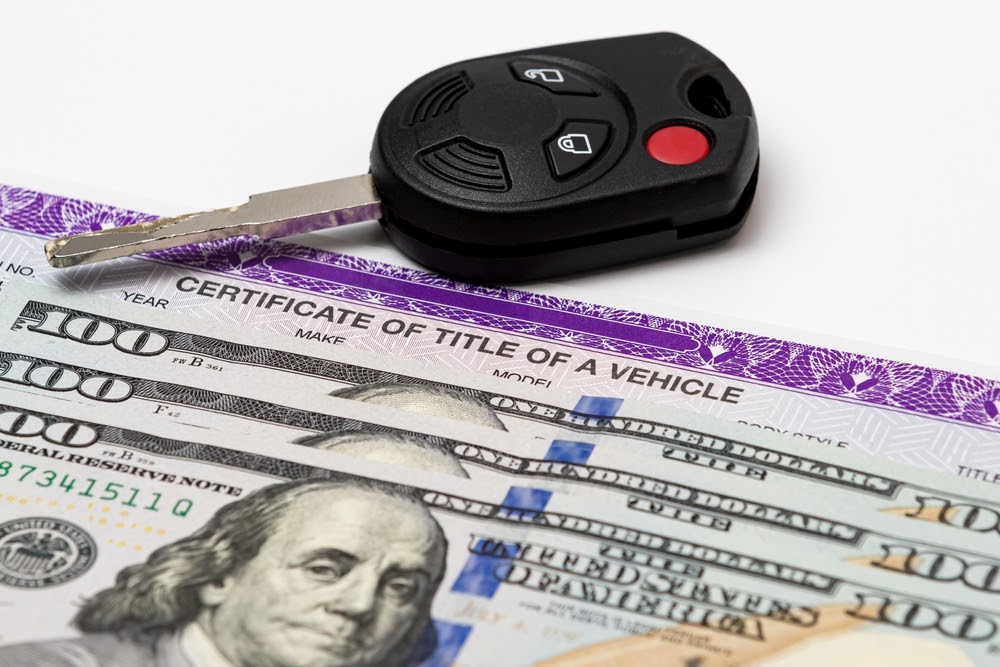 The Most Common Taxes and Fees When Buying a Car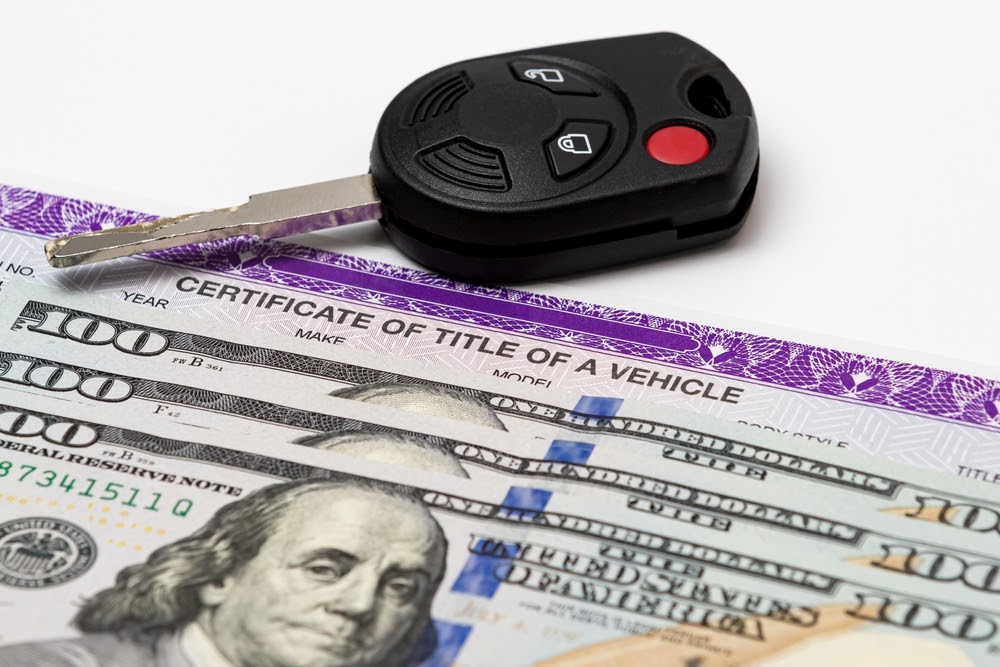 Buying a car can be exciting, but it's also expensive. Car buyers often set a budget so they know just how much they can spend on the monthly payment. Unfortunately, there are costs beyond the price of the car that can catch buyers by surprise. While some of these costs can be included in financing (i.e. the loan), others might be separate.
Taxes and fees when buying a car need to be considered as part of the overall cost and price of the vehicle. Even if that monthly payment is affordable, buyers need to understand when and if they will be on the hook for other costs beyond their loan payments.
Here's a breakdown of the most common taxes and fees when buying a car.
Sales Tax
Automobiles like most tangible goods are subject to taxes. State and local taxes will add to the cost of a vehicle, and buyers might not be prepared for these additional costs. While, yes, most Americans expect to be taxed on purchases, car buyers might assume that state and/or local taxes will just be part of their monthly loan payment.
Sales tax might, in fact, be able to roll into a loan. But this isn't always the case. There are many reasons why taxes might not be part of the loan. Before signing paperwork and sealing the deal, buyers should ask about sales and other taxes. Can they be included in financing?
If taxes cannot be included into the loan, buyers will need to be prepared to pay up. Sales tax for a new or used vehicle can be expensive, and if the tax must be paid in full, buyers might struggle to come up with the cash if they aren't prepared.
Taxes should be considered before buying a car. Buyers need to know exactly how much they might need to pay…and budget accordingly. Titling or registering a vehicle might require those taxes to be paid, and buyers might not be able to complete the registration of their vehicle until they make that payment. In this case, that car might be unable to be driven.
How do buyers calculate their possible sales tax debt? Check out the Department of Revenue for the state or the Department of Motor Vehicles (which will have info on registering a new vehicle). States are transparent about sales tax expectations. Buyers just need to do their due diligence. Keep in mind that sales tax rates vary.
Personal Property Taxes
Sales tax isn't the only tax that car owners (or buyers) will need to pay. Every year, many states require residents to pay personal property taxes. And, yes, cars are often taxed per those taxes. Buying a new (or used) car will mean that the car needs to be reported as new personal property.
Once a year, car owners will then need to pay their personal property tax for owning their vehicle. Be prepared for this expense, as renewing license plates may depend on paying that tax! However, not all states require residents to pay personal property taxes on their cars and other vehicles. In fact, almost half of the states (23…plus D.C.) in the country don't require residents to pay these taxes for automobiles! These states include:
Alaska

Delaware

District of Columbia

Florida

Georgia

Hawaii

Idaho

Illinois

Maryland

New Jersey

New Mexico

New York

North Dakota

Ohio

Oklahoma

Oregon

Pennsylvania

South Dakota

Tennessee

Texas

Utah

Vermont

Washington

Wisconsin

Other Fees
Taxes aren't the only cost that will add to the actual price of the car. There are a few fees that buyers should know about when buying their car.
Documentation Fees
At the dealership, buyers will be charged what's known as a "doc fee" or documentation fee. Edmunds explains that some states have laws related to these fees…others do not. So what is a doc fee? It's the price of compiling and filing all the documents associated with the sale of the car. The site With Clutch reports that the doc fee can be anywhere from $50 to $1,000.
Dealer Prep Fee
One fee that the site Real Car Tips advises buyers to question is called the "dealer prep fee." The site explains that this is a fee for the dealership actually preparing the car for the buyer. Real Car Tips states that the fee can range from $100 to $400, which is a decent amount to pay for prep work. Negotiate this fee…in fact, the site says to try to get the dealer to completely delete it!
Car Registration Fees
The registration fee pays for the license plates for the car so that drivers can legally drive their vehicle or roadways. Registration fees, like taxes, can differ by state. But this is a fee that drivers will need to pay.
Wondering how much to budget for registration fees? Call the local Department of Motor Vehicles or visit the Department of Revenue website for the state.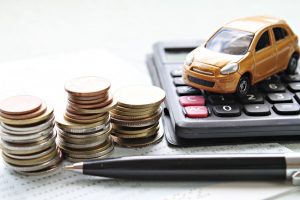 Tips for Budgeting
While car buyers will typically focus on the price of their car payment, other fees and taxes need to be considered, too. These costs might or might not be included into the monthly loan payment.
Before buying a car, understand the budget. Buyers should calculate how much they can comfortably spend on their monthly payment. In addition, they also should estimate the price of sales tax. While the sales tax can sometimes be included in the loan, there are some instances where it can't be included. Understanding the price of sales tax can better prepare buyers who may need to pay this cost in full separately from their loan payment.
Buyers also need to budget for the price of vehicle registration. Costs vary by state. But buyers should have money set aside for this additional cost.
So what should buyers do if they figure out they will be on the hook for paying sales tax and they don't have the money? This is why buyers need to plan ahead! Sales tax can be a decent amount of money to pay out of pocket, and buyers who live paycheck to paycheck might not have money set aside to make this payment. If buyers can plan ahead before they plan to purchase their new car, they can possibly save up the extra money for those taxes.
Find Straightforward Financing
Buyers also can take control of their finances through financing decisions. Some buyers might visit a dealership just to look at the inventory only to find a car they love; they may then get financed for a loan spur of the moment…and that process can be stressful. It also can take hours. By the time loan approvals come through, buyers might be exhausted and just ready to sign anything to leave the dealership.
However, financing should be a process that allows the buyer to consider all their options. Carzing lets buyers get pre-qualified and take control over those monthly payments, too. Buyers can find terms that meet their financial needs, including affordable loan payments.
Buyers also can ask questions throughout the qualification process. Want to know if a certain fee is included? Just ask! The process is easy and transparent. After a buyer is pre-qualified through Carzing, they can visit participating dealerships to test out—and purchase—that dream car!