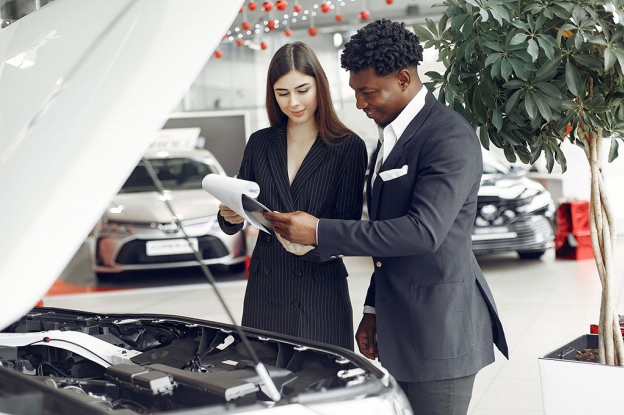 The 7 Most Reliable Cars to Buy Today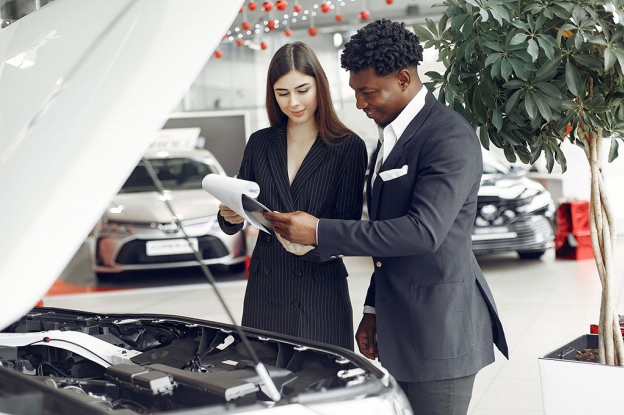 When purchasing a new vehicle, one of the top-selling points should be reliability. Especially when dabbling in the used car market, chances are you're going to have to replace some parts on your new ride over the coming years. These repairs, as you know, can get quite pricey. Thinking about potential future maintenance costs before pulling the trigger on your next car purchase could save you thousands in the long run. Consider starting your search with some of the most reliable cars.
Luckily, most cars have amassed reputations over the years when it comes to their long-term reliability. Some cars are ticking time bombs when it comes to repairs (the 2008 BMW 335i for example), while others so rock solid that they land in our Car Reliability Hall of Fame.

Here are some of the best reliable cars proven to spend their time on the road, instead of in the shop:
Toyota Prius
All Toyota's have the reputation of being built to last, and the Prius is no different. The Toyota Prius is a hybrid hatchback built for maximum fuel efficiency. This means that with the Prius, you save money on both repairs and gas. With 10+ year old models still trucking along over 100,000 miles, the Prius one of the safest, most reliable cars.
Nissan Altima
The Nissan Altima is a great option if you're looking to get the newest model car at the cheapest price. You can purchase a 2018 or new model for under $20,000 no problem. Don't let the low prices scare you away, Consumer Reports gave the Nissan Altima a 5 out of 5 for reliability.
Kia K5/Optima
The K5 is Kia's new replacement for the Optima. As any Kia owner will tell you, Optima's are notorious for hitting high mileage counts with little to no issues. Any new Kia comes with a 10-year/100,000 mile factory warranty, so no worries about expensive repairs. Used models might still have time left on their factory warranty, so be sure to check when searching for your next Kia K5!
Mazda CX-9
For reference, the Mazda CX-9 scored 5 out of 5 in reliability from Consumer Reports. This is just one of the countless testimonials of Mazda's superior long-term reliability. The CX-9 also has an average annual cost of repairs of $539, placing it well below the average for both full-size SUV's and all vehicle models. A 7-seat cabin completes the package, making the CX-9 the perfect reliable family commuter.
Lexus IS
The Lexus IS lineup has been around since the late 90's, and due to its rock solid reliability, you'll still see those late 90's models cruising the streets today. The mid 2000's models have proven to be luxurious, reliable, and affordable in the used market. You can easily find a mid 2000's Lexus IS 250/350 for under $10,000 in good condition. If you're looking for a luxurious daily driver that doesn't sacrifice reliability then Lexus IS lineup is a great place to look.

Toyota Land Cruiser
The Toyota Land Cruiser has built a legacy few other cars can live up to. For over 60 years Toyota has been perfecting the Land Cruiser making it an icon for reliability. Few cars consistently make it past 250,000 miles on the odometer, but for a land cruiser, it's expected. A quick search on CarZing for Land Cruiser and you'll see just how many of these beasts making into the quarter-million-mile club. It doesn't just stop at reliability either; the Land Cruiser also boasts incredible resale value. If you want a durable SUV that's built to last, then the Land Cruiser is for you.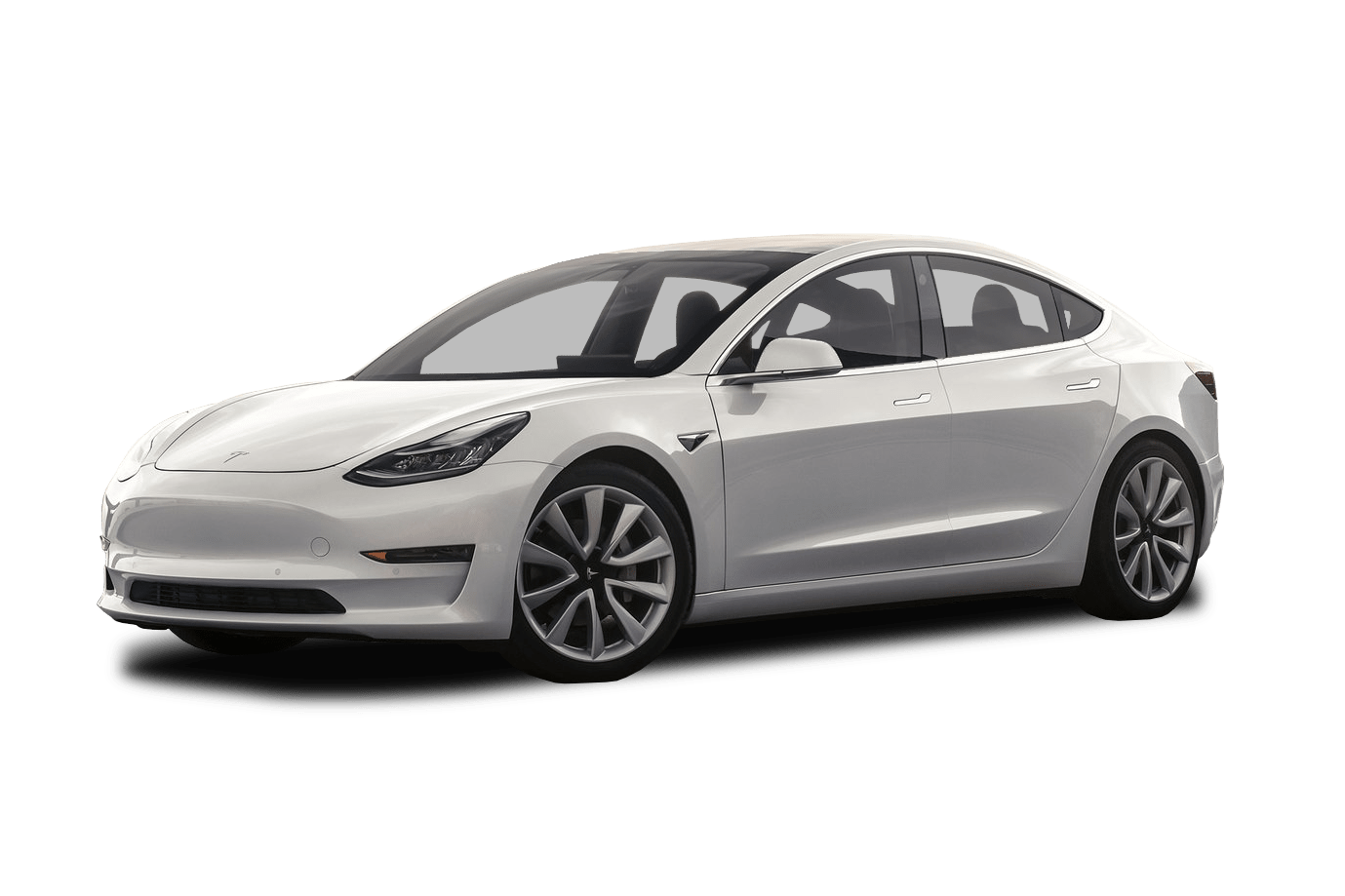 Tesla Model 3
With electric cars taking the world by storm, concerns have arisen regarding their reliability. However, Tesla cars are built without the key component most other cars often have to fix: the engine. Due to Tesla's electric design, common issues like spark plug replacements or oil changes are a thing of the past. Not to mention, all Tesla Model 3's come with an 8-year/100,000 mile powertrain warranty, just in case those electric motors act up.