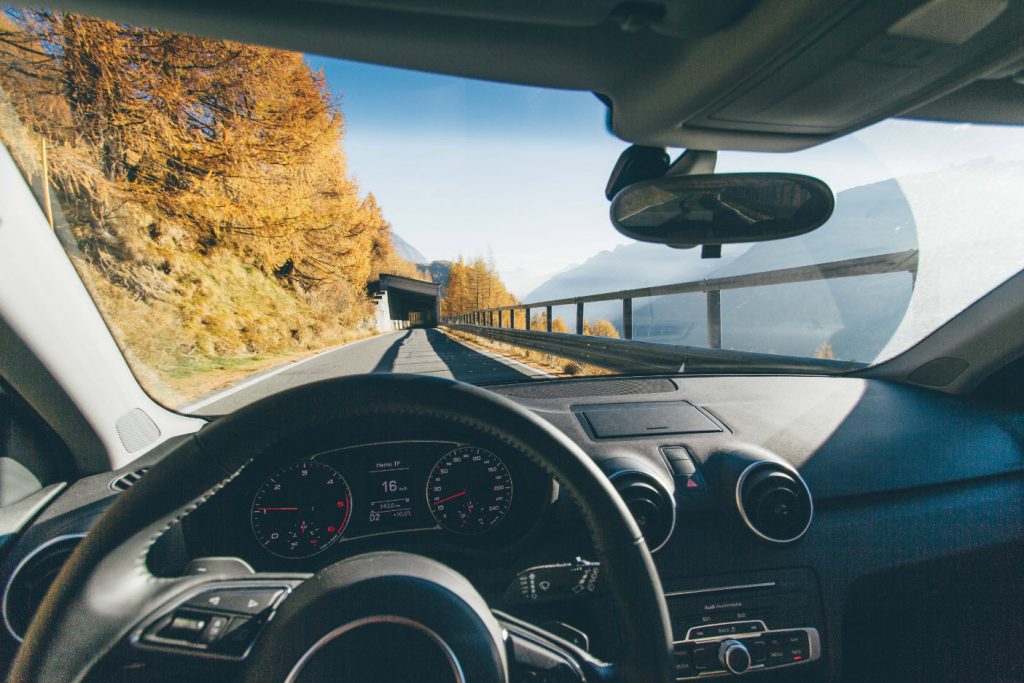 Tips to Buy Used Cars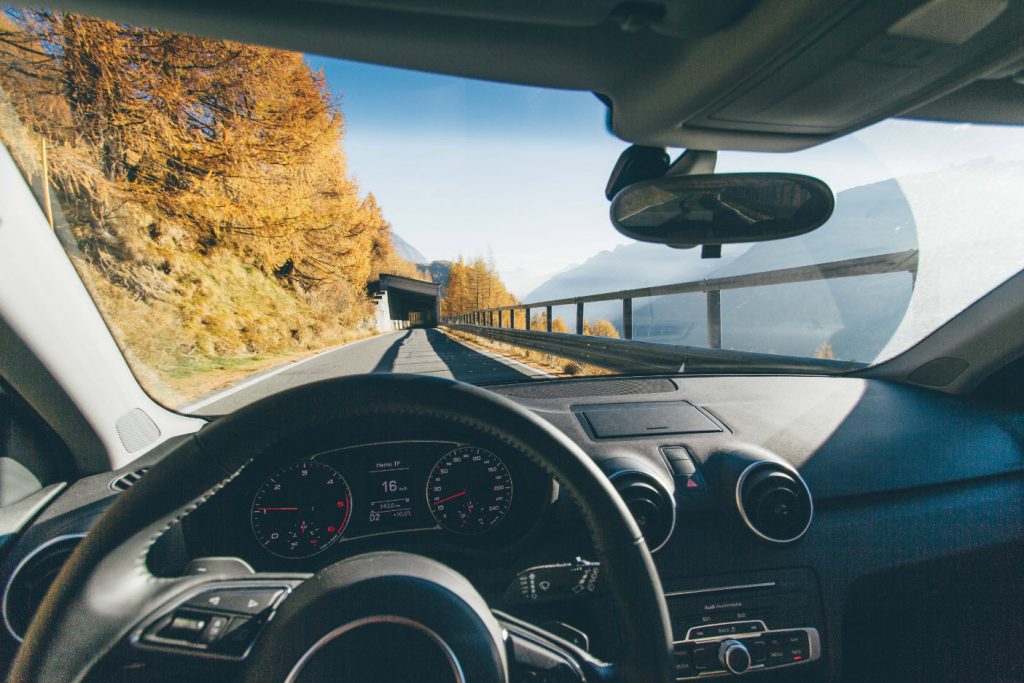 Cars have become one of the basic desires of many people. Cars are a very convenient method to travel from one place to another. Cars can be helpful for not only a shorter distance but also managing the longer ones. Cars are always in demand because of the new models, tools and astonishing array of new technologies. They have become vital for travelling and thus it is an important vehicle that people need for their basic needs. They are used for private as well as commercial purposes. It depends upon the use and purpose that the users choose, with respect to size and price of the cars. One of the sources where cars are readily available is used cars. There are different brands available and thus people have a wide variety of options for them to choose. They can effectively use these abundant opportunities to purchase used cars.
How to buy used cars?
There are multiple options to buy used cars. One is buying through car stores (dealers) that allow the customers to view the multiple options available. Apart from this, there are online websites that can provide services. The websites provide used cars to the customers in an authenticated manner. They ensure that all the necessary documents are attached and there is no fraudulent activity involved in the case.
Test driving is a core activity that every buyer must undertake. Test driving allows a customer to see if the vehicle suits their purpose, can check for engine noise, braking and stability on the road and handling effects. Undertaking a test drive can help the customer to make an authentic decision before purchasing the same.
There are intermediators who can act as a bridge between the purchaser and the seller. They are usually the dealers who promise to deliver the product and meet the demands of the customer and find potential sellers. Used cars are sold in large numbers and as there is a heavy demand by customers, as it also helps to save money and attain maximum gains.
Importance of used cars
There are multiple advantages associated with used cars as they have already been driven by people; they have better utility and functional tools. Car engines and bodies are properly managed when they are consistently put to use. Thus, a used car will have better output results than those kept for sale for a long period of time without running the engine.
There are various reasons as to why someone would sell their cars such as; if they transfer to a new place; or if they find a new model and wish to buy another one. These are some of the reasons for people to sell their old cars. Used cars are the ones that have already been running on roads. It does not require new car installation charges for the customer.
Used cars have made it easy for customers to get a reliable and fit for purpose vehicle as they are readily available.