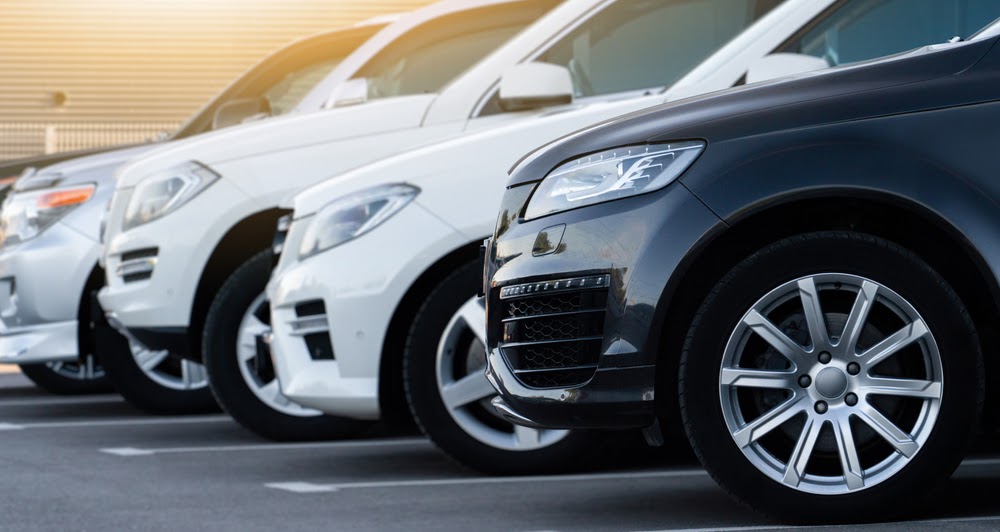 Top SUVs for 2022: All the Best Models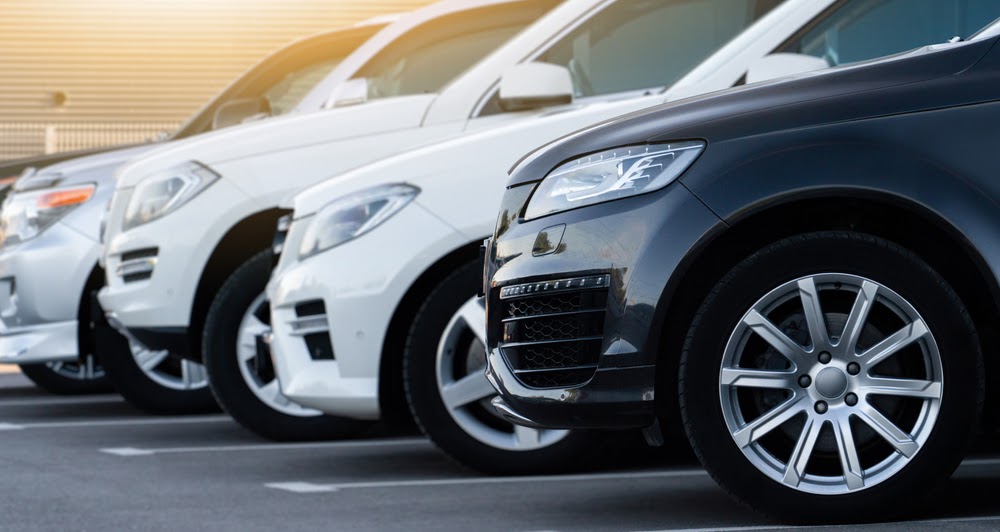 SUVs have grown in popularity over the years. In the past, most automotive consumers preferred sedans over SUVs. In fact, the Toyota Camry, an affordable sedan, was the best-selling passenger vehicle in the U.S. for over two decades.
But that all changed in 2015, when SUVs outsold sedans for the first time ever. Just four short years later, SUVs outsold sedans two to one. SUVs now account for about 47% of all U.S. auto sales, whereas sedans only account for 22%.
SUVs are more expensive than sedans, which is why many automotive consumers prefer to buy them used. If you're in the market for a SUV that is a few years old, it's important to learn about your options.
Here's a look at some of the best SUVs for 2022: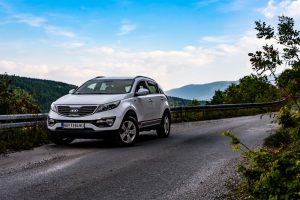 Kia Sportage
Don't let the term "compact" fool you–the Kia Sportage is surprisingly roomy. It's spacious enough for adults to sit comfortably in both rows of seating.
The Kia Sportage is affordable, too. The price of a new Kia Sportage ranges from around $23,000 to over $34,000, depending on the trim level. If you're in the market for a used vehicle, Kia Sportage may sell for less.
Even though the vehicle has an affordable price tag, it looks just as stylish and luxurious as a high-end SUV. Plus, there's no denying that it drives smoother than many other SUVs on the market.
Kia is also known for offering one of the best warranties on all of its vehicles, which is another reason to consider the Kia Sportage when searching for an SUV.
Honda Pilot
If you need a bit more space than the Kia Sportage or BMW X1 can offer, check out the Honda Pilot, which is a midsize SUV.
Unlike many other midsize SUVs, the Honda Pilot features three rows of seating rather than two, so you can comfortably fit seven or eight adults in the vehicle. This SUV is also designed with a powerful V6 engine and a smooth transmission that will allow you to comfortably glide over bumps in the road without disturbing your passengers.
The starting price for a new Honda Pilot is around $30,000, which puts this vehicle right in the middle of the average midsize price range.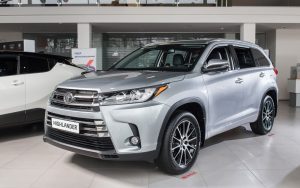 Toyota Highlander
The Toyota Highlander is a midsize SUV with three rows of seating. The Toyota Highlander base model has a four-cylinder engine. If you are willing to pay more, you can choose an upgraded model with a powerful V6 engine that produces up to 295 horsepower.
The Toyota Highlander has a spacious, comfortable interior that makes it ideal for taking long trips with other passengers. It is also designed with a number of different safety features that will keep you safe until you reach your final destination, including pedestrian detection, lane departure warning, and automatic emergency braking.
The base model is designed with a gas-powered engine that gets an average of 19 to 12 mpg in the city and 24 to 27 mpg on the highway. If you are looking for a more fuel efficient vehicle, there is also a hybrid model available.
Hyundai Tucson
The Hyundai Tucson is an affordable compact SUV that is perfect for small families or people who need a bit more space than a sedan can offer.
Even though it's an affordable SUV, the interior is luxurious enough to rival some of the high-end competitors in the SUV market. Some of the features available for the upper trim levels include heated front and rear seats, a heated steering wheel, dual-zone climate control, and a user-friendly infotainment system.
The Sport trim level for the Hyundai Tucson first became available in 2018. This trim level includes a 2.4-liter four-cylinder engine and a six-speed automatic transmission.
Hyundai also offers one of the longest powertrain warranties in the automotive industry, which is another reason why you should consider purchasing the Hyundai Tucson.
Chevrolet Tahoe
The Chevrolet Tahoe is designed with a luxurious interior that offers plenty of space for seven to eight adult passengers.
One feature that stands out is the infotainment system, which is user-friendly and compatible with Apple CarPlay and Android Auto.
The Chevrolet Tahoe base model is a traditional large SUV, but there is an optional RST package available for the Tahoe's LT and Premier trim levels. The RST, or Rally Sport Truck, package does not change the vehicle's performance in any way, but it does change its appearance. According to Chevrolet, the RST package gives the Chevrolet Tahoe a "street performance" look with glossy black wheels, silver accents, black mirrors, and black window trim.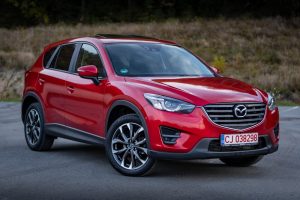 Mazda CX-5
The Mazda CX-5 is one of the most popular compact SUVs. If you are looking for a reliable, family-friendly, compact SUV, add the Mazda CX-5 to your list.
It is designed with a four-cylinder engine, so it's not as powerful as some of its competitors, but what it lacks in power it makes up for in performance. The engine is designed with cylinder deactivation. This means the vehicle will automatically shut down two of the four engine cylinders when the vehicle is cruising. Deactivating these cylinders improves the vehicle's fuel efficiency, which benefits drivers.
The Mazda CX-5 is also designed with several safety features to protect passengers, including low-speed automatic emergency braking and blind spot monitoring.
BMW X1
The BMW X1 is a luxury subcompact SUV, so it is smaller than most other SUVs on the market. However, the old expression "big things come in small packages" definitely rings true when it comes to the BMW X1.
The BMW X1 comfortably seats five adults. It may be small in size, but it is built with a powerful engine that delivers 228 horsepower. It is also designed with an eight-speed, automatic transmission that produces a smooth ride no matter the terrain.
The BMW X1 is a luxury vehicle, so it's not surprising that the interior is designed with upscale, premium materials that enhance the driving experience for all passengers.
Because of its small size, the BMW X1 is among the most affordable luxury SUVs. However, it will still cost more than other subcompact SUVs due to its premium features.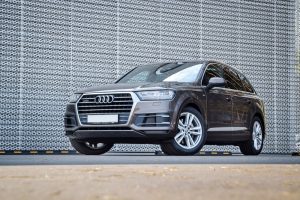 Audi Q7
If you're looking for luxury but need more space than a BMW X1 can provide, consider the Audi Q7, which is a luxury midsize SUV.
Two different engines are available for the Audi Q7: a four-cylinder engine or V6 engine. If you want to maximize your power, choose the V6 engine, which can produce up to 333 horsepower.
Some of the standard features on all the Audi Q7 models include proximity keyless entry, push-button start, and three rows of seating. The upper trim levels include more high-end features such as a 3D Bose audio system, larger display screens on the infotainment system, and Google Maps connectivity.
Low-speed automatic braking also comes on all Audi Q7 models, but the upper trim levels include additional advanced safety features.