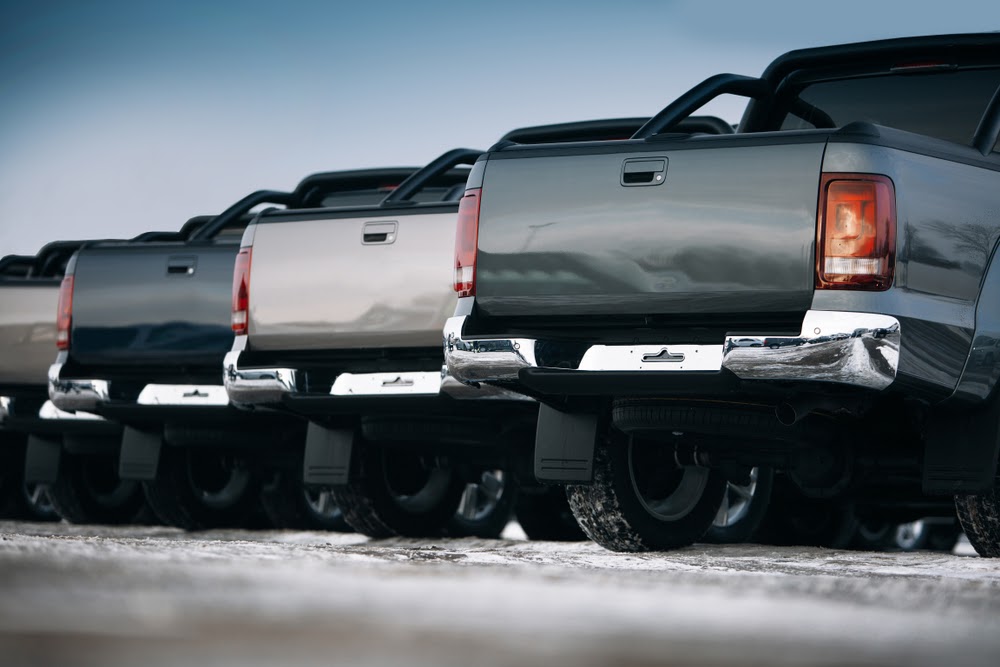 What is the Best Pickup to Buy?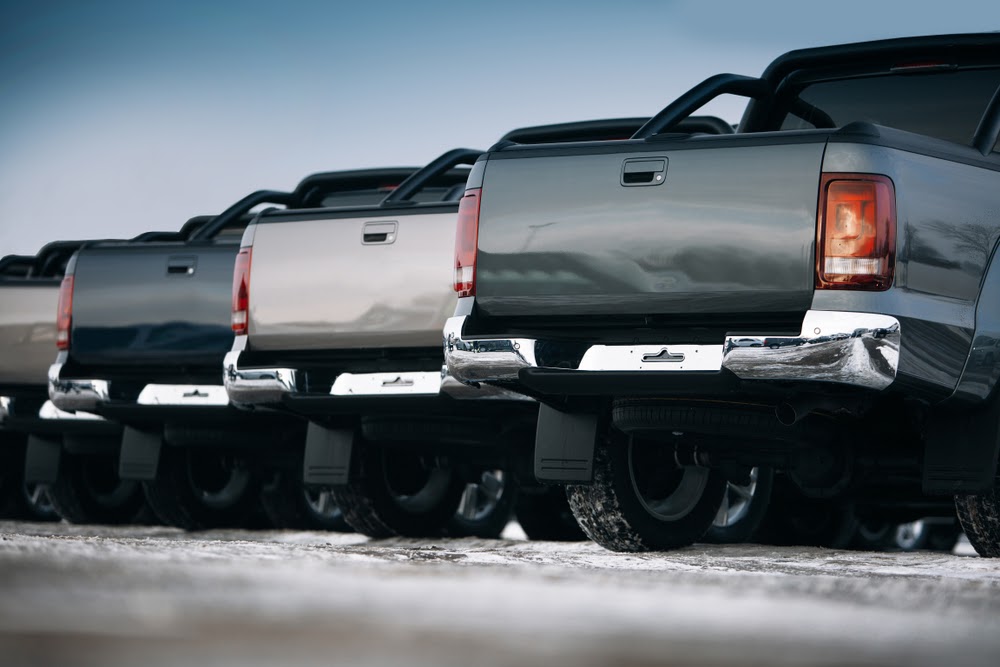 Pickup trucks are good for hauling, towing and some are great for off-roading, too. These vehicles are rugged and, with an extended cab, they also can fit a family comfortably. The selection of pickup trucks is vast. Buyers can choose from ½ ton pickups or even larger or smaller models.
What is the best pickup to buy? As with most vehicles, that depends on the needs of the buyer. Does the truck need to tow a trailer? Will it be used for hauling? Off-roading? Or does the buyer just want a cool truck to drive anywhere?
Pickup trucks can be budget-friendly. They also can be high-priced, too. Some buyers can't find the perfect pickup truck, so they add modifications.
For buyers who want to know what choices of pickup trucks are available, we'll list the options by popularity, payload capacity and safety.
The Most Popular Pickup Trucks, According to Experts!
J.D. Power compiled sales data to create a list of the most sold pickup trucks from the model year 2018:
The site lists sales volume from least to greatest. Here's how different models stack up:
Total Sales: 118,258
Total Sales: 134,842
Chevrolet Silverado 2500HD/3500HD
Total Sales: 148,819
Total Sales: 149,287
Total Sales: 158,284
Total Sales: 245,659
Total Sales: 264,388
Total Sales: 387,223
Total Sales: 436,480
Total Sales: 623,980
The Ford F-150 took the top spot with nearly 200,000 more sold than the Silverado (in second place). While the J.D. Power list was published in 2019, it remains the most recent data available on the site related to pickup truck sales.
However, when shopping for the best pickup truck, there are other points to consider than popularity! Towing capacity could be a major detail for buyers, especially those who need towing power for camping needs, work or even for a boat!
And, yes, size can play a part in towing and hauling.
Pickups by Weight
Half-ton pickups are among the most popular choices—the F-150 is a half-ton model. However, pickup trucks also can weigh up to a ton. In between half-ton and a full ton is the 3/4 ton pickup.
Even Top Speed admits that explaining the weight difference gets tricky. Instead of going into the details about the weighty issue of weight, let's make it a bit simplistic. Most models that are ¾ ton are noted as 2500 or a derivative of this number (like 250).
¾ ton pickups include:
Full-ton pickups are the heaviest options. These models will often include the number 35 or 3500 in the name. Examples of full-ton pickups include:
Chevy Silverado (yes, it's offered in ½ ton, ¾ ton and a monster ton!)
Why does weight matter? The larger trucks can haul and tow heavier loads. For example, the Ram 1500 (a half-ton model) has a towing capacity up to 12,750 pounds. However, the Ram 3500 (a ton!) can tow up to 37,090 pounds! These capacities may be lowered by engine power, however (most trucks have several options).
When opting for the one-ton models, though, drivers may need a commercial driver's license (CDL). Check with the state before hitting the road!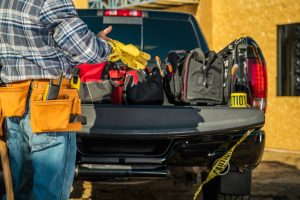 Best Pickups for Hauling
How much weight a pickup truck can carry is referred to its payload. This figure accounts for all the weight in the cab, the bed and the weight that bears down on the trailer hitch. Payload is different from towing capacity but also may affect what model a buyer prefers.
Those who need to haul wood, construction supplies or who are in the business of moving (think boxes and furniture) need to consider payload. Here's how the half-ton pickup models all stack up when ranked by payload capacity:
Between 1,570 and 2,280 pounds
2021 Chevrolet Silverado 1500
1,750 to 2,280 pounds
The Safest Pickup Trucks
Buyers may pick their truck by reviewing safety ratings of all the different models. So how do the half-ton models rank in safety? The Insurance Institute for Highway Safety ranked the 2021 Ford F-150 crew cab and 2021 Ford F-150 extended cab and the 2021 Ram 1500 as its Top Safety Picks for large trucks.
The Opinions of Buyers
Buyers have their own opinions, too, about what qualifies as the best pickup truck. A Reddit user inquired about the most reliable pickup truck. Users responded with the following models:
Ranger and Tacoma

Ridgeline and Tundra

F-150 (Coyote and Ranger)

Ram

Buy the Best Pickup Truck Using Carzing
Looking for the best pickup truck? Carzing can help buyers find the best truck for their needs and their budget, too. Use Carzing to search for vehicles by make/model, body type, price or even search via keywords.
Buyers can narrow down their query results by choosing from more features, too, like transmission, color, drivetrain and more. Need to simplify how those results are viewed? Sort results by price, distance, mileage, year (age) or just by the best match. Choose from new or used models, too!
If results are lacking (and some areas may have low supply), then widen the search. Carzing lets users also choose the geographic distance from their home. Some users want to search nearby, but others are fine with driving out of state if it means that they have exactly what they want.
Feel free to take time to look at all the models and options. There is no rush when shopping and browsing online and Carzing doesn't close! The site's open when you're ready to look for a truck! Shop at night. Or the early morning.
There is no stress. There is no sales pressure. Instead, shop at leisure. Compare models. View both new and used models. Or just focus on newer models. It's up to the individual!
When buyers finally zero in on that perfect model, Carzing lets them find the best financing for their needs. And Carzing doesn't require that buyers enter a social security number to get prequalified!
Carzing shows all the available financing options. Buyers are in control! Choose the loan terms and the monthly payment that works best for the budget. Carzing will help buyers understand what amount they need for a down payment, too.
Knowing financing options means that buyers can, hopefully, spend less time at the dealership on number crunching and more time on the major details. At the dealership, fill out credit applications, and be sure to take a test drive of the vehicle.
Then finish the deal! Carzing simplifies the process. And buyers can drive off the lot in the best model. Maybe the truck made the list of auto sites, maybe it's the safest model or maybe the best pickup truck is the model that can tow the most weight. What is the best pickup truck to buy? The pickup truck you find on Carzing!