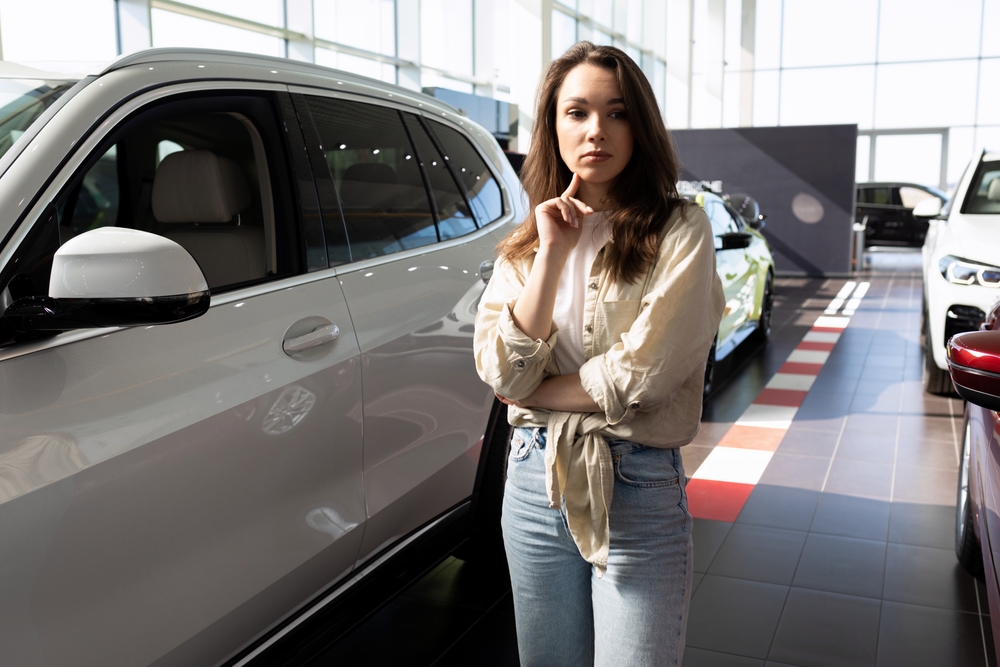 When is the Best Time to Buy a New Car?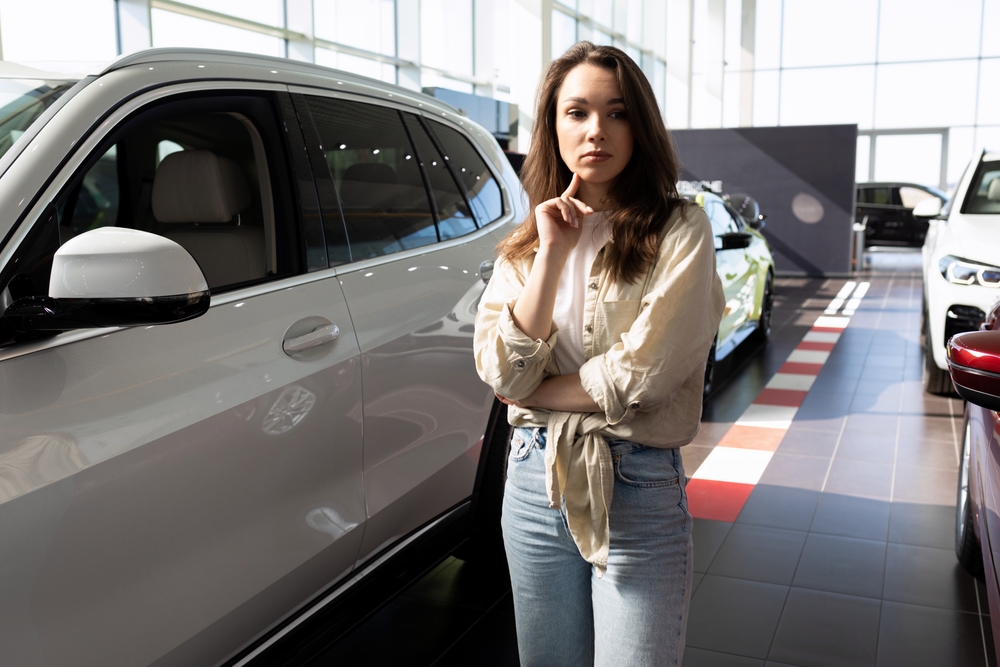 Finding the best price for a new car might be the main goal for new car buyers. Online research can help buyers scope out different dealerships and compare promotions and prices. Trading in an old car also can help reduce the price of a new car.
Perfect timing can help buyers score even better deals. There are some days and months that offer better prices for new cars. When is the best time to buy a new car?
Holidays like Memorial Day, Labor Day and Fourth of July
Why Timing is Everything
Shopping for a new car can involve a lot of research. Many buyers spend hours online before buying their car. By the time they have found their ideal model, they might be more than ready to drive to the dealership and start negotiating.
Buyers should pay attention to their calendar when planning that trip to the dealership, though. While visiting dealerships on the weekend is convenient for many 9 to 5 workers, the dealership will be more crowded. Getting personalized attention could be difficult, and, for those who don't like crowds, the weekend at the dealership could be overwhelming.
If possible, buyers should try to plan their trip to the dealership not just to coincide with slower foot traffic but also to take advantage of better deals. Dealerships often hold sales during long weekends, and there also are certain times of the year and month when they need to hit sales targets or move out old inventory.
There's also one day of the week that's slower than the others. While it's probably not the most convenient day for buyers to pop into dealerships, it might guarantee a more relaxed atmosphere.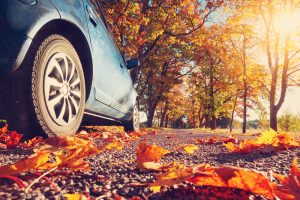 Fall is the Best Time of Year to Buy New Cars
During the fall months, the newest models begin moving into dealerships. This could be a great time to get a better deal on the previous year's model. While it might not have all the new features of the updated model, the savings could be worth it.
Investopedia recommends that buyers can try negotiating for a deep price reduction if the model wasn't a great seller.
Schedule a Visit on Three-Day Holidays
Car dealerships love holiday sales, especially during three-day holidays like Memorial Day and Labor Day. However, Fourth of July could offer special sales or promotions. There also might be a promotion during the Christmas season, too (they could be clearing out old models).
KBB offered up a story about a woman who was shopping for a lease. She ended up scoring the deal she wanted on New Year's Eve, because the dealership wanted to close for the evening. Shopping during the holidays could have an advantage. While dealerships like to try to wear down buyers, the buyer can play the same game.
If buyers can wait for a major three-day holiday, they might be able to purchase a car at a lower price or take advantage of a special promotion. Visit different dealership websites to compare offers, prices and promotions. Finding the best deals means researching all the options.
Be aware that dealerships could be crowded during the holiday weekend sales. Buyers can try to visit dealerships earlier in the day to avoid any major afternoon crowds.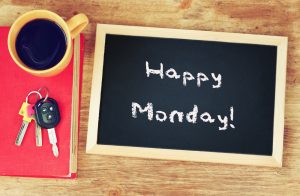 Monday is the Best Day of the Week to Buy
Mondays are typically the day when most people just want to go home after work. However, buyers who have the stamina to shop for a car on Monday after work will find that it's less crowded. The shopping experience could be more relaxed, and buyers might even get a better price.
Many experts recommend visiting car dealerships on Monday. Carfax explains that the reason why Monday (and Tuesday) is such a great day is due to the obvious: foot traffic is light in the beginning of the week.
Email a member of the sales team on a Monday with any inquiries and schedule a visit after work. Buyers might have scored better deals or just have more personalized attention.
The End of the Month Also is Ideal for Deals
The dealership has quotas that they need to meet. Sales team members might try to meet monthly goals, and this means that visiting at the end of the month could be one of the ideal times to make a deal.
If a salesperson needs to hit their goal, they might be more flexible in their negotiations. KBB explained that many dealerships have sales goals for the month. If the salesperson still needs sales to hit a goal at the end of the month, buyers who opt to buy at that time could receive a deal. KBB recommends checking the incentives for a particular model.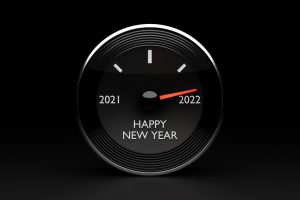 New Year's Eve Might be the Best Holiday to Buy
The story from KBB regarding the woman who negotiated a prime deal on New Year's Eve shouldn't be shocking. In fact, New Year's Eve is the best day to buy a car.
Before the calendar flips to a New Year, dealerships might be motivated to clear out those older models. While spending New Year's Eve shopping for a car probably doesn't sound too festive for many buyers, a good deal could be quite a gift.
Before heading out to the dealership on New Year's Eve, buyers should research different dealerships and any incentives or promotions that they offer. Plan the visit, and buyers also might drop an email to the sales team. Many will be motivated to move those vehicles, and they may be advertising special deals online.
Buyers also should keep in mind the KBB story and how the negotiations and the timing of those negotiations worked in the buyer's favor. The sales team likely wants to celebrate, and they probably don't want to stick around any longer than needed.
The holiday sales and the sales team's motivation to leave for the day might both work in the buyer's favor.
What's the Worst Time to Buy?
Buyers might want to know the absolute worst time to buy a new car. According to an older article by GOBankingRates, one of the worst times to buy a new car is before a new model is reviewed. Dealerships aren't going to offer a low price or any great deals on a new model.
The site also advises against buying when a model is in demand. Again, dealerships aren't going to be willing to negotiate if they have a line of buyers waiting for that same vehicle. The law of supply and demand favors the seller in this case.
Looking for a New Car? Use Carzing to Find the Best Deal Any Day
Buyers who are researching their new car options can use Carzing to simplify their search. Use the search query tool to find cars by make/model, body type or price. Carzing will show all the options available at nearby dealerships.
Carzing also lets buyers get pre-qualified for financing. Find financing with the lowest monthly payments and the best interest rates. Carzing will even help buyers understand their down payment obligations.
Buyers can use Carzing as their primary car research tool and then schedule a visit to a participating dealership during the best times of the year. Carzing lets buyers simplify their search so that they can focus on finalizing the deal at the dealership.