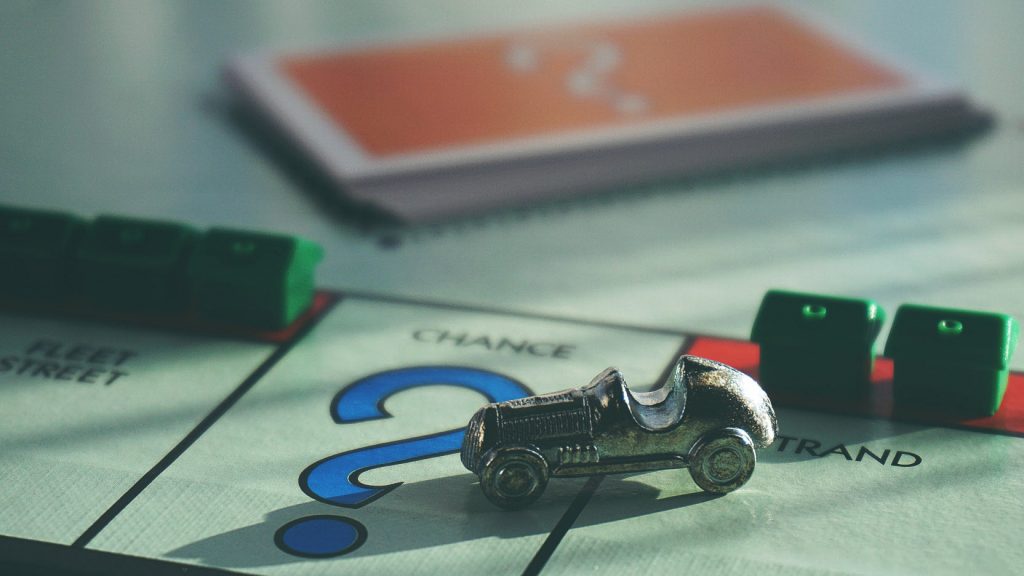 The Single Most Important Thing You Need To Know About Which Used Cars Are Cheapest To Insure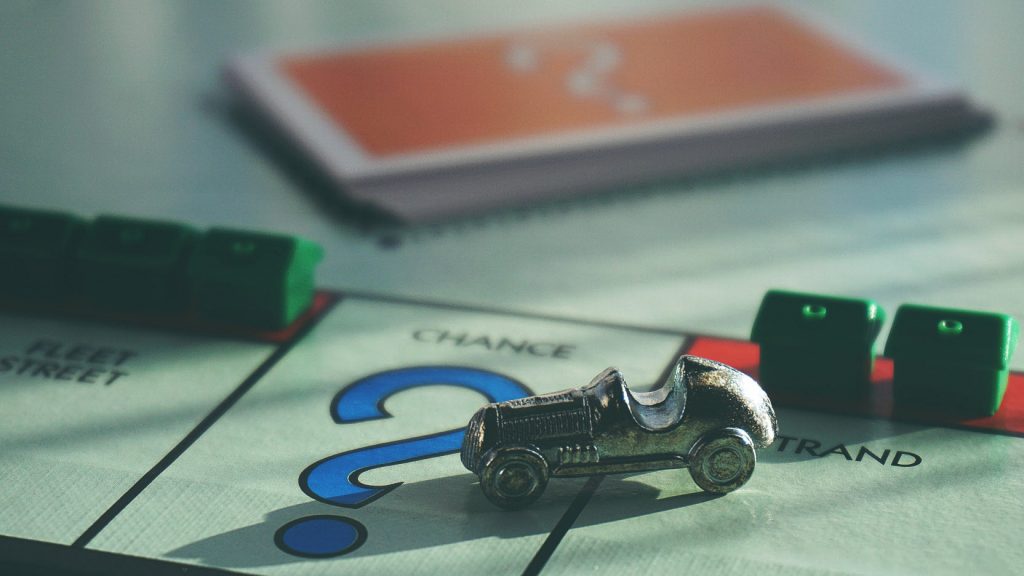 What do you mean by vehicle insurance? Vehicle insurance is also known as motor insurance, auto insurance, and car insurance. The owner of the car adopts this insurance for future security and protection from any damage to cars and bodily injuries. When your car is insured, it protects from any natural calamity and theft. When someone is looking forward to buying a used car, then he always tries to find which used cars are cheapest to insure because most of the times insurance cost more than the price of the car.
In case you met with an accident and your car is completely damaged then the insurance company provides the full financial support to the car owner. In the urban areas, the use of car began after the first world war. Before that, there were no such rules to have the car insured. And as a result, when people met with an accident, it causes them a great loss. They have to pay very heavy to get their car repaired and for medical help. This was a great burden for the drivers
In the road traffic act 1930, the insurance was made compulsory firstly by the United Kingdom and after that Germany in 1939 made the same compulsory under the act of Act on the implementation of compulsory insurance for motor vehicle owners. It was compulsory for every individual to have insurance before start driving on the public road.
Why One Need Car Insurance?
It is the legal requirement to have car insurance. Its purpose is to provide you with financial security when your vehicle gets damaged and also covers the injuries caused to the drivers.
Many states have their own rule and regulation about car insurance. Car insurance is necessary because if your car is stolen, destroyed by some public activity or other, you will be given the financial support by the insurance company.
Which Insurance Company to Rely On?
There are several companies in the market which will manipulate you to adopt their insurance policy. They will try to attract you with their attractive packages and but it is you who have to properly investigate the financial position, the reputation of the company in the market. You should only rely on the company that has been financially strong for many years. You should ask them about their offers and policies and take a wise decision when in choosing the company. There are some companies whose services are not that as they promised to give, they hesitate to give you the insurance papers you should notice everything before buying insurance.
Drawbacks Of Not Insured
There is a various drawback for the people who are not insured:
You can be charged higher or can be disqualified from the driving. Since driving is illegal without car insurance
You can be fined for this wrong activity and penalties can be applied to your license.
Your vehicle can be seized.
You can be imprisoned for that.
Buying Of Cheapest Car Insurance
When you buy a car, there are various factors to look upon. As which car to buy is the very first question that comes to your mind. The most important question about used cars is that which used cars are the cheapest to insure? Everyone looks for the company that provides best deals and the easy and cheap rates to get their car insured. It is often seen that the used cars i.e., the second-hand car are easiest to insured. You should always rely on the company whose packages and offers are profitable for you. According to the analysis, there are few used cars cheapest to ensure they are Chevrolet Equinox, Ford Escape, Honda CR-V, Subaru Outback, Toyota Tacoma, Jeep Cherokee, Jeep Wrangler and GMC Sierra 1500.
Insurance rates depend on the car model. According to repairing rates, accidents and vehicle risks insurer decides the insurance rates. The car whose parts are much expensive to have higher car insurance rates, more features to your car can increase the cost of insurance since the engine is more powerful and the equipment is more costly, so if the driver speeds up the car, there might be a great chance of the accident. So the insurer cost heavy for these cars.
Get Cheaper Car Insurance
If you want to know which used cars are cheapest to insure avoid the following things mentioned below:
These cars are higher in price, and hence its insurance rates are higher. Usually, these cars are driven by the youngster, and due to their speed, they met the accident. A high-end luxury car is very expensive when it comes to ensuring them because their parts are pricey, and it is difficult to replace them. Electric vehicles are very expensive, its EV battery costs thousands of rupees. Therefore it is costly to ensure these cars. Some cars are targeted by thieves, and they are really expensive. So it is required to avoid this thing for cheap car insurance.
When it comes to car insurance price, it is you who decides that the rate will be higher or not. If you have filed claims for you and if you drive safely and avoid the accident then you be surely be cost low for buying car insurance.
There are several disadvantages associated who do not get their car insured. Some of them are as below:
If you are driving on the road and someone else intentionally or unintentionally hit your car then in that case you cannot claim for your car because your car is not insured and you will be charged for that no matter who committed a mistake at that point of time.
If you met with an accident, you would not get any financial support by any car insurance company. You have to pay for every damage all alone.
Remember that the luxury and sports car cost more to be insured than the other. It is your responsibility to get your car insured by any reputed auto insurance company. But don't think that if you bought an inexpensive car, you would save you money. It depends on you how much your car insurance cost.