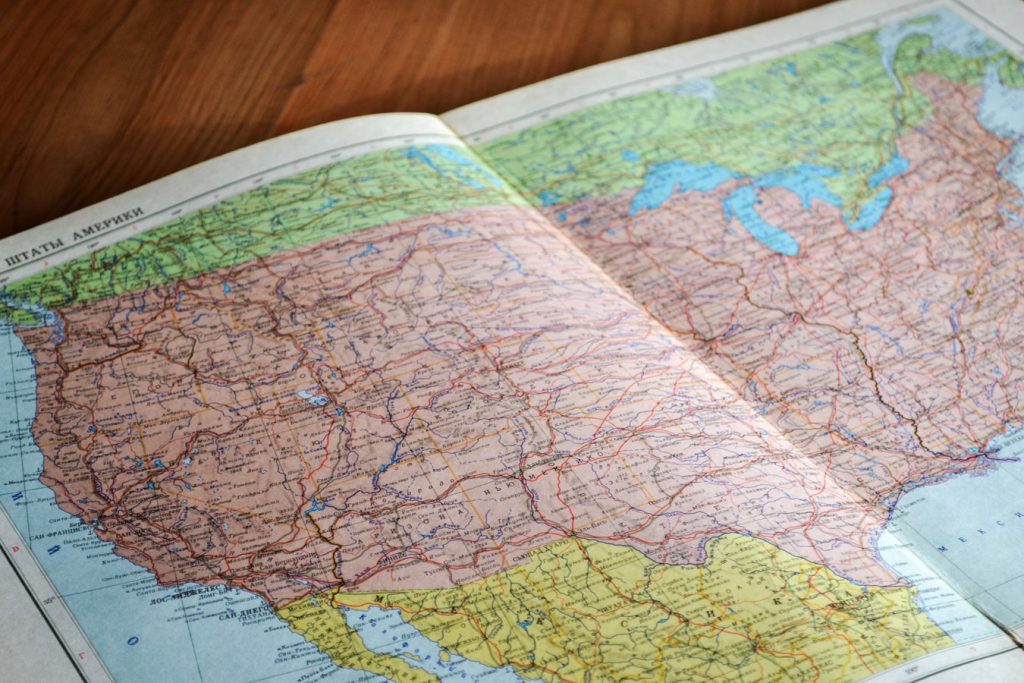 States with the Most Expensive Car Insurance in America
Here are the top cities in the U.S. where car insurance costs are the most expensive.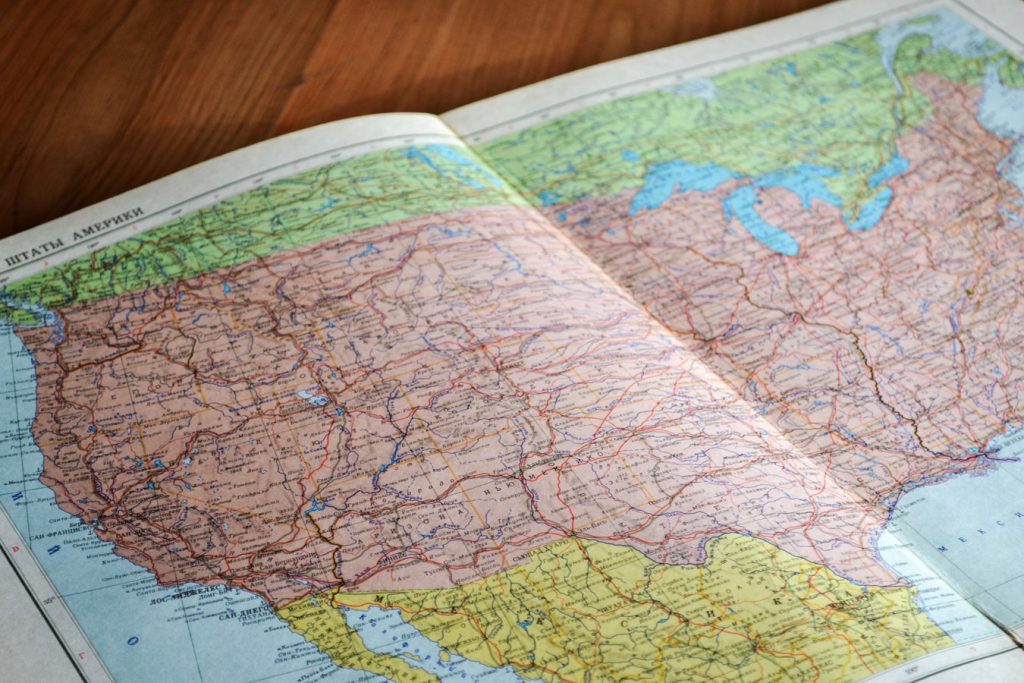 There are many factors that insurers consider when setting premiums for car insurance. You may have noticed that costs of auto insurance vary greatly between states across the country.
The report indicates that national auto insurance costs rose by about 2% from 2016 to 2017. On the average, American car owners paid $1,427 in yearly insurance costs last year. Here are the five cities across the U.S. where getting an auto insurance hurts the pocket the most.
"National auto insurance costs rose by about 2% from 2016 to 2017."
1. Baton Rouge, Louisiana
About 65,000 cars were damaged in a flood that affected the city in 2016. That translated to a $700 million expense for insurance companies, which paid claims filed by their car policyholders. Consequently, that factor pulled up the average costs of annual car insurance premium in the city to $2,639, which is nearly double the national average of $1,427.
2. Miami, Florida
Miami is known as a city that is more prone to hurricane devastation each year. That fact affects the costs of insuring a car in the city. In 2017, the average annual car insurance premium in Miami was at $2,651. Aside from the impact of natural calamities, auto insurance costs are also influenced by a state-wide mandate for all its residents to purchase no-fault insurance. Moreover, the area is also notorious for incurring higher claims for car crashes.
3. Hialeah, Florida
This western suburb of Miami ranked as the area in the country where car insurance was the third most expensive in 2017. If you buy auto insurance there, get ready to shoulder an annual premium of $2,709. As mentioned, extreme weather conditions and flooding, which becomes more common during the hurricane season are the main culprits for these high costs. High-density development is also putting more cars on the road, increasing chances of road accidents.
"Extreme weather conditions and flooding are common culprits behind expensive car insurance premiums."
4. New Orleans, Louisiana
The high crime rate in the Big Easy is among the major factors that push up costs of car insurance in the city. Car owners in New Orleans pay an average of $3,433 for insurance premiums annually. Other than that, the area is also prone to hurricane disasters and other unlikely calamities that could be brought about by extreme weather conditions. Plus, the risks on its roads brought about by uninsured or under-insured car owners drive up premiums.
5. Detroit, Michigan
It is ironic that the home of the country's auto industry is also the most expensive city in terms of car insurance premiums. On the average, a car owner in Detroit foots a $5,414 annual bill for car insurance. This high cost is mainly attributed to the no-fault insurance policy implemented in the state (Michigan is one of 18 states in America where it is imposed). This type of coverage does not put any limit on the coverage for personal injury and compensation due to car accidents. Moreover, costly insurance prompts more city residents to drive illegally sans insurance, making it riskier for all responsible drivers.
"The home of the country's auto industry is also the most expensive city in terms of car insurance premiums."