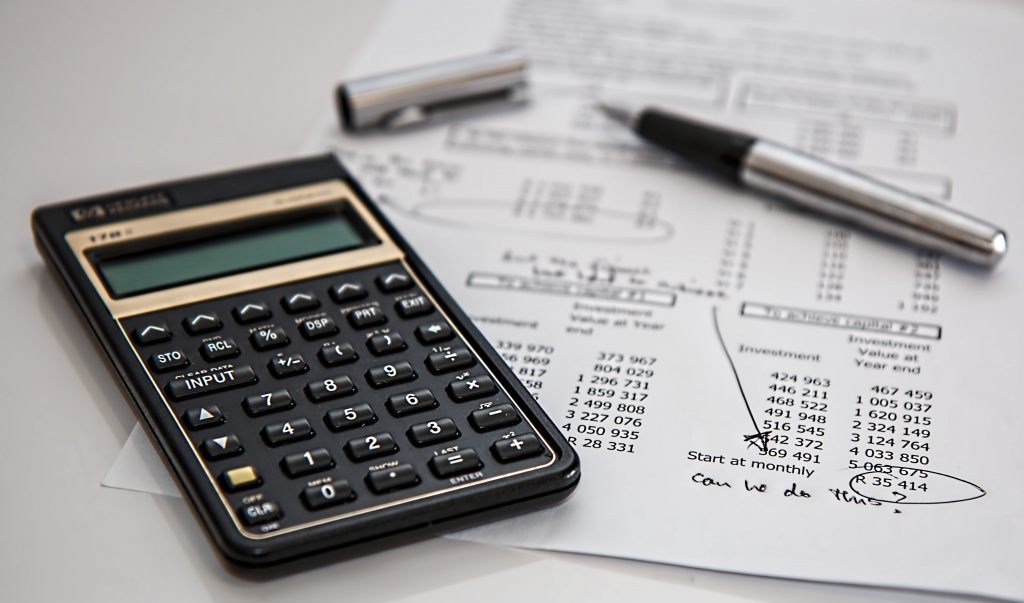 Check these Simple Steps Before Applying for Car Loans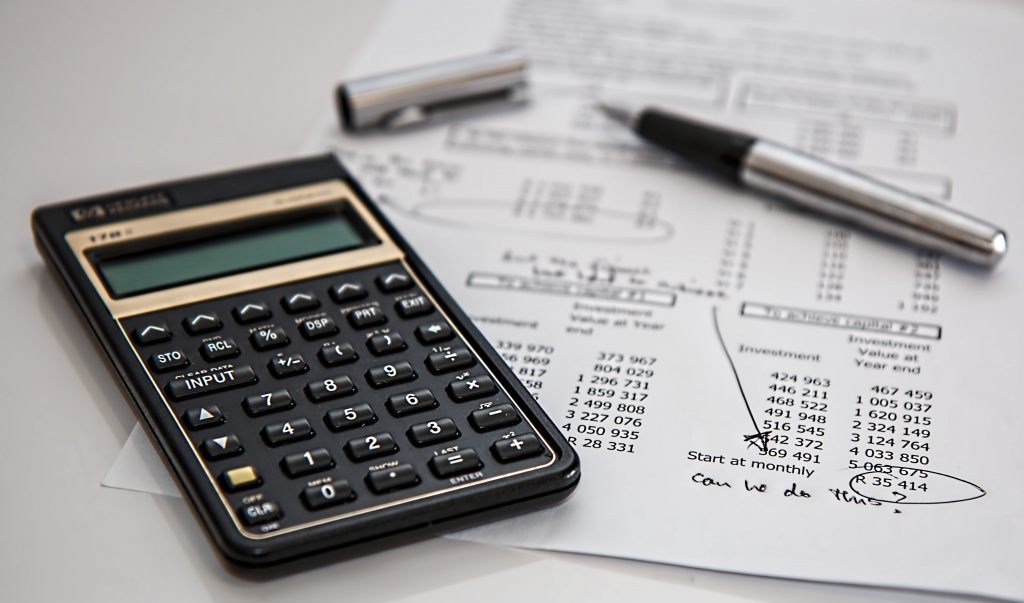 Owing a car is a dream for many, they think the car is a luxury for them whereas there are few who find a car a necessity. There are a few reasons why a car can be regarded as a necessity, some of them are mentioned below:
Your personal car gives you the flexibility to move where ever and whenever you want.
thus, you don't have to depend on others and will enjoy your independence of course.
During medical emergencies, they are the best option to carry your patient to the hospital.
Moreover, it gives pleasure to go for a trip in your own car.
Loans have made car purchasing easy. There are several banks which offer easy car loans with low-interest rates. There are some banks which even offer loans for used cars or pre-owned cars. These loans are available for everyone who wants to own a car be it a businessman, salaried employee or some NRIs. You can prefer this simple loan scheme to fund your car.
Why choose car loans?
Banks offer several loan benefits irrespective of your vehicle and loan amount.
You can use them if your budget does not allow to deposit the whole sum amount in one go.
Car loans are available for all kind of cars including sports cars.
With less paperwork and without any prepayment of EMIs you can ride home your dream car.
Not only this you can even get easy loans for a used car in simple steps. Below are given some points which you can consider while taking a loan for used cars.
The very first step is to get in touch with some great car dealer with a good track record of selling vehicles. You can even check online for great deals.
Then check for online car loans available in the market this will let you know about different offers. After checking several offers you can choose one according to your convenience.
Now make your papers ready fora loan, some important things you should know is the model of your car, the price of the car, and annual income because all this is required while applying for a car loan.
The next step is to apply for a loan either online or you can go for the offline procedure. This requires to fill an application form both in the online and offline procedure, it hardly takes a few minutes.
Before you finalize the loan get all the necessary information like the time period of the loan, the amount you are supposed to pay.
After all this, you will have to submit documents for further processing of your application form. These documents include ID proof, photographs, and your income certificate.
The process will be completed within less time if you are a regular customer of the bank otherwise it hardly takes ten to twenty minutes to complete the process of the loan.
All this will save you from getting into any trouble while purchasing your dream car or even if you are in a mood to buy a second-hand car.