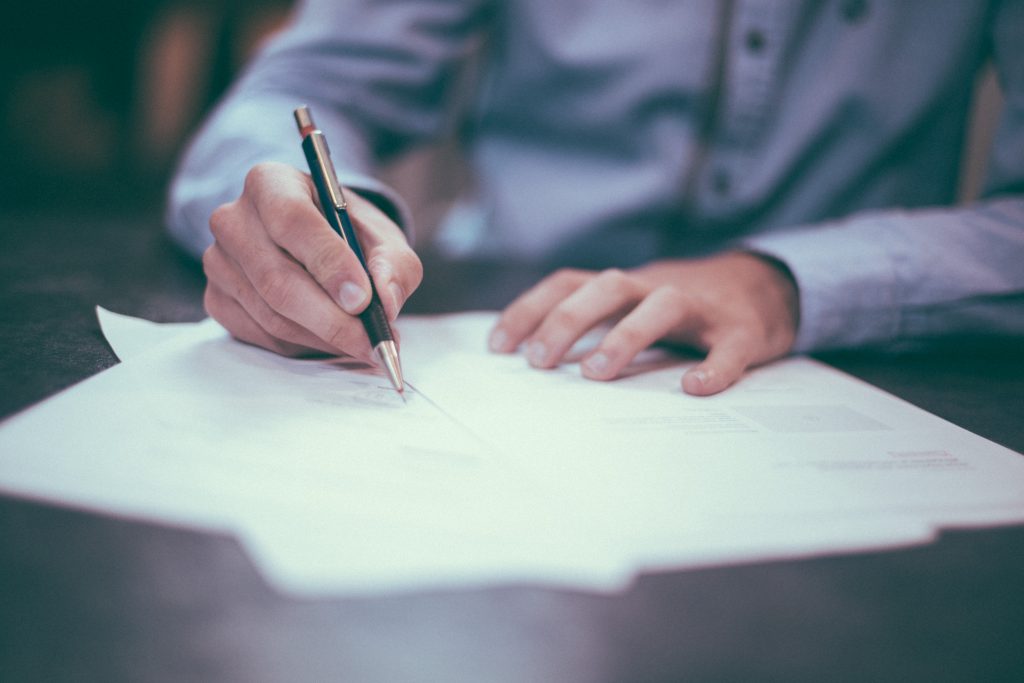 Should You Get a Subprime Auto Loan?
Don't worry about your low credit score. There are car loans that are made for borrowers like you.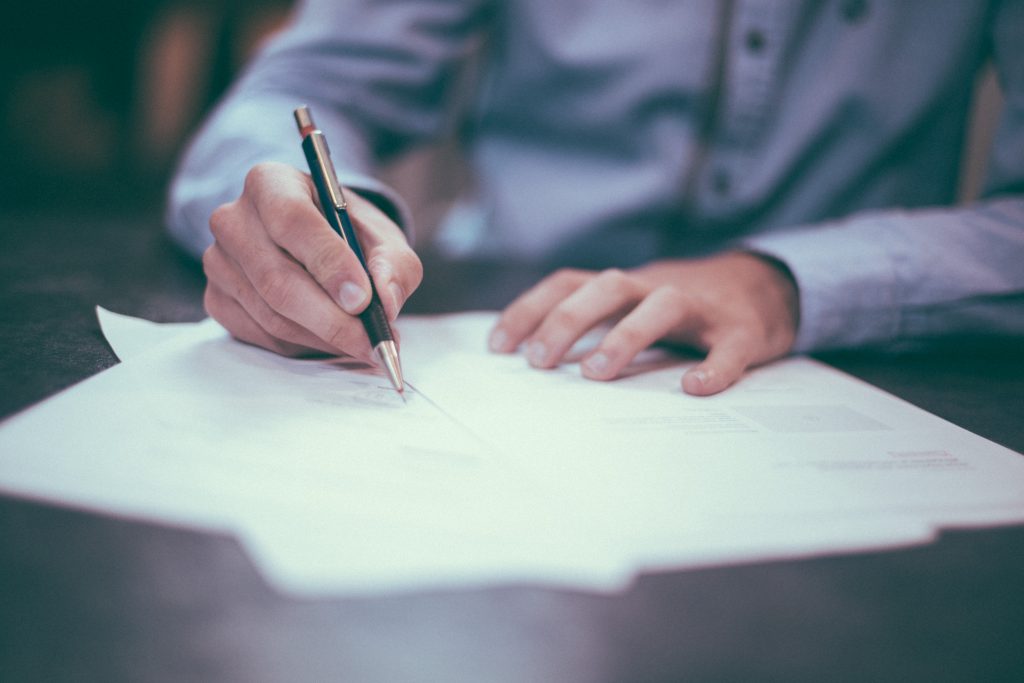 Are you among the 107 million Americans who have car loans today? According to the Federal Reserve Bank of New York, that record number accounts for about 43% of all the adults across the country. That figure also rose drastically from 80 million in 2012. These days, there are more car loans than home loans and carmakers and sellers love that fact.
"107 million or 43 percent of all American adults have car loans."
Turning to subprime loans
Most banks and other traditional lenders are still implementing strict policies in giving car loans to consumers, leaving many Americans with limited options. However, an alternative exists, the subprime auto-loan.
These types of car loan products are approved for borrowers who have low credit scores and insufficient credit history and are designed to allow these borrowers to easily qualify for these auto loans.
"Subprime auto loans are usually approved for borrowers who have low credit scores."
Costlier loans
The increased accessibility does not come without a price. Subprime auto loans come with higher interest rates than prime loans which are provided to good-credit borrowers. Additionally, subprime auto loans often come with pre-payment penalties, which are imposed when a borrower decides to pay off the car loan earlier than its specified term. For many, however, these loans provide low-credit borrowers invaluable access to transportation options they would otherwise be shut out from.
The lenders are taking greater risks in lending to these low-credit borrowers, but they earn more on the money they lend. Because of this fact, you can count on being offered promotions, interesting deals, and other strategies to motivate you to sign on for these loan products.
"Subprime auto loans come with higher interest rates, compared to prime loans provided to good-credit borrowers."
Should you get a subprime auto loan?
If you need a car and do not have access to prime loan options, a subprime auto loan can be a life-saver. It is a finance option that opens up the power of transportation to those who have been edged out of traditional options. Always tread with care and move forward only if you are confident you can afford the higher interest rates and fees associated with the loan.
If you've decided to move forward and take on a subprime loan, don't ignore your opportunity to lower costs. Shop around to find subprime auto loans that have the most competitive interest rates and fees. Be aware that there are a lot of enticing options in the market and that with the right mindset you can still make a wise decision. Just keep your eyes open and keep on searching until you find your right match.
And of course, you should never cease to improve your financial standing and build your credit score by paying all your bills on time. Who knows, you might be able to significantly improve your credit rating and bypass subprime auto loans altogether by the time of your next car purchase?
If you need more assistance with your car purchase, be sure to contact our team at [email protected]!