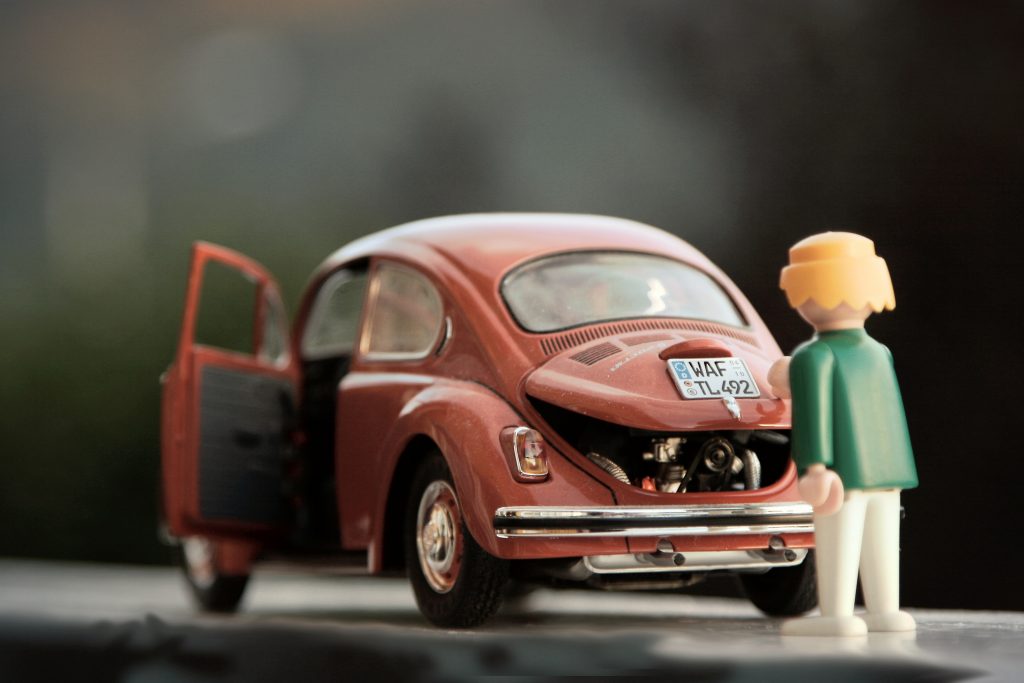 How to Make a Car Loan More Affordable
Consider these ideas that can help you make a car loan lighter on your pocket.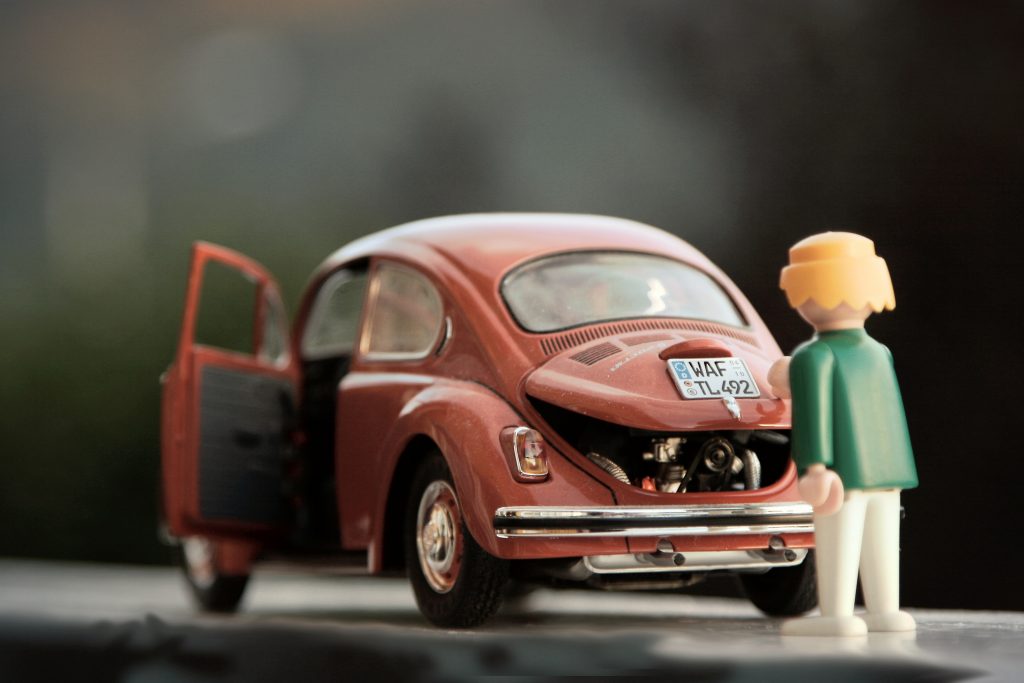 A new car is a major purchase. It's an investment. Most consumers rely on financing to fund this acquisition. It is critical to spend time finding the best car loans available, in addition to finding the best deals on the cars themselves.
By now, you should already know that your current credit record will have a huge impact on what loans you have access to. A low credit score will mean an auto loan with higher interest rates, compared to rates applied to borrowers with high credit scores.
If you think the car loan you are being offered is not as affordable as you would prefer it to be, try to consider these ideas that can help to make auto financing lighter on your wallet:
Up your down payment
Many car buyers dislike the idea of having to hand over a significant amount for down payment when buying a new vehicle. Some might immediately grab a deal that skips that requirement if given an offer to do so.
It's an enticing idea to drive off the lot having spent almost nothing that day. You might think, why hand over thousands of dollars as down payment when you are already obliged to pay out monthly on your car loan?
"Many car buyers dislike the idea of having to hand over a significant amount for down payment when buying a new vehicle."
Interest rates on car loans are computed using the base principal amount. Thus, if you make the commitment to put down a significant down payment, that amount will be deducted from your loan's principal amount. This will translate to a smaller loan and more manageable monthly payments.
Set a loan term based on your preference
If your goal is to lower your monthly payments, you might be attracted to car loans with longer terms. In comparison, loans with shorter terms come with much higher monthly payments. The longer you keep your loan, the more manageable it will be on a month-to-month basis.
However, if you look at the bigger picture, prolonging your loan only makes it costlier. You are bound to pay more by taking longer-term loan payments. Shorter-term car loans may initially feel more expensive each month, but in the long run, you will realize that they translate to a much smaller amount paid to the lender over the whole term.
When you refinance a car loan, you are simply merely taking out a new loan to repay in full the original auto loan. This is an advisable measure if you find a refinance option that comes with significantly lower interest rates and better terms.
"You should consider refinancing your car loan if you want to make it more affordable."
If your present car loan comes with high-interest rates due to your low credit score at the time or interest rates were higher at that time due to economic factors, it might be time to refinance. By the time you apply for a refinance loan, you could have a higher credit score, which will raise your chance of getting an attractive interest rate on a loan.