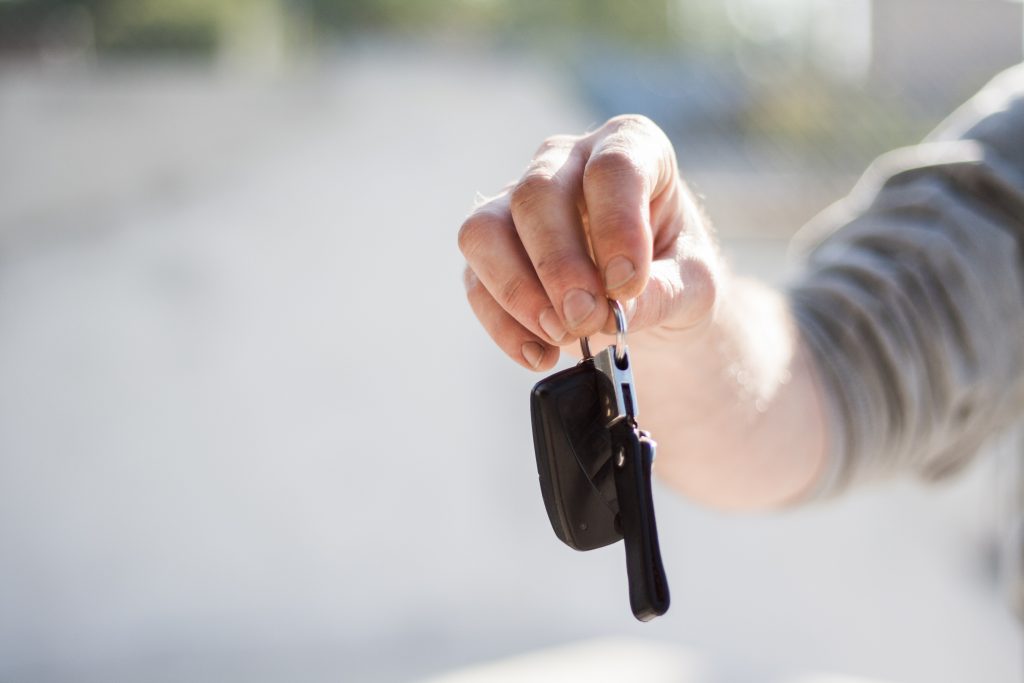 Still pondering over Car Loans?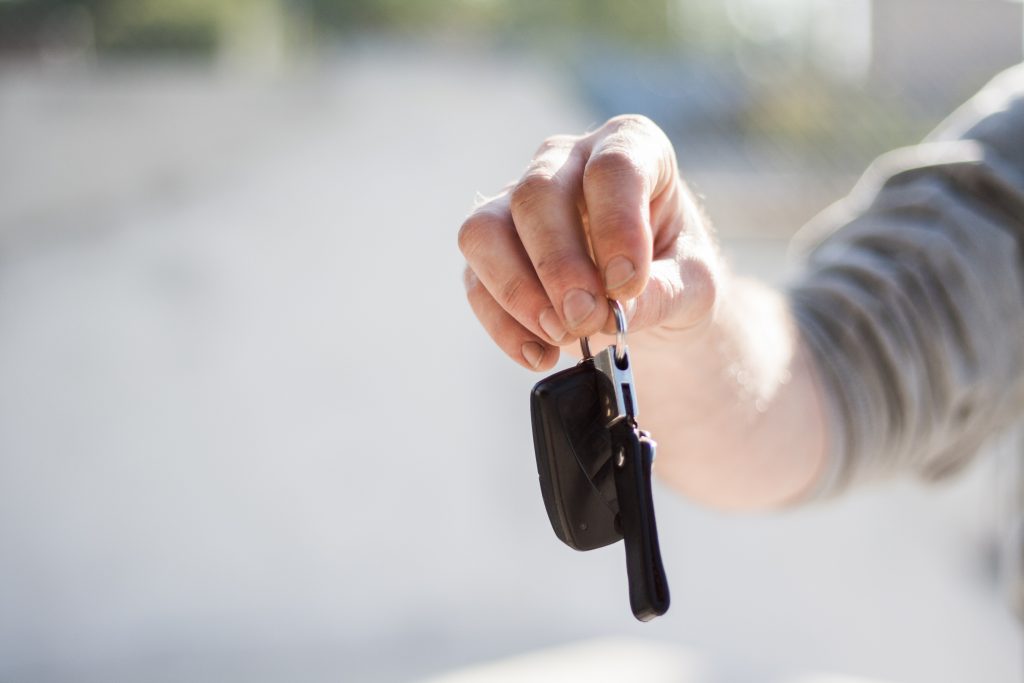 Taking a decision, no matter how trivial or how significant, certainly requires awareness and to a certain extent, some expertise. We cannot have proficiency in every aspect and so we look into ways to resolve our concerns. Similarly buying a new car or exchanging the current one to a better desirous model requires research and interpretation. Car does not remain a luxury anymore, in fact is more of a necessity but buying it may satisfy your soul and appetite. One wants it to be the best on his/her personal terms. We will try and minimize your concerns by providing information about car loans;
What is it?
Also known as Auto Loan, it basically involves the following for the buyer
Borrowing money from lenders; basically banks or other financial institutions to buy a car
The buyer makes a certain down payment depending upon available budget
Remaining Payback is done in instalments with certain agreed interest rate
The borrower is the owner of the car and can enjoy the freedom of driving it home on the first day
People are often unclear whether how much down payment must be done or is it better to pay cash or by loan? Let us examine the benefits of applying for auto loan;
Benefits of taking an auto loan:
Allows the borrower to own the car at once, instalments are later paid with time known as equated monthly instalment i.e. EMI
Buyer has control to choose the tenure (timeframe)
Possibility of negotiation on interest rates, thereby giving opportunity of paying less on long terms
Car itself is the buyer's security, no need to provide any collateral
Car finance is provided to up to 100% to the buyer, though the terms and conditions vary
What could be much easier and simpler than to just take away a car that you had always dreamt of and be paying for it later on your own terms and conditions? But is it that easy to go to a showroom and buy a car?
Process of car loans:
Loans are provided on new cars and also for pre-owned or used cars. There is a certain procedure which might differ globally but majority of lending involves few similar steps for sure.
– Documentation
Proof of identity
Income proof- Last few salary slips
Photographs and application form
Depending upon country and banks other employment proofs might be requested
Once the bank is satisfied with the documents, the loan is passed after verification. It's the buyer decision to make sure of the budget and car he/she is purchasing.
What the bank or lender looks for in the borrower?
Prime concern for the lender is to check borrower's ability to repay
Current income and assets or past salary slips are scrutinized
Credit history is checked , it is suggested to clear any pending loans or false account history
Car loans procurement has become fairly flexible and as such, it's time to buy your own car. Hope readers find the information relevant enough.