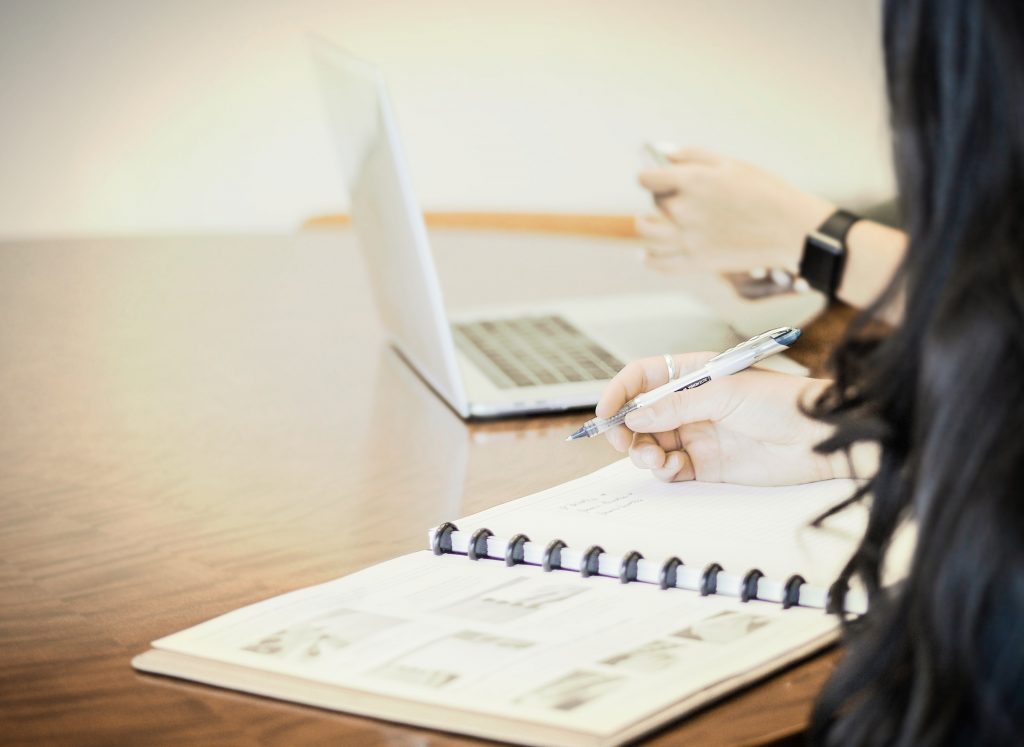 Tips for Getting the Best Deal on Your Car Loan
Here are practical tips that can guide you in finding the best deals when taking car loans.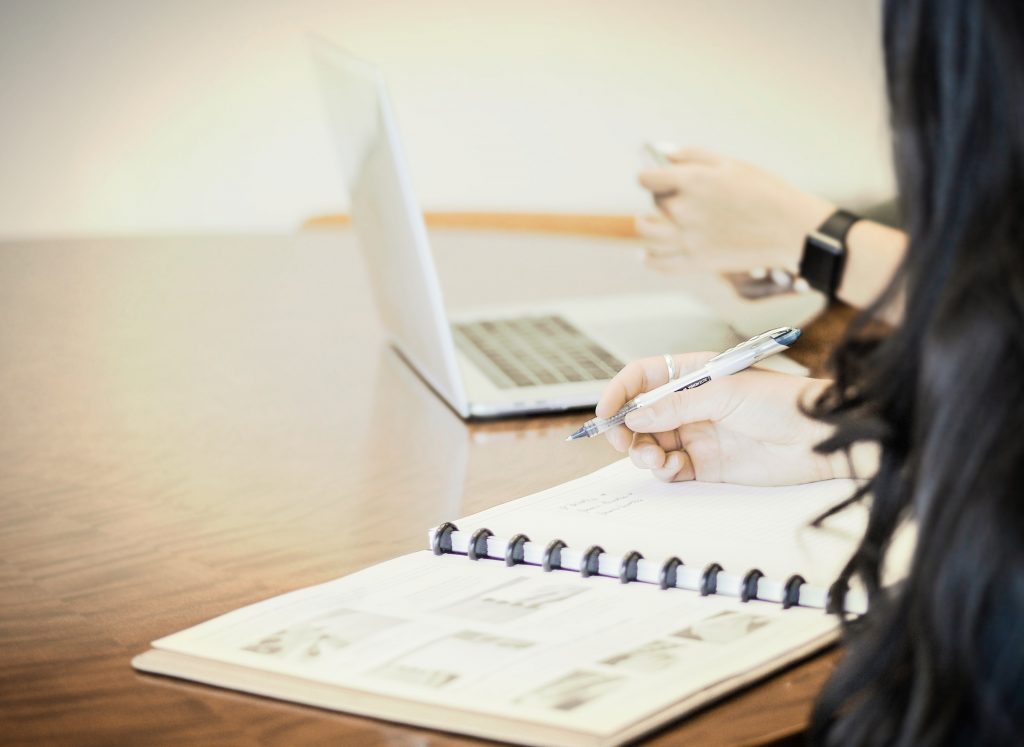 Most car buyers spend the majority of their time and effort looking for dealers offering the best price tags for their dream vehicles. If you are amongst them, it is probably taking you days or weeks finding and deciding which car to buy.
But have you ever considered spending the same amount of time and effort looking for the best car loan available? It is definitely time that you should pay equal importance to this aspect of your vehicle purchase.
Have you heard of the yo-yo scam'? A yo-yo scam occurs when you complete a car purchase without finalizing an auto loan from a lender. This might be due to an assumption that your high credit score would lead quickly to a loan. Unexpectedly, however, the auto loan gets disapproved and you are left with no other viable option but to get dealership financing.
The problem with dealership financing in such cases is that the interest rates applied to the car loan get very high, very quickly. If you do not agree with the terms, you might be forced to return the car or lose your entire deposit payment or even be charged a rental fee covering all the days you had the new car.
You can avoid getting into such an embarrassing and stressful situation by finalizing your car financing long before picking up and driving home your dream car. Observe the following practical tips for finding the best car loans available and you'll be set in no time.
Check your credit score.
All car loan providers first evaluate your credit worthiness before approving your loan and implementing an interest rate to it. This is why before filling out forms to apply for an auto loan, that it is advisable to first get hold of the latest copy of your credit report.
You may not be aware of it, but there could be discrepancies and errors in your score, in which case, you have ample time to have those corrected. Remember that the higher your credit score is, the greater your chance of getting the best deals on car loans.
"Before filling out forms to apply for an auto loan, it is advisable to first get hold of the latest copy of your credit report."
When looking for best deals, focus on total costs.
If you are not yet familiar with annual percentage rate (APR), now is the perfect time to get to know more about it. APR is the main factor that indicates whether a car loan is affordable or expensive. At the same time, be aware that APR's have the tendency to quickly change from day to day.
To drive total costs down, choose the loan that comes with the shortest term. This could be a little tricky. Auto loans with longer terms (60 months or more) come with monthly payments that are comparably lower than figures coming with auto loans with shorter terms (12 months, 24 months, or 36 months). But, upon further investigation, it is clear you will save more overall taking the shortest term loan. Before choosing to go short term, be sure you can comfortably pay and budget for the monthly payment requirement.
"Auto loans with longer terms are more expensive compared to those with shorter terms."
Get pre-qualified instead of pre-approved.
Getting pre-approval for a car loan before going to the dealership will buy you peace of mind. However, beware of getting pre-approved to several loans as every pre-approval process causes deductions of several points from your credit score.
Get pre-qualified instead. The pre-qualification process does not involve any credit reporting, which means no incurring any hits on your score. To pre-qualify for a car loan, simply provide information of your financial status to a pre-qualification provider like Carzing.com (some lenders and banks also run the service). You'll instantly obtain the nearest estimate of what kind of car loan you might qualify for. Try it now to get a sense of what loans you have access to.
"The pre-qualification process does not involve analysis of a credit report."