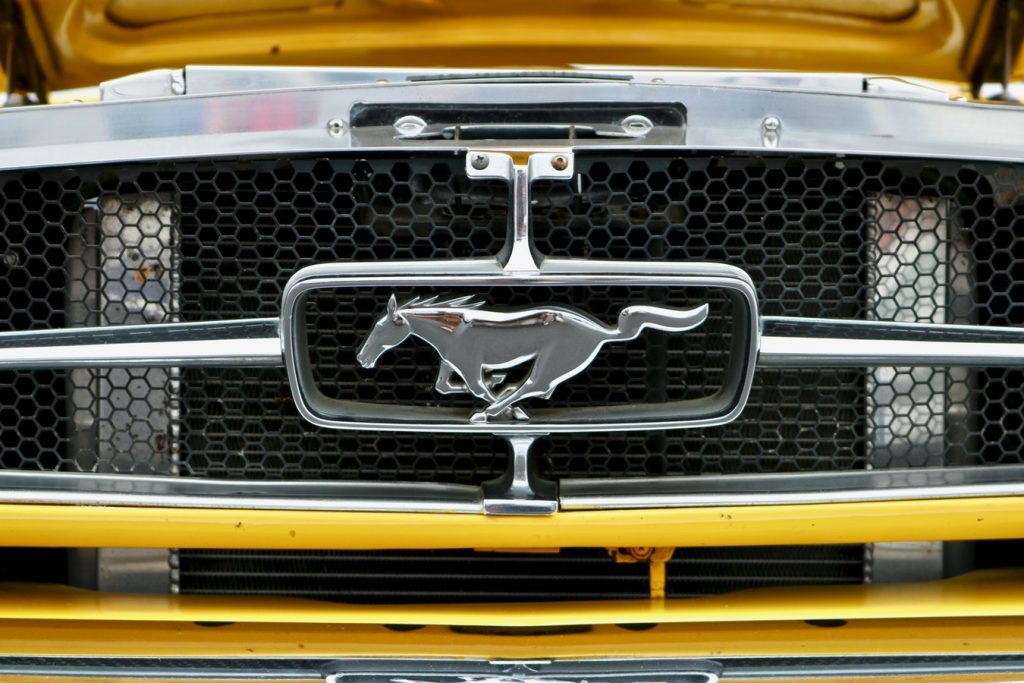 The Only 2 Passenger Cars Ford Won't Drop in the U.S. by the Year 2020
Bid the rest of Ford's sedans and hatchbacks farewell (except for these two models).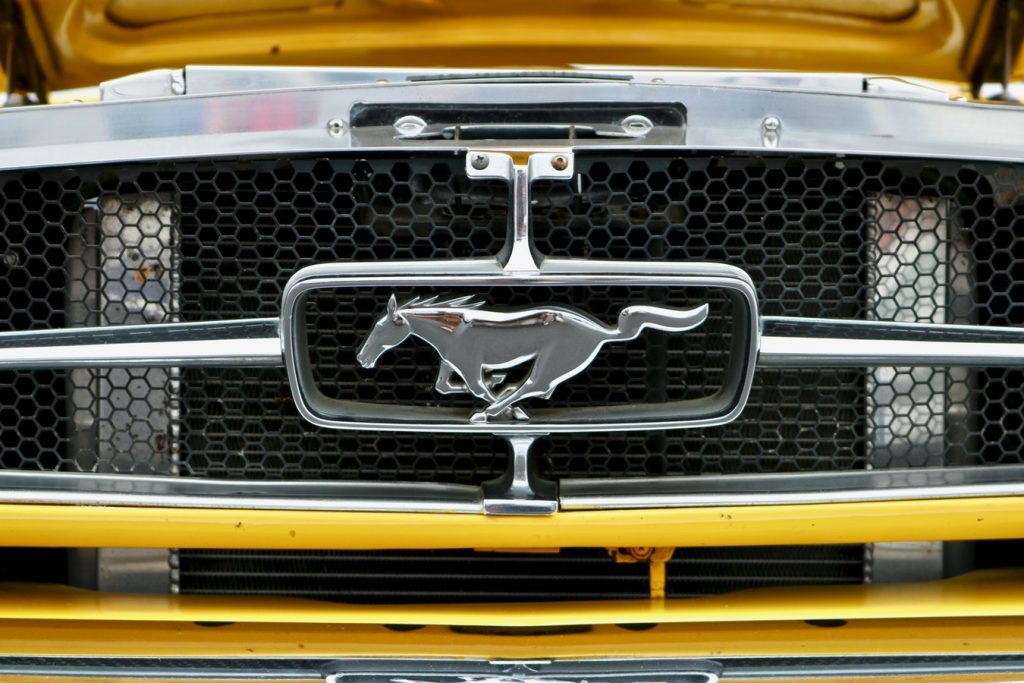 As demand for the once popular traditional cars continues to decline over the years, many auto manufacturers are now making the switch to SUVs and crossovers for an obvious reason—car preferences of baby boomers and millennials are evolving.
That is why when American carmaker Ford recently announced that it is finally ditching its once well-known passenger car models in the U.S. by the year 2020, nobody was surprised. Say goodbye to Ford cars like the Taurus large sedan, the Fusion midsize sedan, the Fiesta subcompact, and the regular Focus.
"Say goodbye to Ford passenger cars like Taurus, Fusion, Fiesta, and Focus."
In two years, it is expected that close to 90% of Ford's auto portfolio in the country and the rest of North America will comprise of its in-demand trucks, crossovers, and commercial vehicles. But as early as 2018, some sedan models will already take retirement, which would be the formal initiation of the shift.
This move will not only cut the company's losses from its passenger cars; it would also allow Ford to focus on its more profitable models. It will also enable the firm to refresh and further strengthen its lineup of SUVs and crossovers, including the highly regarded Escape and Explorer. The company also plans to pour investments into new silhouettes—models that will facilitate the benefits coming from utility vehicles without the drawbacks on fuel consumption.
"The move will make Ford cut losses from passenger cars and focus on more profitable models."
According to experts, American car buyers prefer the versatility brought about by SUVs and crossovers. Such vehicles are higher off the ground (which makes embarking more convenient) and come with greater interior space (which makes that ideal for a family or group usage).
At this point, we put the spotlight into the two special Ford car passengers that will survive this shift in focus. Here are the reasons why the company decided to keep these cars in the years to come.
Ford Mustang
The 2018 Ford Mustang is dubbed as the best Mustang ever. It is custom-fit in every detail to make driving easier and more enjoyable. As a legendary passenger car, the Mustang looks like a perfect vehicle, from its instrument panel to its ideal exterior engineering.
"The 2018 Ford Mustang is dubbed as the best Mustang ever."
The car even comes with several drive mode options to make it more convenient for you to customize your driving preferences. It's the kind of car you would be proud of owning and driving around.
Ford Focus Active
Ford is letting go of its Ford Focus cars but will let the model's legacy continue by releasing in 2019 a new model—the Ford Focus Active. The new car will redefine Ford's version of a compact car. You may find it tricky to categorize it as it may not fall into the hatchback or crossover category. It also may fall short of being an SUV.
"Ford Focus' legacy will continue with the release of its 2019 new model, the Ford Focus Active."
Based on early descriptions about this upcoming car model, it will come with a hatch but will not be boxy to be a crossover and definitely short on length to become a wagon. Ford Focus Active will be what the company defines as a 'white space'—a hybrid of a passenger car and a crossover with the features of a utility. We'll have to wait for its release before we can really judge it.