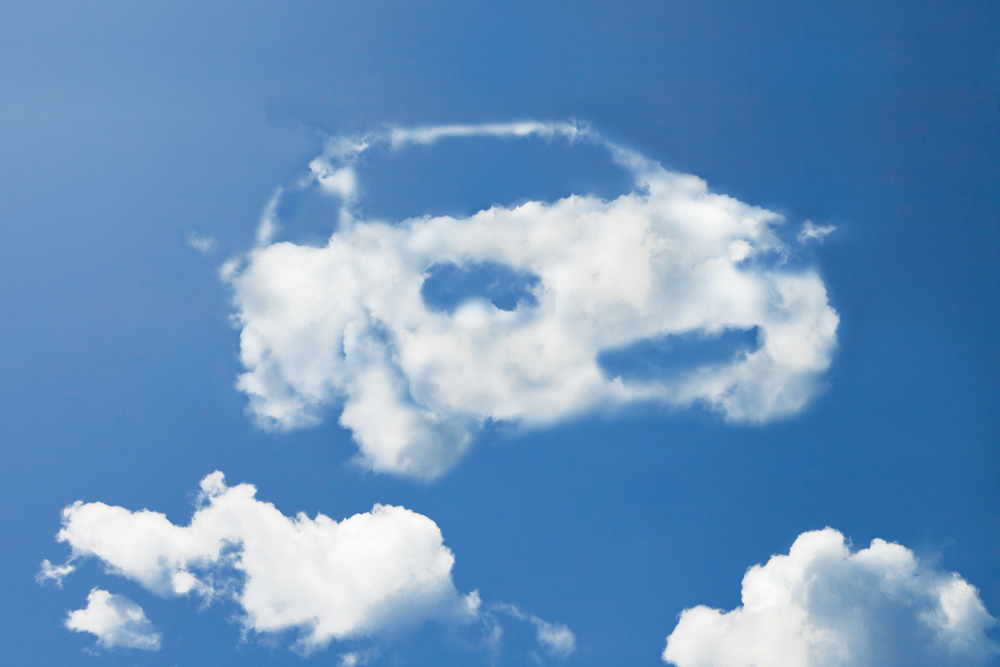 Check Out These Attainable Dream Cars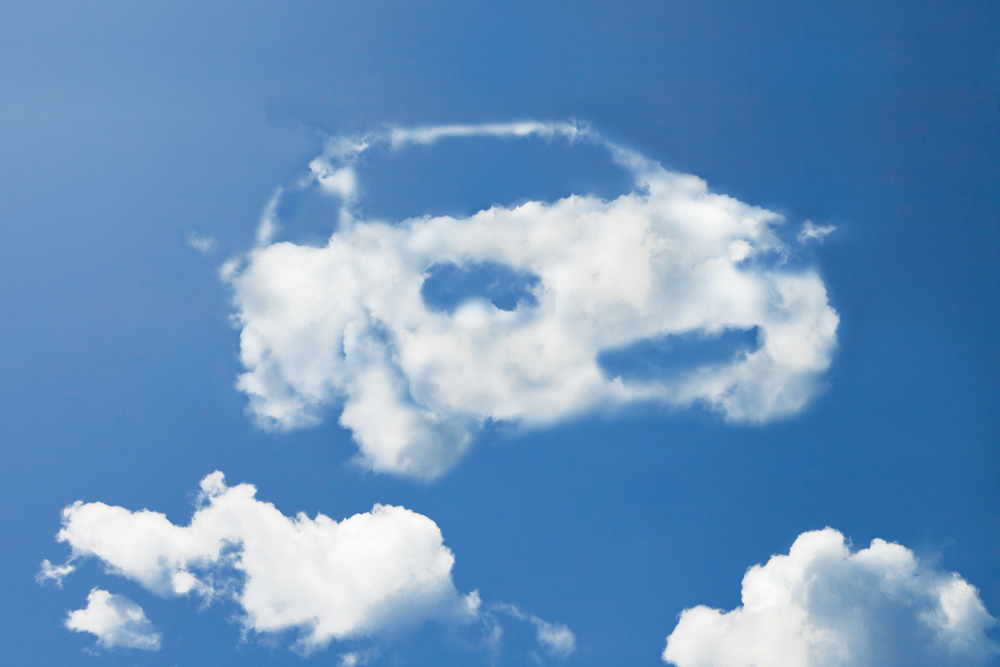 Every car buyer might have a dream car that they would love to purchase someday. For some buyers, these vehicles can seem out of reach. Perhaps the dream car is a brand new Lamborghini with a six-figure price tag.
Dream cars don't have to be out of reach for buyers, though. There are many vehicles that are priced higher than average but still aren't close to the price of a new home (like some couture cars). What are the most attainable dream cars? Check out these models for a ride that's a dream come true:

Entry-Level Luxury Models
Many luxury auto manufacturers offer what is known as an 'entry-level' model. These are the lowest-priced vehicles available, and they are considered a first-step into the luxury market. The models are focused on a buyer that wants a luxury automobile but also has a limited budget.
BMW, Mercedes-Benz and Porsche all offer entry-level models for consumers who want the status of these luxury names. However, couture luxury automakers like Ferrari, Bentley and Rolls Royce don't offer any entry-level models; for these brands, six figures and up is the standard.
What models are considered the entry-level luxury vehicles and attainable dream cars? Here are the entry-level options from the BMW, Mercedes and Porsche:
The Macan starts at $57,500. It offers a 261-horsepower engine that can accelerate from 0 to 60 in six seconds. It offers LED headlights as a standard feature. The standard seats include partial leather and Sport-Tex; power-controlled and heated seats also are standard in the front. The Macan also comes standard with Park Assist, Adaptive Cruise Control, Lane Departure Warning and other safety features. It can get up to 19 MPG in the city and 25 MPG on the highway.
The X1 starts at around $35K and is considered a sports activity vehicle. The X1 offers two rows of seats and can fit up to five. The standard features include SensaTec upholstery, a leather-wrapped steering wheel, real-time traffic info and updates, power front seats, power tailgate, Active Driving Assist, a rear-view camera and more. The X1 can get up to 24 MPG in the city and 33 MPG on the highway.
The Mercedes-Benz A Class starts at $33,950. It offers LED lighting, a scenic roof, MBUX system with "intuitive speech interface," blind spot assist, power front seats with memory, MB-Tex upholstery, power-controlled side mirrors that also are heated, and more. The A Class offers 24 MPG in the city and 35 MPG on the highway.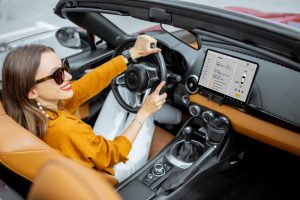 Attainable Sports Cars
While not every buyer will be able to buy a high-end sports car like a Lamborghini or a Ferrari in their lifetime, there are several affordable options. The Chevrolet Corvette and the Ford Mustang are iconic American sports/muscle cars and might be on the 'dream list' of some car buyers.
About the Chevrolet Corvette
The Corvette made its debut in 1953 and has been an iconic American sports car for the past nearly 70 years. Some Corvette models are collectible, highly valuable and difficult to procure. However, new models are released every year, so it's not hard for buyers to find a modern Corvette.
The Corvette is more expensive than the entry-level luxury models. The 2022 Chevrolet Corvette starts at $60,900. Those who want a Corvette might favor this model because of its speed and power; the 2022 model features a 490 to 495-horsepower engine that can accelerate from 0 to 60 in 3.8 to 3.9 seconds. The Corvette can reach top speeds of more than 200 miles per hour.
Buyers interested in a new Corvette can enter their information online for information; they also can design their dream vehicle on Chevrolet's website. The design process is fun—even for those who aren't serious buyers.
Chevrolet's site includes an interactive image of the new Corvette. Buyers are then taken on a step-by-step process of designing their new sports car.
Ford Mustang
The Mustang was introduced in the early 1960s. One of the most collectible Mustang models is the Shelby G.T. 350. Like the Corvette, the Mustang is associated with American sports car dreams. The 2022 model is offered in a variety of trims; the lowest priced option has a starting MSRP of only $27,470.
The Mustang can fit up to four people, while the Corvette is a two-seater. The most expensive Mustang model is the Mustang Shelby GT500, which starts at $79,420.
While the highest-end Mustang is more of a splurge, the lower-priced model could be considered an entry-level sports car for the Ford Mustang enthusiast.
The Cadillac: Luxury Across Decades
Older car buyers might have a different attainable dream car in mind: the Cadillac. This car brand was the name associated with luxury, success and maybe even the American Dream. The iconic Cadillac is so ubiquitous to American life and culture that it has been the subject of numerous songs, movies and more. In addition, the pink Cadillac also was given to top sellers of the cosmetics company Mary Kay.
The entry-level 2022 Cadillac is the C4, which has a starting price of $33,695. The standard features include a leather-wrapped steering wheel, power-lumbar adjustment for the driver, LED headlights, backup camera (vision camera for the back), Forward Collision Alert, and more.
Collectible Nostalgia: Buying a Dream Car from the Past
The dream car means something different to everyone. There are many buyers who even dream of owning a historical or collectible car. For example, there are buyers who love the Volkswagen Microbus or the VW Beetle from the '60s and '70s. While VW still produces the Beetle, the older version remains a classic.
Are older and collectible cars attainable? They could be an attainable reality for a buyer. While well preserved models of collectible cars can command a high price, buyers could find these models in poor condition or with high miles at a very low price.
For the right buyer, a fixer-upper piece of nostalgia could be a great treasure and a unique and fun project. However, for the buyer who isn't prepared for a complete auto overhaul or who doesn't know how to fix up a vehicle, buying an old car in poor condition that needs a lot of work might not be such a great idea.
Buyers who are interested in older models of luxury or collectible models can research their options via local dealership websites. In addition, some private sellers could offer older vehicles, too. Before purchasing an older vehicle, though, buyers need to consider the cost of making the vehicle drivable and compliant with all safety regulations.
Yet, the used market has a variety of older vehicles that might be someone's dream car. If a buyer dreams of owning a Mercedes S-Class, they might not be able to afford a new model but an older model could make the dream car attainable.
Dreaming of Couture Cars
While many luxury vehicles might be considered attainable, others are much more difficult to procure. For example, not everyone can purchase a Ferrari; the auto maker won't simply sell anyone a new model. Car and Driver explains that buying a Ferrari is a process.
Those who own a Lamborghini also can't own a Ferrari. If a buyer has a Lamborghini in the garage, they are off the Ferrari list.
Buyers who are lucky enough to procure a new Ferrari also have to abide by some rules, per Car and Driver. The owner can't sell their new car during the first year. No engine modifications are allowed. Also, buyers shouldn't even think about painting their vehicle shades of blush—Ferrari doesn't want rose hues to sully the look of the automobile. Rose, pink and salmon colors are a deal-breaker.
If a buyer realizes that they don't want to abide by the strict rules of Ferrari, perhaps they might gravitate towards Lamborghini. The manufacturer doesn't seem to mind the color pink; in fact, Nicki Minaj has a bright pink Lamborghini. The vehicle also can be painted purple.
What is the Most Attainable Dream Car?
Every buyer might have a car that is their dream vehicle. The most attainable dream cars might be entry-level models of luxury cars from brands like BMW, Mercedes and Porsche. In addition, classic American sports cars like the Mustang and the Corvette also could be the dream cars of buyers who want speed and power.
The Cadillac also holds a place in auto luxury, too. This brand might be considered the dream car for those who are older; the vehicle has been the subject of songs and the pink Cadillac might be considered an example of automotive pop culture.
While a Ferrari or a Lamborghini might not be attainable for all buyers, these vehicles can be a dream that becomes a car couture reality. However, those who want to own a Ferrari shouldn't purchase a Lamborghini; the company apparently doesn't share a garage with Lamborghini. Ferrari buyers also can't opt for shades of pink for their vehicle.
Those who don't want to abide by Ferrari's guidelines might look to Lamborghini. The couture sports cars can be painted pink, purple or even the class shades of yellow and orange.
No matter how a buyer defines their dream car, having the financial means to purchase that car could make a buyer feel that they have reached the pinnacle of success.