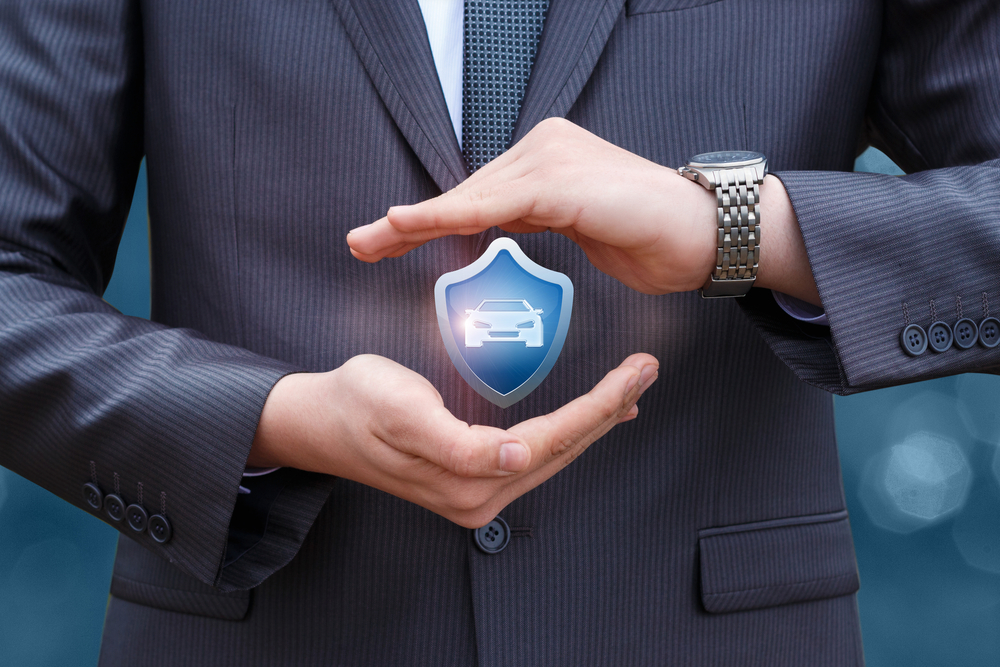 Here are the Car Brands with the Best Warranty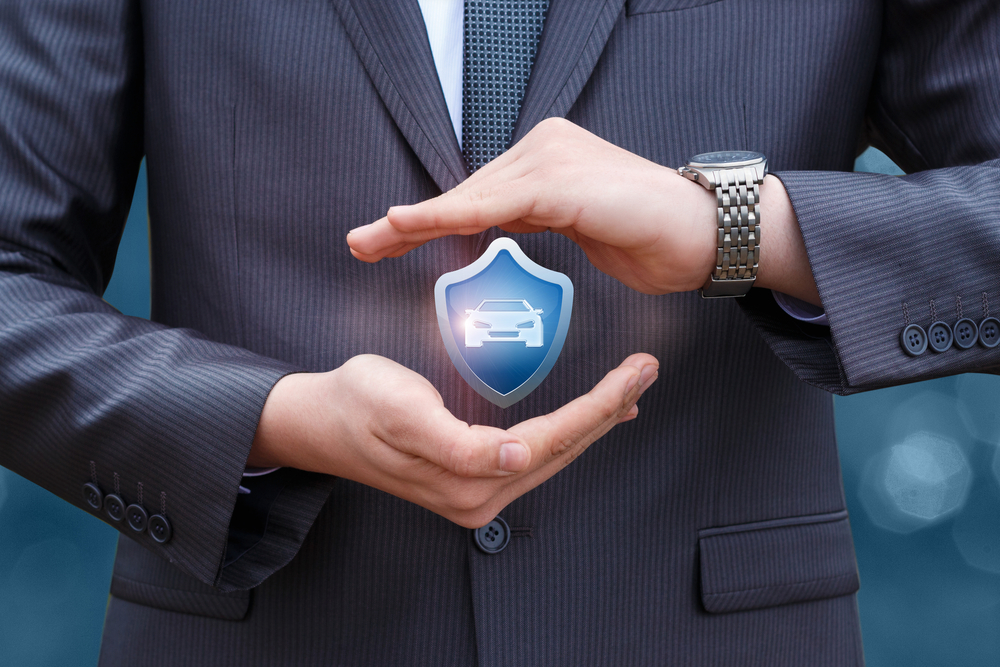 When buying a new or used car, buyers might research the best car warranties offered by the manufacturer or dealership to help protect their vehicle. A warranty is different from insurance; the warranty is a company's guarantee related to the reliability and integrity of a product.
Some warranties cover repairs for mechanical or other malfunctions up to a specific mileage and/or time period. This means that if the car has issues unrelated to an accident (or driver error) then the dealership will cover the costs related to the repair or even a replacement part.
Warranties can help the buyer feel secure in their purchase and provides an assurance that the dealership or manufacturer stands behind their product. Buyers also should understand that if a part is officially recalled, the manufacturer must replace or repair it regardless of whether or not the warranty is still in effect.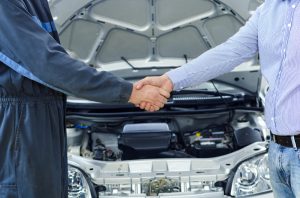 Car Brands with Best Warranty
Kelley Blue Book (KBB) explains that many manufacturers offer a three-year 36,000 mile warranty for vehicles. The warranty expires when the vehicle hits 36,000 miles or after three-years after the purchase date, whichever comes first.
During this time, the warranty specifies that certain repairs or replacement costs are covered. The buyer isn't responsible. However, all warranties usually include exceptions; for example, any damage incurred in an accident or perhaps because of the driver's negligence wouldn't likely be covered under a standard warranty.
The warranty protects the buyer in the case of defective parts or other issues that would be the manufacturer's error or issue.
Some car brands offer warranties beyond the standard three-year 36,000 warranty. Others even offer specific warranties related to safety systems, powertrain, etc.
Which manufacturers offer the best warranty? According to Motor1, five companies offer 5 year 60,000 mile bumper-to-bumper warranties:
Hyundai, Kia, Genesis and Mitsubishi also offer a 10-year 100,000 mile warranty on powertrain. Jaguar offers a five-year 60,000 mile warranty for drivetrain.
In addition, Hyundai, Genesis and Mitsubishi provide roadside assistance for five years (no mileage stipulation). Kia and Jaguar both offer roadside assistance for five years but have a 60,000 mile stipulation.
For 2018 and 2019 models, Volkswagen offers a six-year 72,000 mile bumper-to-bumper warranty. The powertrain warranty for these Volkswagen models also extends for six-years or 72,000 miles. Volkswagen offers roadside assistance for three years or 36,000 miles.
Hyundai, Kia, Genesis, Mitsubishi, Volkswagen and Jaguar also offer extensive corrosion warranties to protect buyers, too. Hyundai and Genesis offer seven-year (unlimited mileage) corrosion warranties. Jaguar offers a six year corrosion warranty (unlimited mileage). Mitsubishi and Volkswagen offer a seven-year 100,000 mile warranty, and Kia offers a five-year 100,000 mile warranty.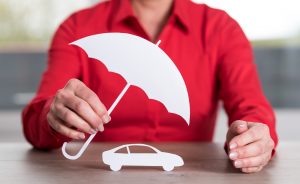 Best Used Car Warranty Companies
When buying a used vehicle, car buyers might wonder if there are warranties that can protect them. There are companies that specialize in offering used car warranties. WalletHub ranked the best used car warranty companies:
Creditkarma explains that used car buyers need to review the Buyers Guide. This should include all warranty information. The site also explains that the original manufacturer warranty might still be in effect.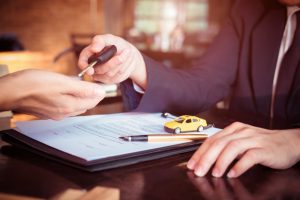 Can You Buy a Warranty after Purchase?
New car buyers will typically receive a manufacturer's warranty that comes with the purchase of their car. This is included in the price. However, some buyers might opt for an extended warranty. This warranty includes coverage beyond the standard warranty and is often an additional charge.
Motor1 explains that extended warranties offered by the manufacturer need to be added when purchasing the car. However, private companies like those listed above also offer warranty options, and these warranties can be purchased after buying the car.
Does Manufacturer Warranty Transfer?
Car buyers who are purchasing a pre-owned vehicle might wonder if the original manufacturer's warranty transfers at the time of purchase. KBB states that the warranty will transfer as long as it's still active, but some aspects of the warranty might not transfer. For example, KBB explains that Lincoln only provides roadside assistance to the original owner.
Buyers should always inquire about what aspects of the warranty will transfer over; this helps ensure that buyers understand exactly what is protected.
Unlimited Mileage Warranty Cars
Standard bumper-to-bumper warranties typically cap at a specific mileage or after a defined number of years. Even warranties related to corrosion or roadside assistance that specify unlimited mileage will have a cap related to years.
Warranties differ per manufacturer. When purchasing a vehicle, buyers might want to review the warranty. For manufacturers with an average warranty, buyers might opt for the extended warranty upgrade.
Buyers also could research additional warranty options via private companies. Those with
What Cars Have a 10-Year Warranty?
There are four companies that offer a 10-year warranty on powertrain: Hyundai, Kia, Genesis and Mitsubishi. Currently, there isn't a manufacturer that offers a 10-year bumper-to-bumper warranty. However, car buyers who want to explore options that offer more protection can ask about the extended warranty offered by a manufacturer.
Who Has the Best Warranty?
According to Motor1, Hyundai and Genesis both top the list for the manufacturers with the best warranty. Hyundai and Genesis offer a five-year 60,000 bumper to bumper warranty, a 10-year 100,000 mile powertrain warranty, roadside assistance for five years (no mileage cap) and a seven-year unlimited mileage warranty for corrosion.
However, Motor1 provides a list of 10 manufacturers with warranties that are more extensive than the traditional manufacturer warranty.
Used car buyers can explore the different options offered by private companies to determine the best warranty for their needs. Companies might offer different levels of protection with varying price points.
Use Carzing to Find Vehicles from the Manufacturers with the Best Warranties
Some car buyers might prefer to purchase vehicles from the manufacturers that offer longer warranties for new models. Use Carzing to search by make/model or just type in the manufacturer name to see all the vehicle options.
Buyers can refine their search results by selecting from additional criteria like drivetrain, equipment, fuel type, etc. Buyers also can include a specific price range to ensure that all the vehicles displayed are within their budget. Search results also can be sorted by price, too.
Carzing also lets buyers get pre-qualified for financing. Using Carzing to get pre-qualified won't impact a buyer's credit score, and a social security number is not necessary to review financing options. Buyers can see all the available financing and find the best option for their budget. Carzing also lets buyers understand how much money they need for a down payment.
Once buyers find the financing that they want, they can print out a voucher to take to the dealership. With Carzing, the buyer is in control of the car search. At the dealership, they can complete the credit application to secure their financing, take a test drive of the car and finalize the deal.
Before driving off in the new car, buyers can talk to the dealership about the manufacturer warranty as well as any extended warranty options available. Buyers who are purchasing a used car also can inquire if the manufacturer's warranty is still valid or if additional warranty options are available.