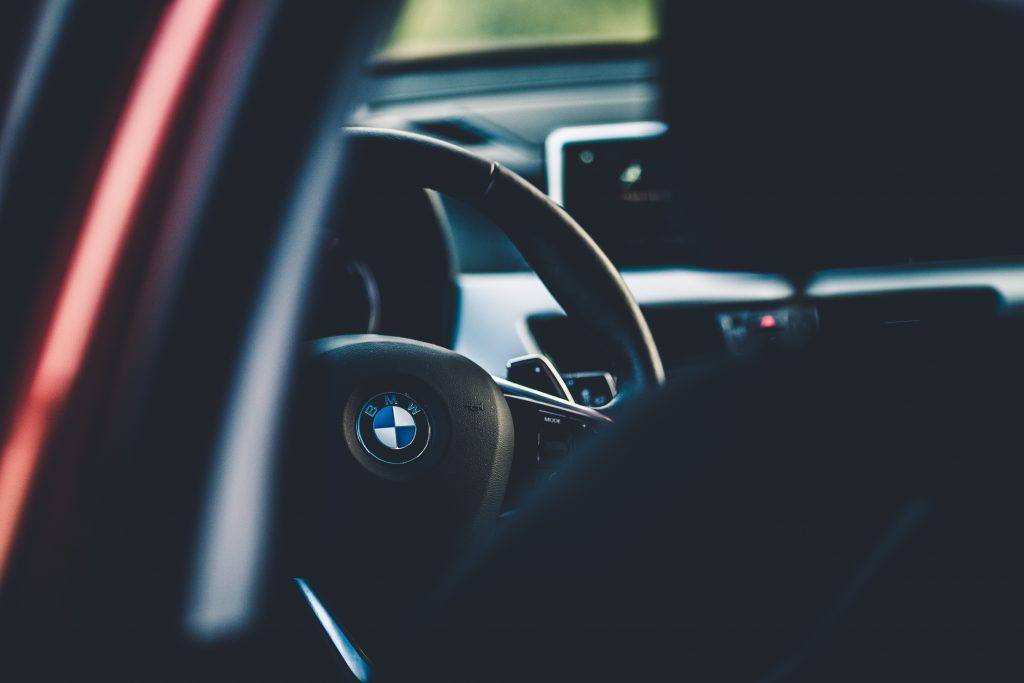 The Most Exciting Cars that Can Take the American Market by Storm in 2019
These new car models will make you wish 2019 could fast-track its way into American car showrooms.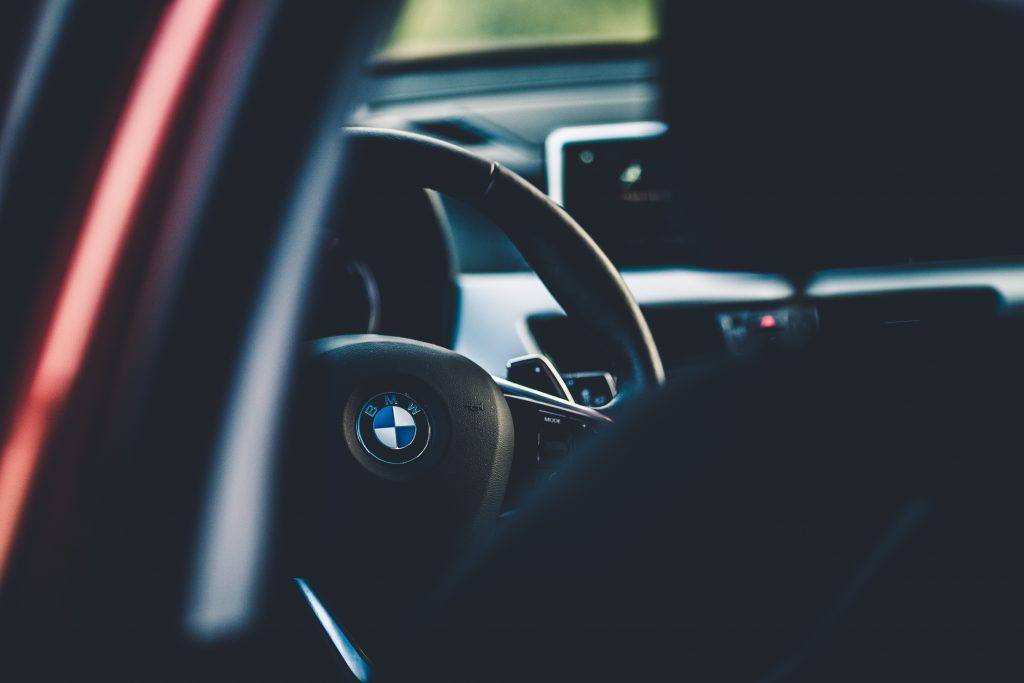 Out with the old and in with the new. Even this early on, motoring enthusiasts are already looking forward to the excitement that 2019 is bringing to the U.S. car market.
In line with the industry tradition, carmakers are reviving some models from oblivion, pulling off redesigns of classics, and introducing new models with features that are aimed at the modern, discerning car buyer.
Crossovers and SUVs are forecast to continue enjoying huge popularity in 2019, while pickup trucks will hold firm on their strong market positioning. Don't count sedans out either. Increased fuel efficiency will also make the most distracting and exciting car models even more so for their 2019 release.
2019 Ford Ranger
The next year is expected to be the year for compact pickup trucks. Leading the line for upcoming models in this category is the 2019 Ford Ranger. The manufacturer is reviving the model after eight long years, certainly, with greater confidence that it will make a big splash in the U.S. We've heard there'll be an off-road package integrated into the new Ford Ranger, adding off-road shocks plus suspension, upgraded tires, and a Terrain Management System, among other exclusive features.
"Ford is reviving its Ranger after eight long years."
2019 Porsche Mission E
Porsche's anticipated electric sports sedan can compete at Le Mans. This new vehicle is the closest thing you can get to the posh Porsche 919 Hybrid, which took notice at the French race. The Porsche Mission E will be the first ever fully electric car from the automaker, complete with a combined output of more than 600 horsepower. It can accelerate from zero to 60 mph in as fast as 3 seconds.
"Porsche's anticipated electric sport sedan can compete at Le Mans."
2019 BMW 3 Series
It's a complete redesign of the luxury small sedan from one of the world's most popular high-end car brands. BMW seems to be very careful not to divulge or leak much about this new car, but the grapevine has it that the 2019 BMW 3 Series will come with a turbocharged engine along with other expected features like gesture control, advanced infotainment system, and a classy interior that may resemble that of the 2018 BMW 5 Series.
2019 Audi A8
Audi is talking a new design language next year as it aims to launch the 2019 A8, with a complete makeover. The luxury large sedan will be the brand's flagship in this category. While we don't know much about this new car at this stage, we know that hybrid technology will be incorporated into its engine. An engine that is reported to boast a 3.0-liter V8 turbocharged engine that can render up to 460 horsepower.
"The 2019 Audi A8 is a luxury large sedan to become brand's flagship in the category."
2019 Cadillac XT4
There will be a new luxury subcompact SUV from Cadillac in 2019. This XT4 will be smaller compared to the luxury subcompact SUV called XT5, which was launched in 2017. Admirers of the XT5 are expected to love the XT4 even more. Its standard engine may render it a little shy compared to its more athletic rivals, though it could get up to 30 mpg while on a highway. This remains impressive for a luxury subcompact that will be accompanied by a friendly tag price.
2019 Genesis G70
The upcoming third car from Hyundai's luxury brand Genesis is already impressing motoring enthusiasts with its striking balance of performance and luxury. After G80 and G90, the Genesis G70 hopes to carry on its short but strong tradition of pleasing the affluent with its luxury small car segment.