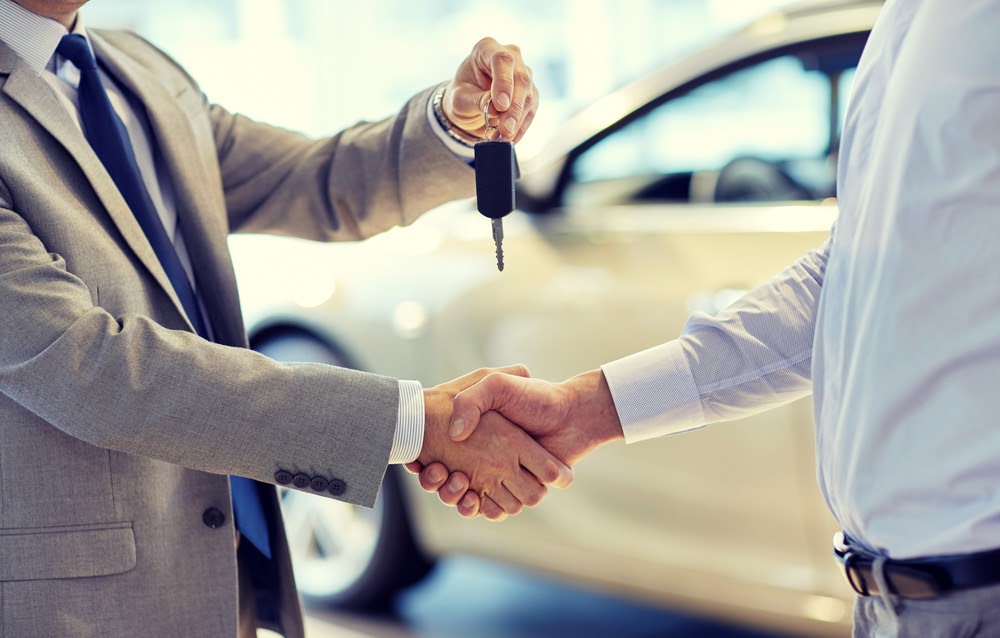 How to Sell Your Car to a Private Party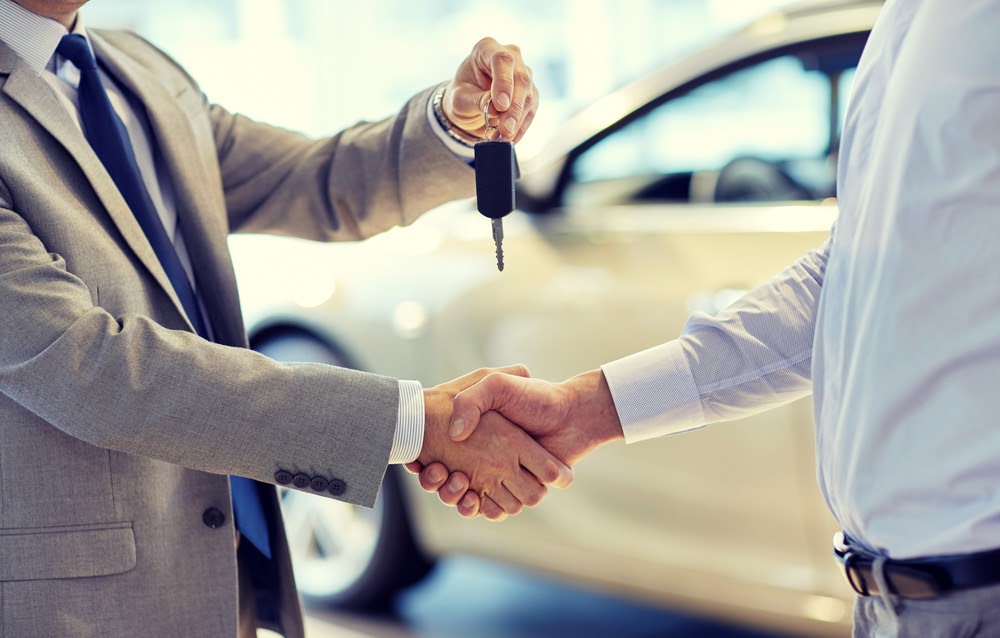 Car owners might have an older car that they want to sell. Maybe they aren't in the market for buying another car so a dealer trade-in isn't really an option. They may feel that selling their car to a private party will result in a better price that they can use towards the down payment for a new car.
Selling a car on the private market can help sellers get a great price for a vehicle, but it also can be a headache for sellers who don't know what they're doing. Here's how to sell your car to a private party.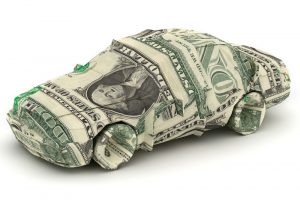 How Much is the Car Worth?
Before selling a car or listing it for sale, car owners need to find out the value of their car. This doesn't mean just assigning a random list price and hoping for the best. Car buyers are going to do their research, too. They want a good deal, and, while they know that used cars can be pricey, they are likely not going to pay a price that isn't in line with other sellers.
So how do sellers find the value of their car before listing it for sale? There are many resources car owners can use to determine value, but Kelley Blue Book (KBB) is likely one of the best options and is used by dealerships, too.
Car values are based on age, condition, make/model, mileage and additional features, too. To find the value of a vehicle using KBB, car owners will have to know mileage, make/model, and condition as well as any cool features in the car. Upgrades could help boost the price. Issues like dents could lower the value.
Be honest about the car's condition. This will need to be disclosed to potential buyers!
Can You Sell a Car with a Lien?
Car owners who don't have a lien on their car title are in an ideal situation to sell their market to a private party. Why? Before a title can be signed over to a new owner, all liens need to be paid in full. Lien holders can be the original lender for the car or a secondary lender, too. Some car owners take out title loans against their vehicle, which places a lien on their car.
Bankrate explains how car owners can sell a car with a lien. However, it can get complicated. Bankrate advises sellers to disclose the lien on their car when listing it for sale; this could allow buyers to just opt to pay the remainder of the loan.
Using an escrow account also is advised, per Bankrate. So why should sellers use this type of account? It helps sellers understand that the buyer is able to legitimately complete the transaction; that is, they have the money to cover the sale. Bankrate explains that another party handles the escrow account.
Of course, Bankrate ultimately advises sellers to do their research before selling privately. While selling a car with a lien is complicated, it can be done. Just be cautious and diligent.
Selling a Car Without a Lien
Obviously, sellers who own their car outright may be in a great position when selling their car. They will still need to research the value via KBB. However, the sale of their vehicle can be a fairly simple transaction as there isn't a lien complicating the sale.
Still, car owners may want to investigate an escrow account, too. This can help them feel more secure about the sale. Especially if there is a lot of money at stake.
Advertising the Car
Are you ready to sell the car to a private party? It's time to advertise that sale. There are many sites that allow car owners to post their car for sale. Sellers will need to prepare their car in advance so that it's in tip top condition. Fix any issues that need repair. Wash and detail the car (if possible).
Car owners should photograph the car inside and out. Capture different views to show potential buyers all the vantage points. Provide up close shots of cool features, but also provide detailed and close-up shots of any flaws or issues. Be transparent and upfront about any issues (mechanical or otherwise) about the car. Show the dents, the rust or other issues. Buyers will likely see the car in person, too. They won't want to be surprised by a car that looks nothing like the photo.
Make the listing stand out, too. Dealerships have been known to get creative when selling cars. One dealership's salesperson went viral when he penned a hilarious ad for a used car. The ad was honest, buyers knew what to expect from the car and all the flaws were shown. While it wasn't the traditional type of ad, the honest take–and hilarious details–helped sell the car!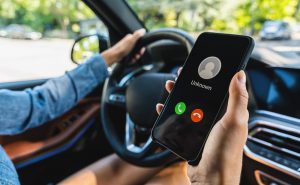 Seller Beware
While there are many 'buyer beware' stories, when selling a car privately, sellers need to beware, too. There are many scams targeting sellers. And not every buyer is trustworthy. Kelley Blue Book advises car owners who are listing their car for a private sale to screen their calls, be cautious with test drives and be mindful of how they handle the sale transaction.
Some buyers will prefer to email sellers, but KBB advises that sellers speak with buyers via phone. KBB notes that sellers should inquire about how the buyer plans to finance and ask about their car needs. In addition, KBB advises sellers to not accept out of state checks.
The test drive could be an issue, too. KBB advises sellers to make sure their car insurance covers other drivers and to check the driver's license of buyers. Drives also should be short. KBB also notes that sellers should take a friend or family member along for that ride, to conduct the test drive during the day and in a public area.
The transaction also needs to be safe. KBB advises sellers to use a payment option like Venmo, PayPal or Zelle, or insist on meeting the buyer at the bank. Sellers also shouldn't agree to any terms like meeting in a strange location to complete the financial transaction, per KBB.
Unfortunately, there are escrow scams, too. Some of these companies claim that they are affiliated with KBB or TRUSTe, and KBB explains that neither company is affiliated with escrow services. To ensure that escrow companies are legitimate, KBB advises that sellers check out the company via their state. If you are looking for a service that will act as an escrow for your transaction, consider using TRED, a service that will assist in the sales process and remove the need of paying a percentage to a dealer or dealing with pesky DMV issues.
Escrow services will also charge a fee, and KBB notes that sellers need to be aware of what charges are applicable and who will be responsible for the fee of the escrow service (i.e. buyer or seller).
Should Car Owners Sell to a Private Party?
Selling to a private party isn't for every car owner. The transaction could be smooth, but potential sellers also need to be aware of scams and other issues. Also, safety is of the utmost of importance. Sellers should always take another individual with them on test drives and ensure their insurance covers other drivers. In addition, sellers will need to be aware that scams are prevalent.
Car owners who are on the hunt for a new car might find it easier to just sell their car to the dealership. While they might not get as much as they would through a private sale, the transaction could be easier and less stressful. No matter how a car owner decides to sell their car, they should research their car's value so they know exactly what their vehicle is worth. This can help them get the best price possible!