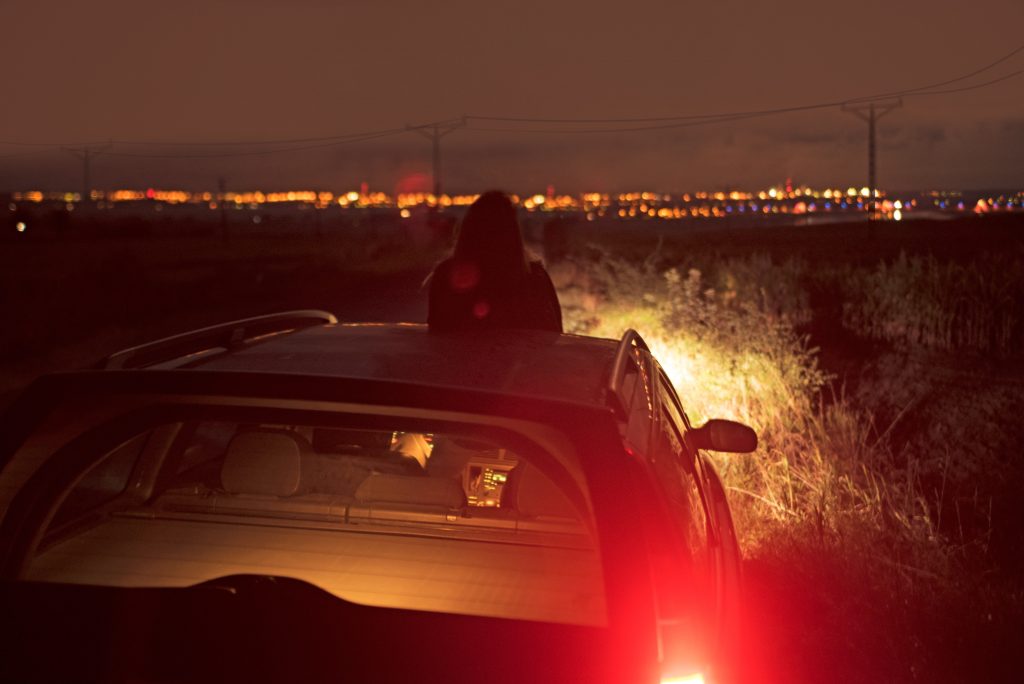 How Millennials Change the Auto Industry Landscape
Here are three trends that illustrate how millennial's impact the car industry.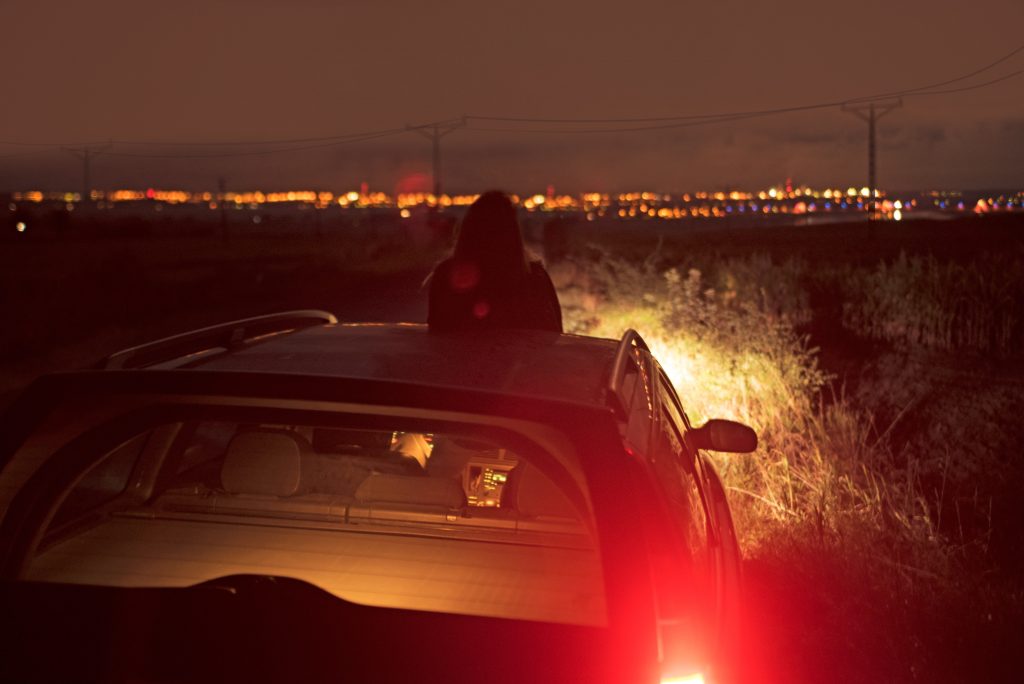 While many people think that millennial's are ushering in the death of the American auto industry, more experts believe otherwise. In fact, millennial's are now the fastest growing segment of the car buying market in the U.S. and are expected to comprise around 40% of the local new vehicle market by the year 2020.
There are over 75 million American millennials to date (those born from the early 1980s to the late 1990s). While their role is contributing to the change in the car industry landscape, which is continuously taking shape, there are three specific trends that may illustrate their influence on the market. These are the ways they make their presence felt in the car industry.
Today's sharing economy
This is the generation that is growing up along with the boom of Uber and Airbnb. The sharing economy defines the lifestyle of the millennials. This fact deeply affects the way this group of people makes its purchase decisions. Patronizing companies within the sharing economy has become a behavioral trend, which at the quick glance may make car companies nervous.
"Sharing economy defines the lifestyle of the millennials."
Although modern young adults usually prefer to hail a ride via Uber or Lyft, this trend is expected to further boost car sales. First, more enterprising Americans see this as a lucrative and promising income opportunity, prompting them to get into Uber as drivers. Second, millennial's will in the future, certainly realize how necessary cars are as a way of transportation, making them eventually intend to buy for their own use. Third, many car manufacturers are starting to be part of ride-sharing platforms, translating to revenues that may complement car sales.
Different goals
With the popularity of ride-hailing services, millennials definitely have a different perception of buying and owning a car. While the Generation X (their parents) and older generations look at this more as a status symbol—a milestone for maturity, freedom, and success—car ownership generally is less prestigious for young Americans.
"Car ownership generally is less prestigious for young Americans."
According to experts, millennial's look at car ownership more like a utilitarian purchase. Thus, typical young Americans might set aside plans to buy a vehicle. Also they often delay thinking about their future and financial security until later on in life.
Shifting purchasing preference
As you may already have noticed the way car buyers purchase cars these days is starting to be different. Websites like Carzing.com and even the online sites of many car brands have become a more convenient venue for finding available cars. Who wouldn't like the idea of shopping for cars at any time of the day, wherever we might be? The car buying process is becoming simpler and less tedious as there is no more need to drop by a dealership to check out cars for sale.
"The way car buyers purchase cars these days is starting to be different."
Up to 80% of millennials have checked out online sites through their mobile devices at least once during their car purchase journey, based on findings of a recent research by Edmunds.com. The figure compares to just 46% of individuals aged 35 years and older.
Overall, millennial's aren't killing the American car industry. Instead, the younger generation is just redefining car ownership and culture. The challenge now is on auto companies—how will they make the most out of this exciting opportunity?