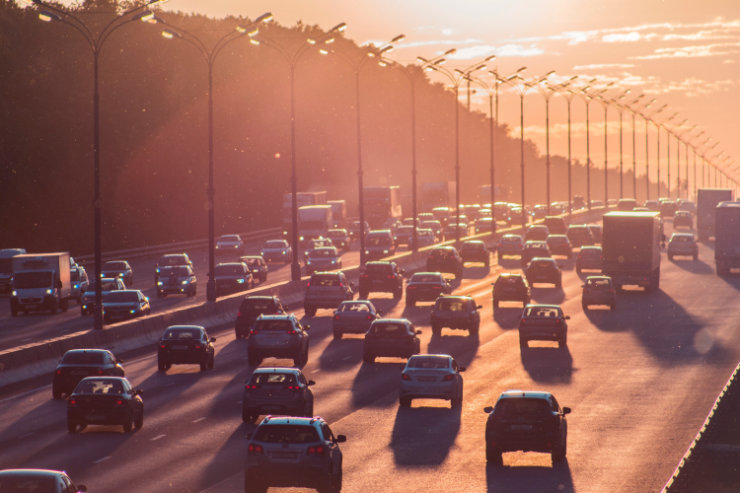 Most Popular Cars on CarZing: How Cost Varies by State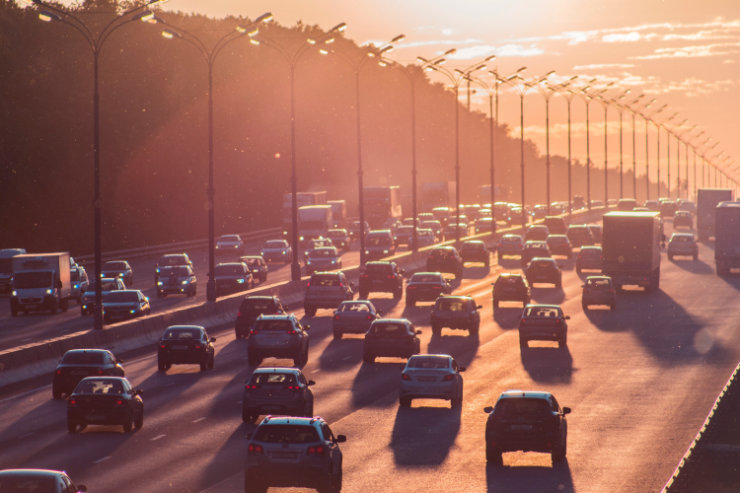 At CarZing our mission is to make auto financing quick and easy while providing a modern, hassle-free way of shopping for cars. The CarZing experience offers consumers more transparency and insight into their purchasing options and empowers them to take control of their financing. Today we have put together a list containing some of the best-selling cars on CarZing and how price varies by state for these cars.
1. Ford F-150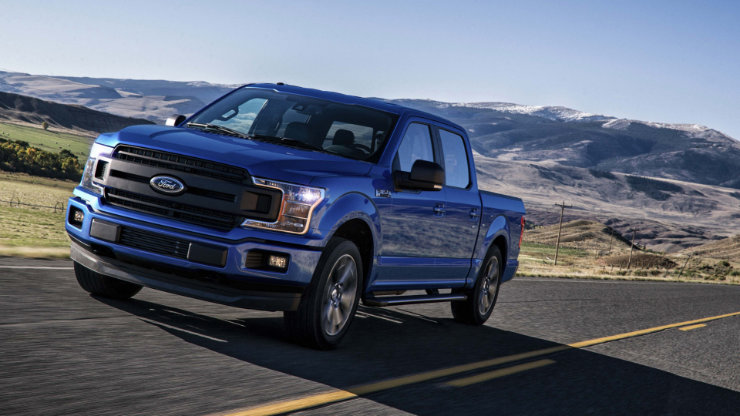 It should be no surprise that the best-selling car on CarZing also happens to be the best-selling vehicle in America for the past 30+ years. With over 7000 F-150's currently listed for sale on CarZing there is no shortage of options to choose from. The state that you are searching for a car in will influence its price. The average F-150 Price in California is $27,000 compared to $24,900 in Texas and $24,700 in Florida. Model year also plays a big role in price, 2018 F-150's average $42,000 on CarZing while 2009 F-150's average $13,000.
2. Honda Civic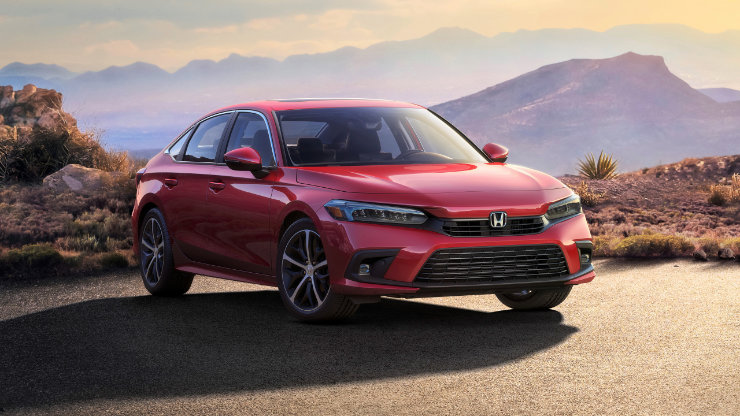 The Honda Civic is an incredibly popular car that made Honda a household name. Honda sold over 250,000 Civics in 2020 making it one the best-selling cars of the year. Currently on CarZing there are over 7000+ Honda Civics listed for sale making your options nearly endless. In New York a Honda Civic will run you $17,100 on average while in California the average price is $18,600 and $17,500 in Florida. A 2019 will cost on average $22,500 while a 2012 cost only $10,500 respectively on CarZing.
3. Nissan Altima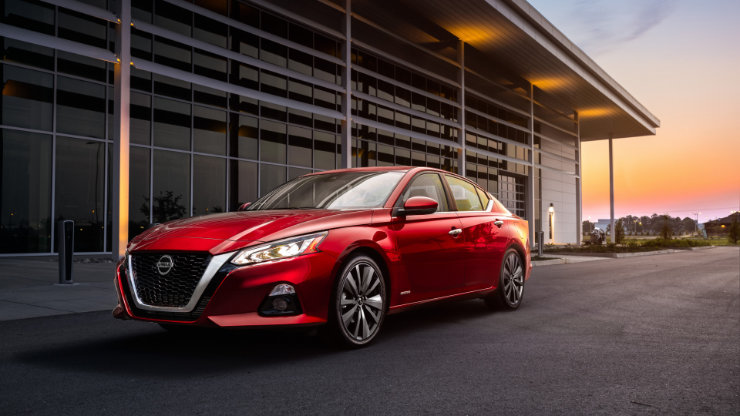 The Nissan Altima has been around since the early 90's and continues to be a popular mid-size sedan today. Boasting great fuel economy and being well priced for the segment it's a great choice for consumers seeking an affordable sedan. The average Nissan Altima price in California is $13,500 and $12,100 in Florida. The 2017 Altima averages $16,300 on CarZing while the 2013 Altima averages just $9,900 making it very affordable for most.
4. Toyota Camry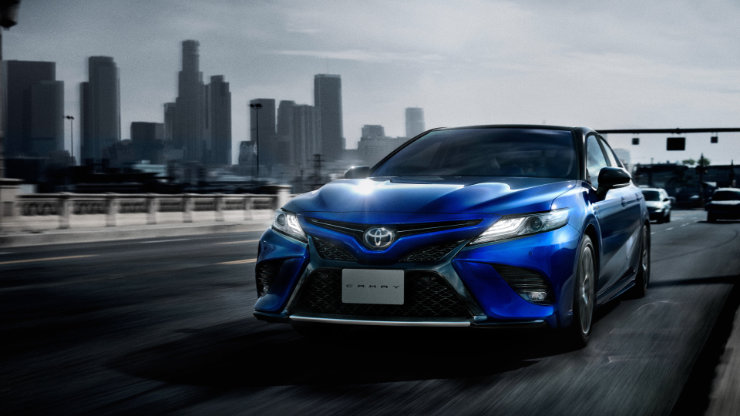 That name Camry derives from the Japanese word kanmuri, meaning "crown". Which is awfully fitting considering the Toyota Camry took the crown for the best-selling passenger-car of 2020 selling almost 300,000 cars! The Toyota Camry not only has great reliability but reasonable pricing throughout the model years and trims. In California and Texas, a Camry will cost on average $21,000 while only costing $19,000 in Florida and $19,500 in New York. If you're shopping for the best deal a 2012 Camry will run on average $11,500. If something newer is more to your taste a 2019 Toyota Camry will cost you $25,400.
5. Hyundai Elantra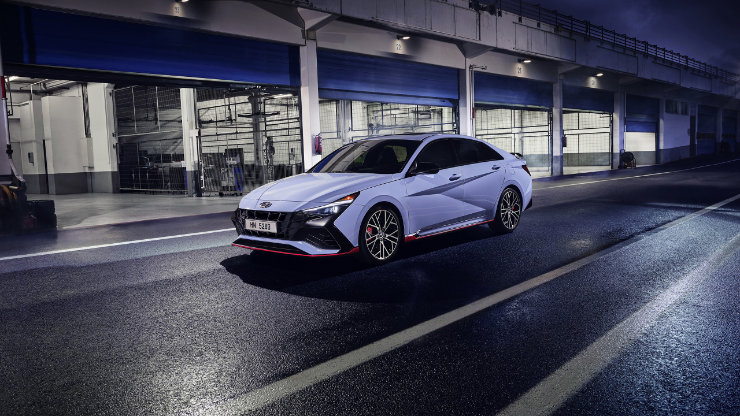 The Hyundai Elantra is a spectacular compact car that comes with the best warranties in the car industry. Buy a new Hyundai and get its 10-year 100,000-Mile powertrain warranty as well as a plethora of other fantastic warranties. The Elantra boasts the best MPG in class, great reliability and outstanding pricing. The average price for a Hyundai Elantra is $12,800 in California and just $12,300 in Florida and New York. If those prices weren't low enough the 2013 Elantra averages only $9,400 on CarZing. If you want a low priced great all around compact sedan the Hyundai Elantra is hard to beat.